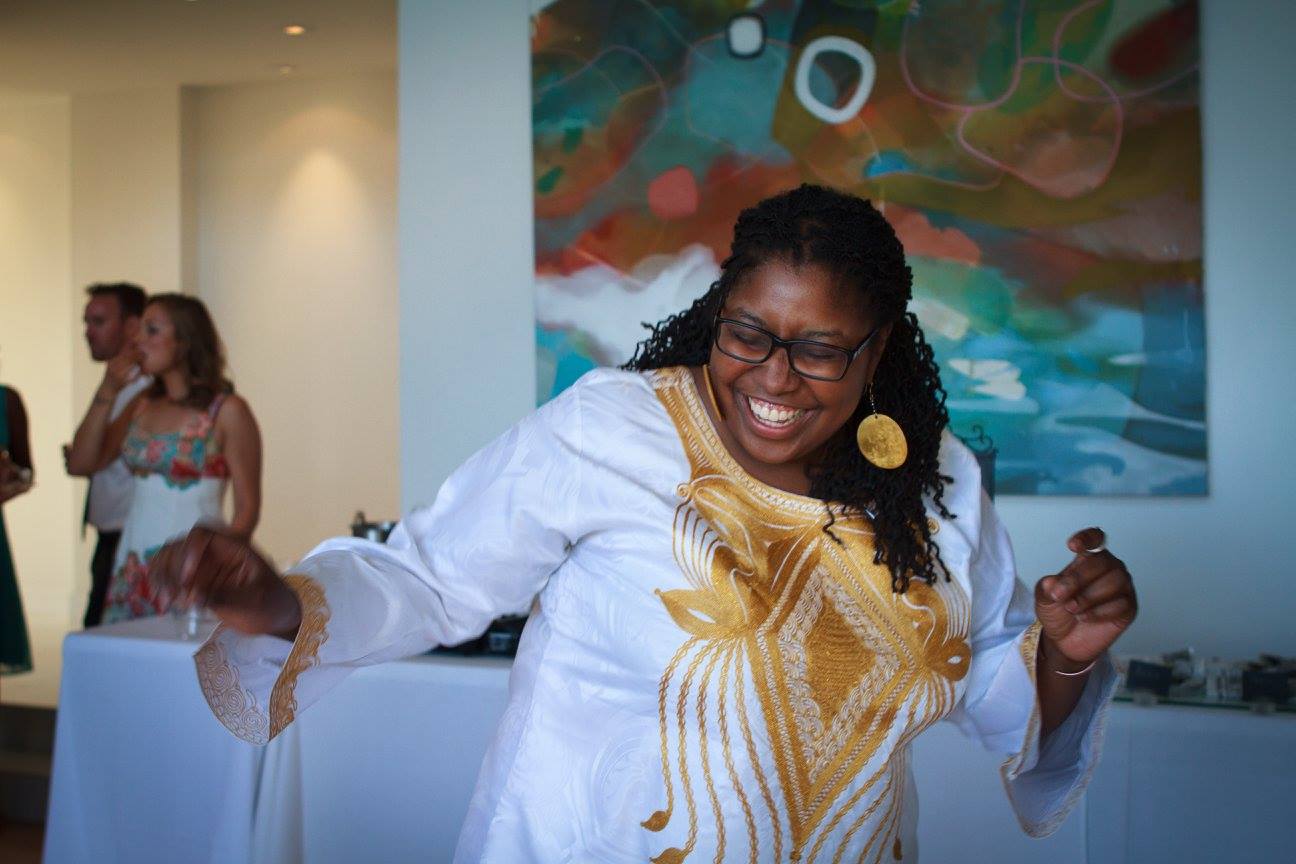 PhD student and technowomanist, University of Colorado
If you don't see it, learn to build it.
I currently study technology, ethics, and social justice issues. While I am narrowing down which technologies and particular social justice issues, my ethical framework is technowomanism.
WHY DID YOU CHOOSE THIS FIELD?
After a year of service with AmeriCorps, I knew I wanted to commit my life to service. However, it wasn't until seminary that I discovered who to serve and how. I realized that there was a need for technology to do better when it came to minoritized people. When I saw social justice issues occurring in the digital space, but no cohesive approach to addressing them, I knew I had found my problem to solve and my people to serve.
WHAT DO YOU LOOK AT & THINK, "I WISH YOUNGER ME WOULD HAVE KNOWN THIS WAS POSSIBLE?"
I have overcome many things in my life and continue to do so. As a person with bipolar disorder who has been hospitalized multiple times, I managed to continue the degrees I was pursuing at those times and not let my mental health dictate my worth or my trajectory. I would tell my younger self that things do get better if you persevere.
WHY DO YOU LOVE WORKING IN STEM?
While the optimism for technology has been replaced with a techlash, I remain hopeful in the potential that technology has for society, meaning EVERYONE. When we center the marginalized in the design and implementation of tech, we can better serve everyone. I love the ability to envision where tech can go keeping in mind the people who are often left behind on the journey. I wake up looking forward to empowering and lifting up the voices, experiences, and needs of the most vulnerable and helping usher in technology that we ALL deserve.
BEST ADVICE FOR NEXT GENERATION?
If you don't see it, learn to build it. If you witness a technological injustice against anyone, recognize it is a threat to justice for everyone and speak up.
"Investing in yourself technologically yields an exponential return."