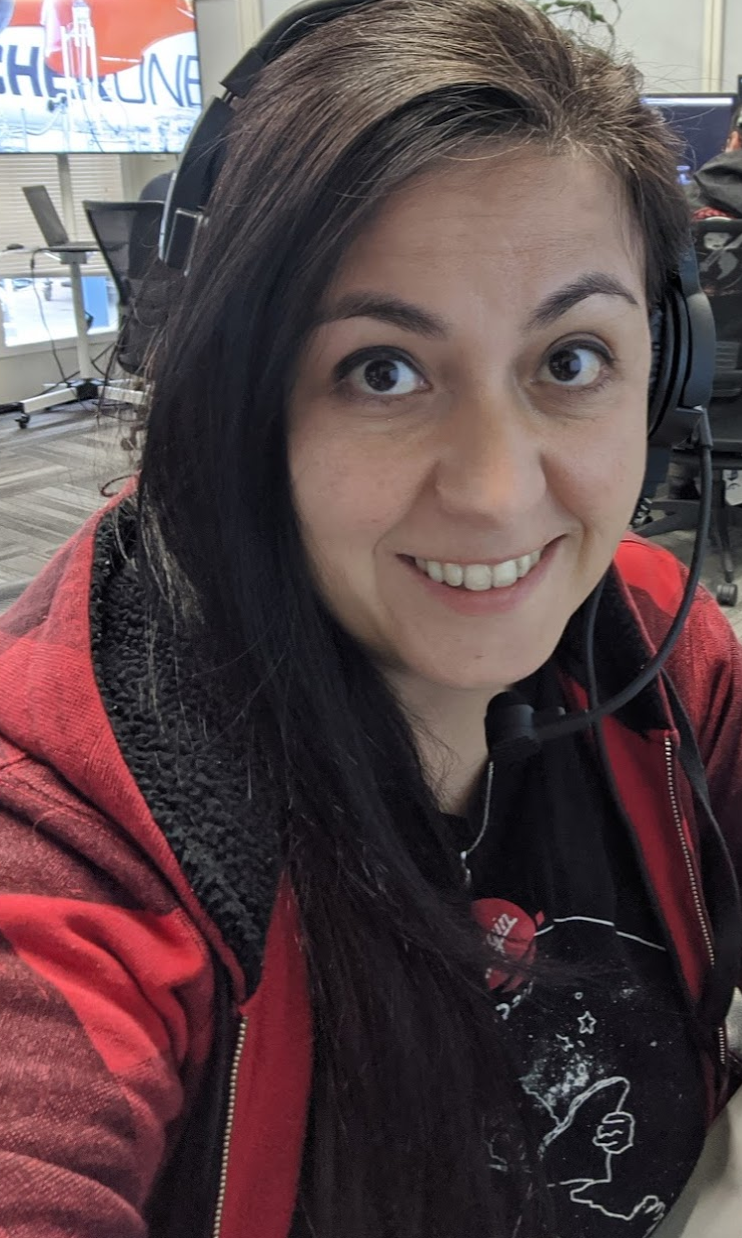 Launch Service Manager, Virgin Orbit
Know it is possible if you put your mind to it.
I make sure that satellites get to space
WHY DID YOU CHOOSE THIS FIELD?
I have loved space since I was a little girl. When I was around 9 years old my mom gave me a book on the planets and moons of the solar system. I got to one page that was called "Io: planet turned inside out" about Io, a moon of Jupiter that has a lot of active volcanoes. I was born in Guatemala, land of many volcanoes and it was incredible to me that the volcanoes I had in Guatemala didn't exist in my new home, in the US, but existed on a moon of Jupiter! I was hooked on space for life.
WHAT DO YOU LOOK AT & THINK, "I WISH YOUNGER ME WOULD HAVE KNOWN THIS WAS POSSIBLE?"
I got to turn the wrenches to build a satellite. I did the final installation on solar arrays, the main life line for the satellites. I sat on console for the launch of a rocket. So many exciting things are possible!
WHY DO YOU LOVE WORKING IN STEM?
My engineering work is so incredibly rewarding. I love doing a good job and making a difference. Engineering is work that improves the lives of everyone.
BEST ADVICE FOR NEXT GENERATION?
The best advice I can give to anyone interested in pursuing STEM is to know it is possible if you put your mind to it. Get rid of all the excuses and desire to procrastinate. Don't be afraid of hard work. That hard work will be something that you will be so proud of!
"Life is a hellavu lot of fun if you say yes" - Sir Richard Branson