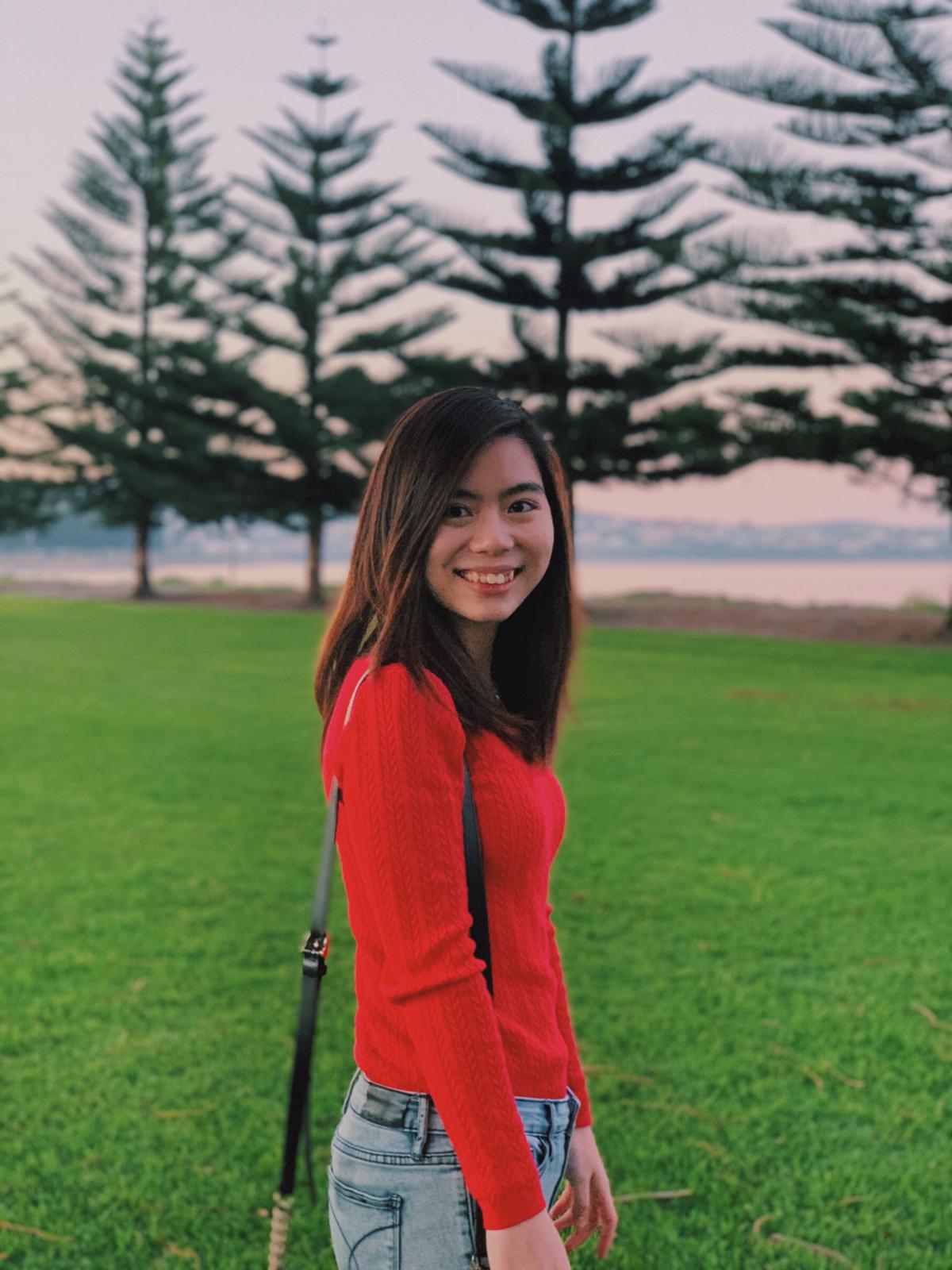 PhD Candidate (Medicine), University of Adelaide
Be kind, not just to others, but most importantly to yourself.
I am a clinical cancer researcher.

Unlike most tumours which thrive on sugar to grow, prostate tumours prefer to consume fat in the early stages of the disease. My research is focused on understanding how key lipid metabolism pathways help to drive prostate cancer development and disease progression, giving us an insight on how we can best target these critical pathways to improve treatment outcomes and delay treatment resistance.
WHY DID YOU CHOOSE THIS FIELD?
To be honest, my area of research (cancer) is rather personal. My dad was diagnosed with pancreatic cancer when I was 13 – I remembered my mum coming home in tears, breaking the news that my dad had only 6 months left to live. I was only 13, I didn't even know what cancer was back then! I had so many questions about the disease that took my dad away.

If I was going to 'make a difference', I thought that science was the way! I get to play a part in curing diseases, and in particular, cancer. I hope to provide patients with a 'second chance' at life, so families wouldn't have to go through the pain of losing a loved one due to cancer like mine did.
WHAT DO YOU LOOK AT & THINK, "I WISH YOUNGER ME WOULD HAVE KNOWN THIS WAS POSSIBLE?"
I was always 'the quiet one', or 'the kid in the corner' as some might say. Growing up, I constantly struggled to fit in, but at the same time, I yearned to stand out. My biggest mistake was not choosing to believe in myself.

Looking back at how far I've come - I went from being that 'kid in the corner' to winning a scholarship to pursue my dreams of being a scientist; to presenting at local and international conferences; to being recognised for my research and contributions to society.

Never underestimate what you can accomplish!
WHY DO YOU LOVE WORKING IN STEM?
When I was younger, I dreamt of becoming a writer, a public speaker or an illustrator. Now as a scientist, I am ALL of my dreams. I get to be everything I wanted to be and more!
BEST ADVICE FOR NEXT GENERATION?
Be kind, not just to others, but most importantly to yourself. Great things take time; be resilient and enjoy the process!
"Everything you want is on the other side of fear."