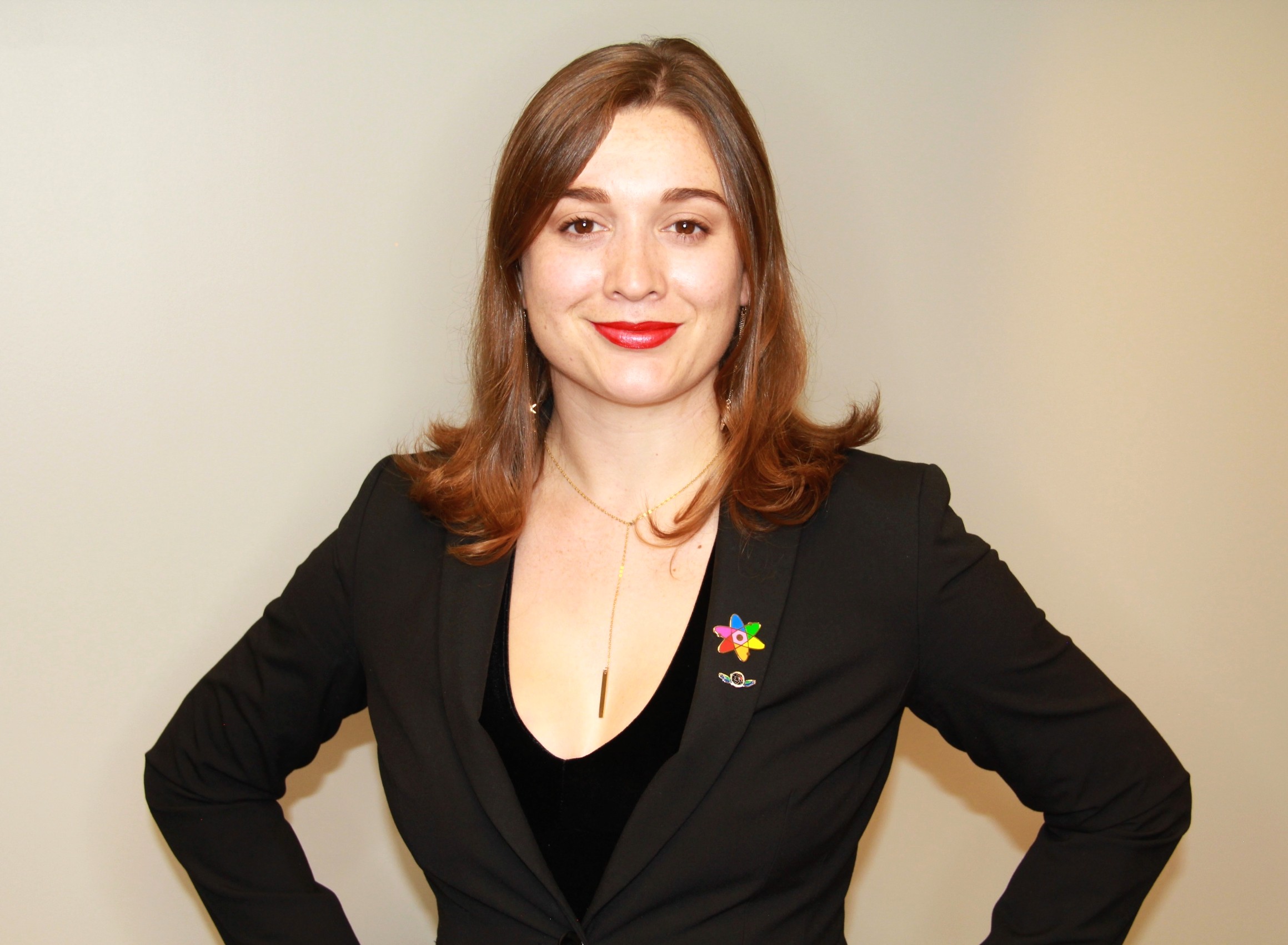 Data Scientist, University of Washington
You can give up, and that's okay, but don't do it because of someone else.
I'm currently working as a systems engineer at ball Aerospace. There I work on building sattelite architectures using analysis to better decide on optimal designs.
WHY DID YOU CHOOSE THIS FIELD?
I was at a community college, and I joined a rocketry group because they had free pizza at their meetings. I was going back to school to study data science since coming back from a deployment to Afghanistan where I used data to find significant activity. Combining my love of space with data science was my new dream, and through that club I won scholarships, promoted my research, and got my first internship at NASA.
WHAT DO YOU LOOK AT & THINK, "I WISH YOUNGER ME WOULD HAVE KNOWN THIS WAS POSSIBLE?"
Every single thing I have in my life right now was not something anyone told me was possible when I was a young girl growing up in a small town in Texas. Poverty and a need for change brought me to the military, desire and self-perseverance took me to Seattle to get my degree, and the chance to prove that a queer woman could make it in this industry brought me to NASA, Brooke Owens Fellowship, countless scholarships and private space companies. I wish I knew back then that hope existed, maybe I could have made less mistakes and done everything a lot sooner, but I'm here now. Have hope for yourself, and what you're capable of.
WHY DO YOU LOVE WORKING IN STEM?
I wake up looking forward to a day I am not the only woman on a team, that you can't walk down the hall without seeing someone that looks like you, to where being a minority is the norm in STEM. I'm here working for a purpose, and if more minorities knew they were capable of getting past their roadblocks, I know they would be, too.
BEST ADVICE FOR NEXT GENERATION?
People will tell you you're wrong when you're right, they will say things are equal when you know they are not, and you have to push past them. They will be a coworker, classmate, boss, a friend. I'm telling you, you cannot give up because of them. You can give up, and that's okay, but don't do it because of someone else.
"There must be a generating force of love behind every effort destined to be successful." - Henry David Thoreau