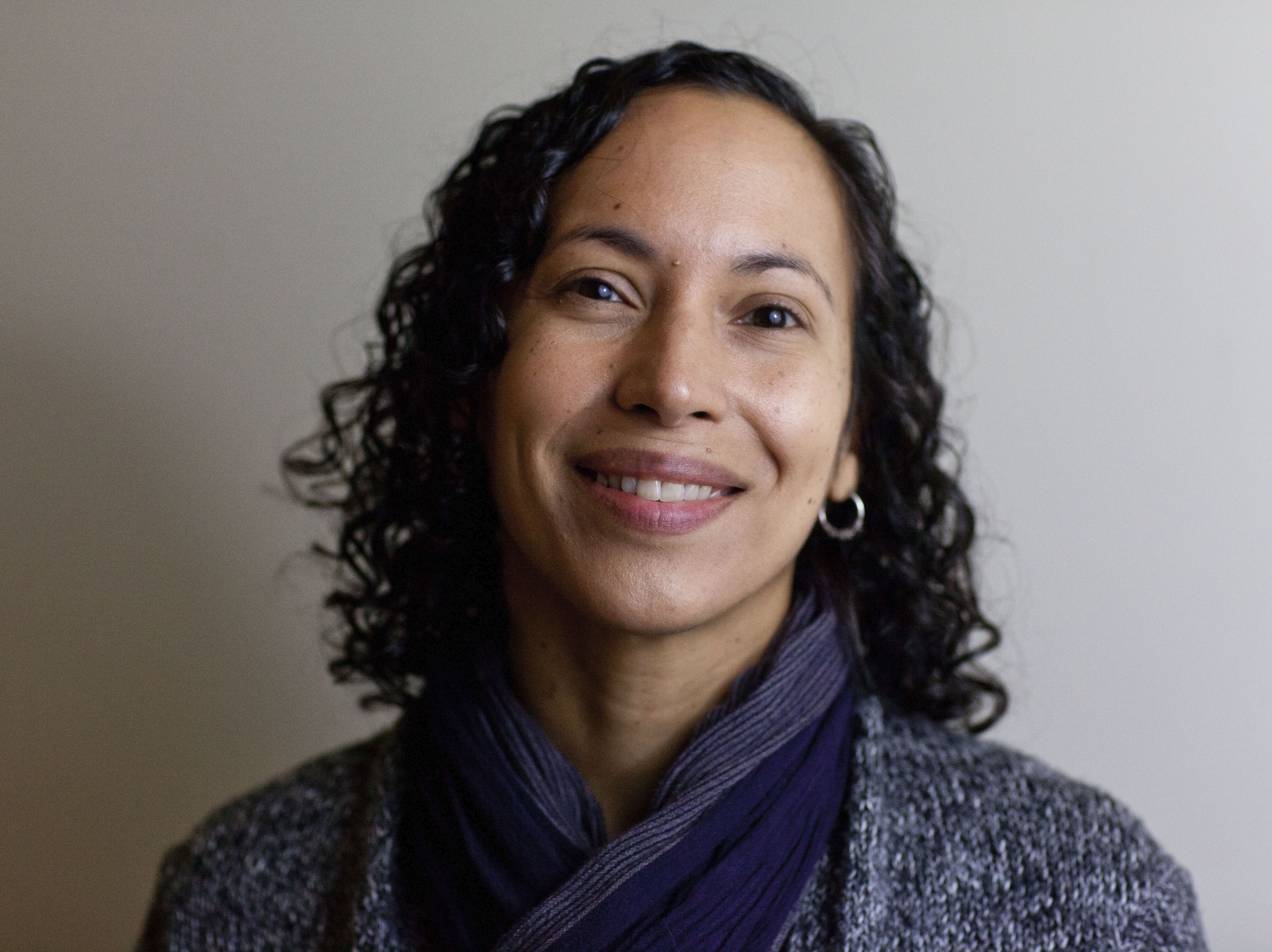 I am a scientist who studies why some groups of mammals, especially bats, are so diverse.
As a faculty member in the Department of Biology, I do research in the lab and in the field, mentor graduate and undergraduate students, and teach classes. My role as Curator of Mammals at the Burke Museum involves caring for the Mammal collection and facilitating its use by other scientists, engaging students in research, and doing outreach to teach the public about mammals and science in general.
Why did you choose this field?
I had formidable teachers in middle and highchool, who spiked my interest for science in general and biology in particular. I grew up in a highly biodiverse country, and was always fascinated by animals.
What do you look at and think, "I wish younger me would have known this was possible"?
Becoming a professor at a prestigious university in the United States
Why do you love working in STEM?
I love the freedom to explore the questions I am curious about, and that being a scientist means being part of a dynamic field where there's always new and exciting things to learn. I wake up looking forward to learning something new each day.
Best advice for next generation?
If you don't see someone who looks like you in your field of interest, use that as motivation to be the first one to break that barrier.
Inspo quote / fun fact / role model
"Nothing endures but change" – Heraclitus