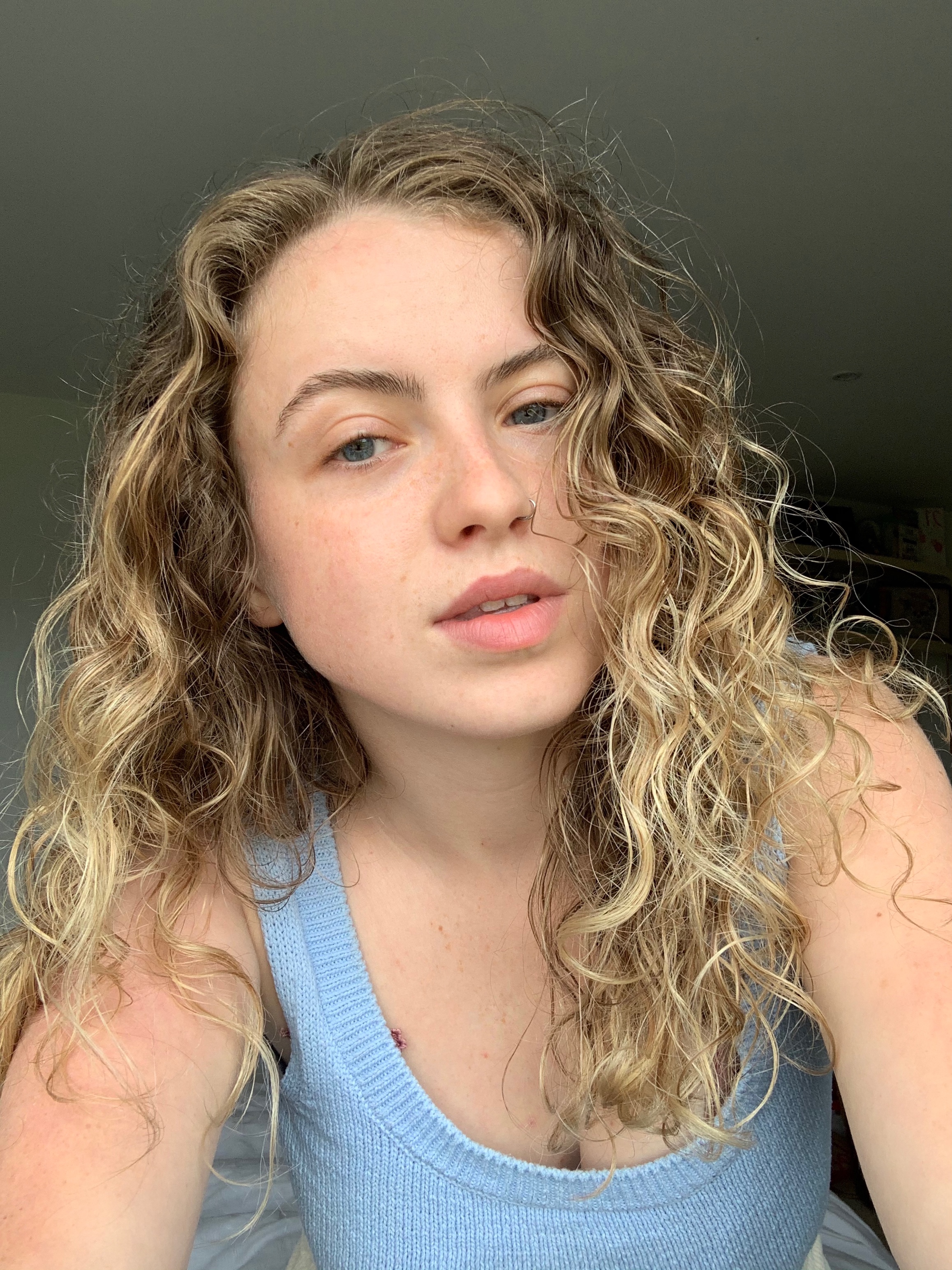 Immunology Masters student in Maynooth University
Just because someone is louder than you does not mean they are smarter.
My course is very relevant in today's world as I study the mechanisms of viral infection and spread. I study the body's natural defence system against infection and about the design and development of vaccines both of the past and how we may potentially develop vaccines against diseases with pandemic potential. My thesis research involves research into how human milk and it's immunological components are involved in the development of infant gut microbiome and early immune system.
WHY DID YOU CHOOSE THIS FIELD?
When I was an undergraduate biology student I honestly did not See myself perusing immunology as a career. However, my undergrad thesis centred around the transfer of mitochondria from stem cells to dying immune cells in order to increase their immunological activity to fight disease. I realised I loved learning about how our body naturally defends itself. I went into biology so I can help people in the future and I quickly realised immunology was the road I needed to take to do this
WHAT DO YOU LOOK AT & THINK, "I WISH YOUNGER ME WOULD HAVE KNOWN THIS WAS POSSIBLE?"
I wish younger me knew that I was going to get into a masters course that was over 75% female
WHY DO YOU LOVE WORKING IN STEM?
I love working in stem because I have a passion for the work I do. Immunology and cell biology never ceases to fascinate me daily. I also love working to further my career so I can inspire young girls to become future researchers
BEST ADVICE FOR NEXT GENERATION?
I've always felt like the least smart person in the room because I'm naturally shy and quiet. Advice that really helped me over come this is that just because someone is louder than you does not mean they are smarter.
Everything you've ever wanted is on the other side of fear