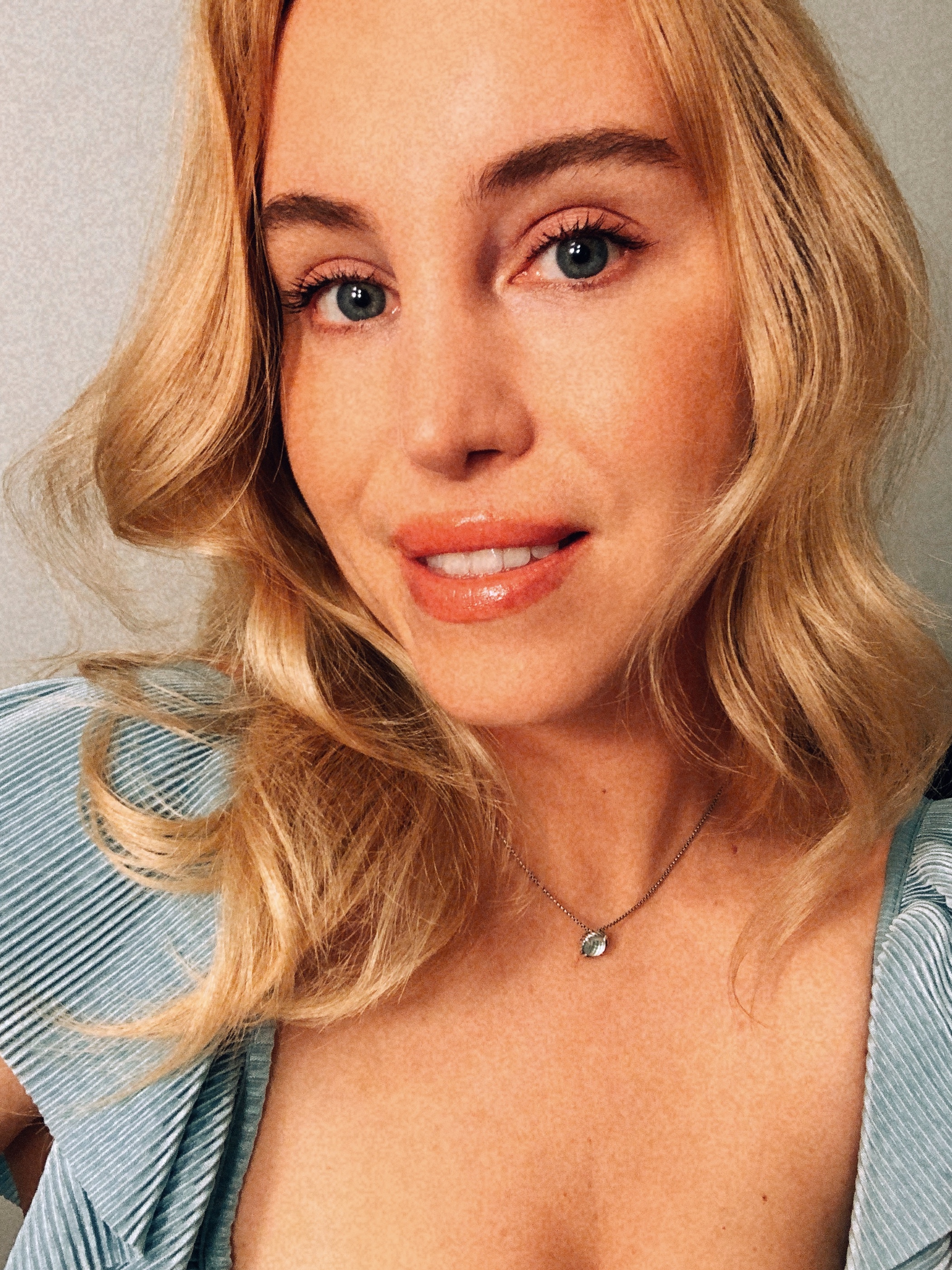 I am co-founder and CEO of a machine learning product company focused on the rail/transportation sector. I am responsible for all business operations, investor relations, business development and overall business processes.
WHY DID YOU CHOOSE THIS FIELD?
I worked at one of the big consulting houses right out of university. I went into consulting and tired my hand at various practice areas. I realized I was quite good at communicating between the engineers and the business. Large enterprises do not always make it easy for women to explore and pursue career paths that don't follow their exact degree. It was then that I realized I was meant to create and build on my own. I joined the tech startup world where I began my career over again in machine learning and acted as that bridge between engineering and the business. I would consider myself a technologist that wears a business hat.
WHAT DO YOU LOOK AT & THINK, "I WISH YOUNGER ME WOULD HAVE KNOWN THIS WAS POSSIBLE?"
I wish I had been supported early on to explore opportunity that did not exactly align with my university degree. I am grateful for my time in large enterprise because I showed me what I did not want my career to look like. I wish I had known early on that colouring outside the lines was ok, and not everyone fits into the traditional box we are groomed to believe we should fit into.
WHY DO YOU LOVE WORKING IN STEM?
I feel empowered every day working with my incredibly colleagues every day in STEM. The amount of brain power, desire to explore and drive to succeed is incredible. You find a special kind of kinship with other women in STEM since we are often not visible at the leadership level. I wake up looking forward to every single day being a new challenge and every day I learn something new.
BEST ADVICE FOR NEXT GENERATION?
Think outside the box. Get a strong education in something you are interested in and don't get caught up in traditional work streams. You won't have the clear path mapped out the second you graduate. Take the time to deeply reflect on what makes you excited, what you are passionate about. Stop looking at job descriptions and only applying to areas that you see almost 100% qualification for. Think about what you are not good at and pursue opportunities in that area to build out your skills further.
"Women belong in all places where decisions are being made. … It shouldn't be that women are the exception" Ruth Bader Ginsburg