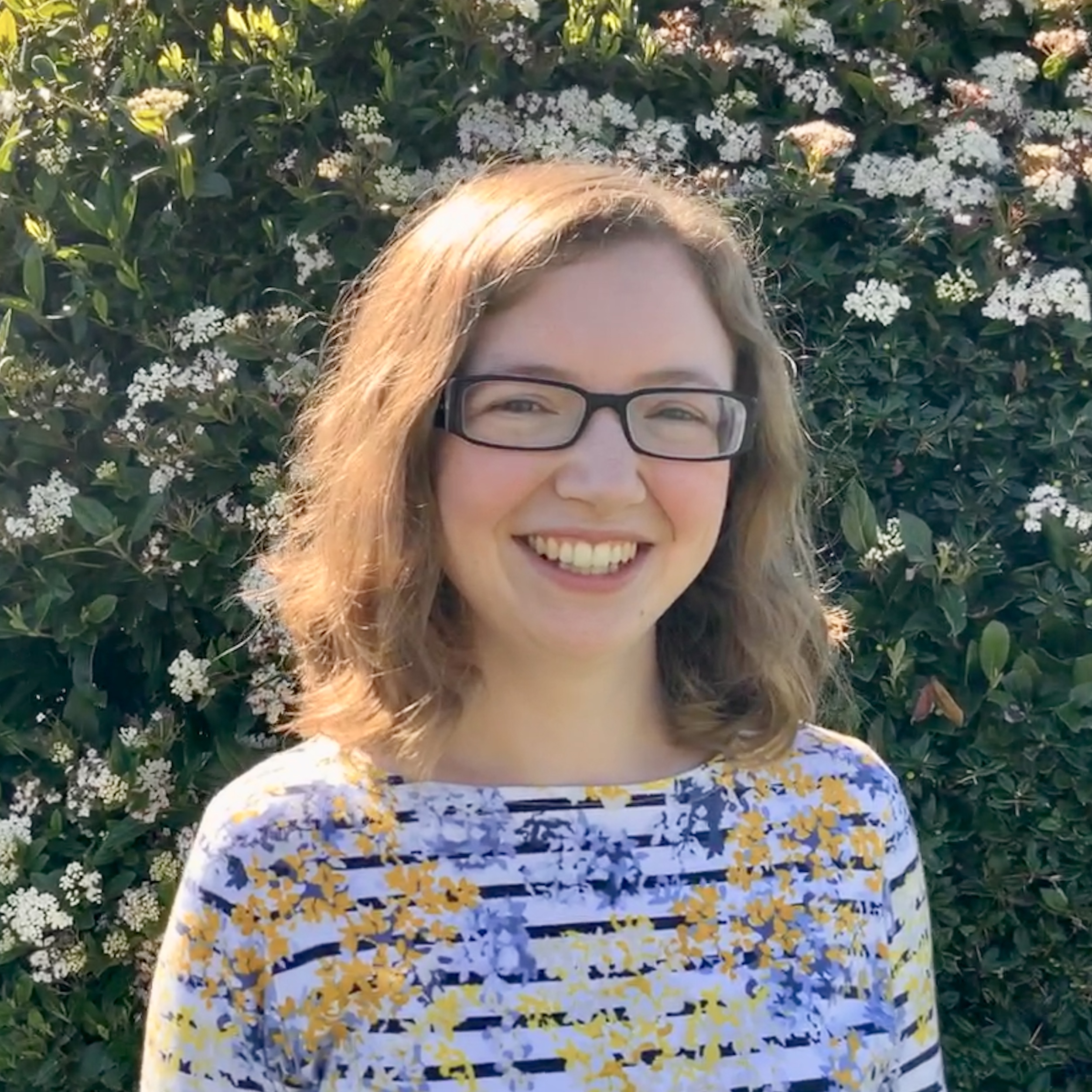 Organic chemistry PhD student, University of Bristol
Stay curious and never stop asking why!
I'm working towards a PhD in synthetic organic chemistry; specifically, applying methodology developed in my supervisor's research group to the total synthesis of polyketide natural products, many of which show potent bioactivity eg as anticancer, antifungal or antibiotic agents.
WHY DID YOU CHOOSE THIS FIELD?
From a young age, I was always inquisitive and curious about the world around me. This developed into an interest in science in general, and chemistry in particular, which deals with the composition and transformation of materials.

During my undergraduate degree it became clear that organic chemistry is both my strongest discipline within chemistry and the area that fascinates and intrigues me the most, both practically in the laboratory and theoretically working out why something has happened or what I expect to happen through reaction mechanisms. Working in organic synthesis is like building on a molecular scale and understanding chemical structures can be beautiful.
WHAT DO YOU LOOK AT & THINK, "I WISH YOUNGER ME WOULD HAVE KNOWN THIS WAS POSSIBLE?"
When I think of myself 5 or 10 years ago, I think we worry too much about timescales and following the norm and rushing to do everything at the same time as our peers - I'd now say not to worry so much - if you're unsure, it's better to take your time and reassess things, a few years makes very little difference in the long run! Don't be afraid to try something new - working in the pharmaceutical industry as a graduate chemist does mean I'll be couple of years older than I 'could/should' have been when I finish my PhD, but it meant I had the opportunity to do a PhD that was much better suited to me in a research group I'd never have thought was an option for me straight after my MSc.
WHY DO YOU LOVE WORKING IN STEM?
Scientific research often involves working at the frontier of and pushing the boundaries of modern science, discovering and exploring new reactivity - there isn't necessarily one 'right' answer or conclusion, which can be frustrating at times but is usually inspiring when you realise you might be the first person to make or observe something. I love the creativity and problem-solving aspects of working in research and trying to understand the scientific basis of what we observe in nature and use in our everyday lives. I enjoy interacting with other researchers and students but it's particularly rewarding when you can excite people without a scientific background about your work.
BEST ADVICE FOR NEXT GENERATION?
Stay curious and never stop asking why! It's a privilege to work in an area you genuinely find interesting, innovative and important but it's a real possibility if you keep an open mind to any opportunities that present themselves to you.
"When I draw a molecule in China or in Argentina, it is the same molecule. People understand immediately without knowing Spanish or Chinese. That is beautiful. Our common goal is not about power or borders of the country, it is about bringing forward human knowledge." Ben Feringa, 2016 Nobel laureate in Chemistry