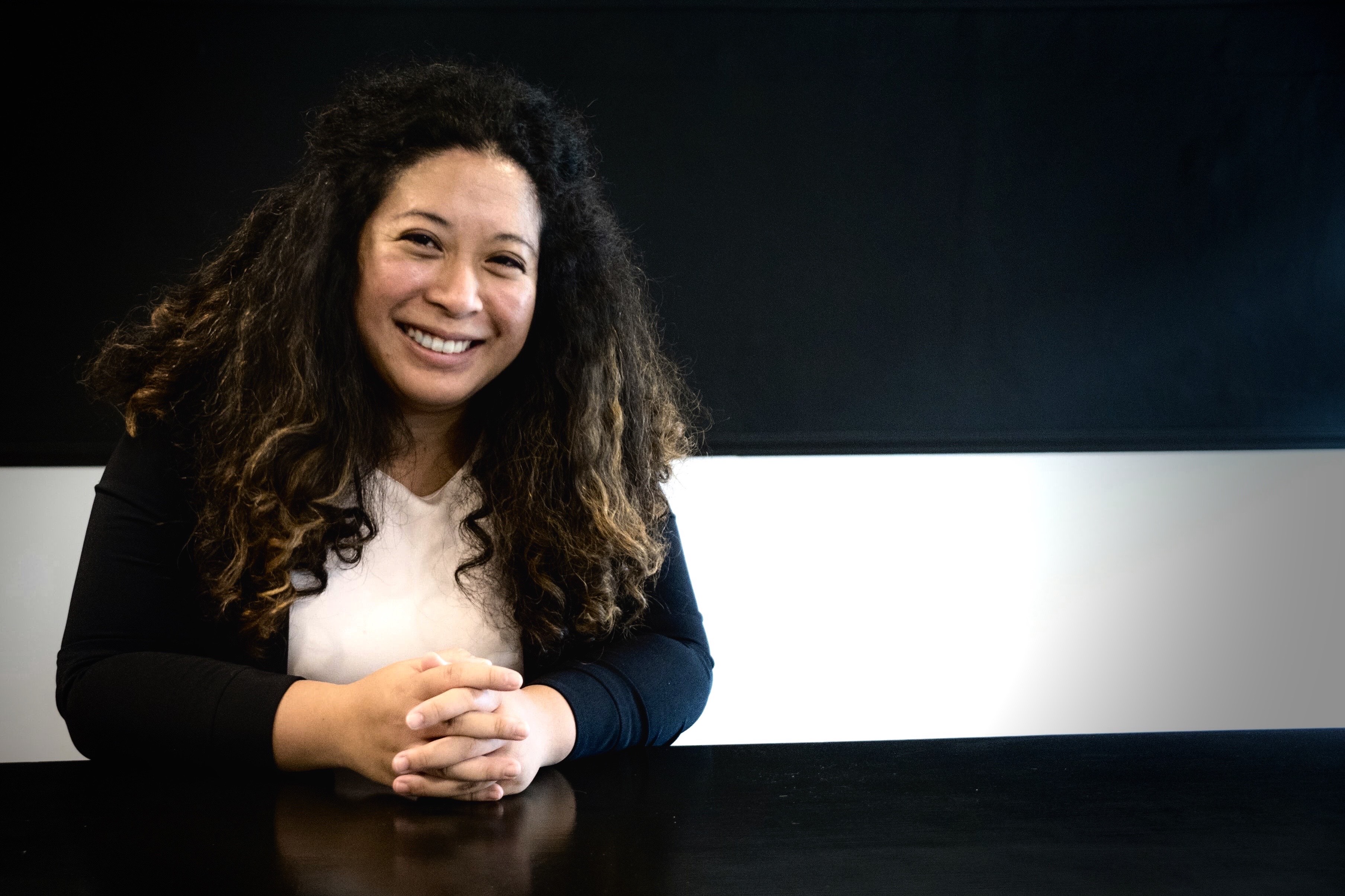 Staff Nurse & Doctoral Student of Nursing Practice, University of Illinois
If you are ever feeling lost, get lost in something you love.
I have been a full-time nurse for over 11 years and currently work at the student health center at the University of Illinois. I am also a part-time doctoral student, studying to be a nurse practitioner in Adult-Gerontology Acute Care.
WHY DID YOU CHOOSE THIS FIELD?
The people who have made the biggest impacts throughout my life have disabilities. While I was pursuing my first degree, I learned through part-time jobs in health care that being an advocate and having someone trust me with their life are the highest honors I could ever achieve. I am furthering my education because I believe in connecting the dots. I have a bachelor of arts degree in English literature, a bachelor of science degree in nursing, and a master's degree in clinical informatics. My education has spanned across these different disciplines because I believe in the convergence of human history, technology, and health outcomes.
WHAT DO YOU LOOK AT & THINK, "I WISH YOUNGER ME WOULD HAVE KNOWN THIS WAS POSSIBLE?"
Pursuing a doctorate degree is something I had wanted, but never thought was possible. Placing advanced degrees on a pedestal, I felt like advanced degrees were meant for people in better socioeconomic circumstances. Little did I know that allowing yourself to become passionate and driven about the change you wish to see in the world makes all the difference.
WHY DO YOU LOVE WORKING IN STEM?
I love working in STEM because nursing is an applied science. While we manage health care of patients, we also have to understand the quality of research, pathophysiology, and pharmacology behind our care.

Nursing branches out into all fields including research, and all of our care is evidence-based. Thus, nursing is a great profession that honors the importance of science and research through applications which can save lives.

I wake up looking forward to learning something new every day, because this field is always evolving.
BEST ADVICE FOR NEXT GENERATION?
There is an art and science to every thing under and above the sun. If you are ever feeling lost, get lost in something you love.

It's ironic, but when you are so completely immersed that you lose track of time and space, you will know that you have found your way.
"An authentic personal relation requires the acceptance of others in their freedom to create themselves and the recognition that each person is not a fixed entity, but constantly engaged in the process of becoming."- Barbara Carper, RN EdD