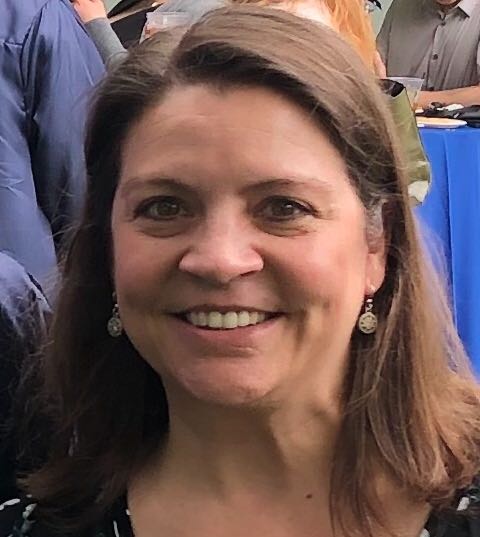 I lead programs that help upcoming and recent technical graduates who've joined IBM. We have emphasize skill-building, networking, and leadership development.
Why did you choose this field?
As an industrial engineer working in software development, I spent many years serving in and then leading technical teams - developers, testers, performance specialists, devops folks - and over the years I developed a passion for people. So a few years ago I made a career shift into our HR organization, where I can help the next generation of IBM technical talent to be successful in their careers. And I absolutely love it! My solid tech background helps me to understand the work that our new grads are doing, and my own career journey helps them to realize that they can use their skills in a wide variety of ways!
What do you look at and think, "I wish younger me would have known this was possible"?
When I graduated, it never occurred to me that I could use my engineering degree by moving into a Human Resources role and enabling others to deepen their tech skills. Younger me would be so shocked that I made the switch.
Why do you love working in STEM?
I love the fact that tech is always changing - new tools and technologies, new ways of working, new products, software languages. It never gets boring because there's always something more to learn! That's what excites me - learning something new each day and knowing that I can make a difference in the lives of those who come behind me.
Best advice for next generation?
Every single career out there uses technology - embrace it and understand that it's just a tool to help you. Be bold! Be fearless! Know that there's nothing too difficult for you to learn, and that knowledge and your own personal initiative will allow you to do anything you want to do in this world.
Inspo quote / fun fact / role model
If you can see her, you can be her!