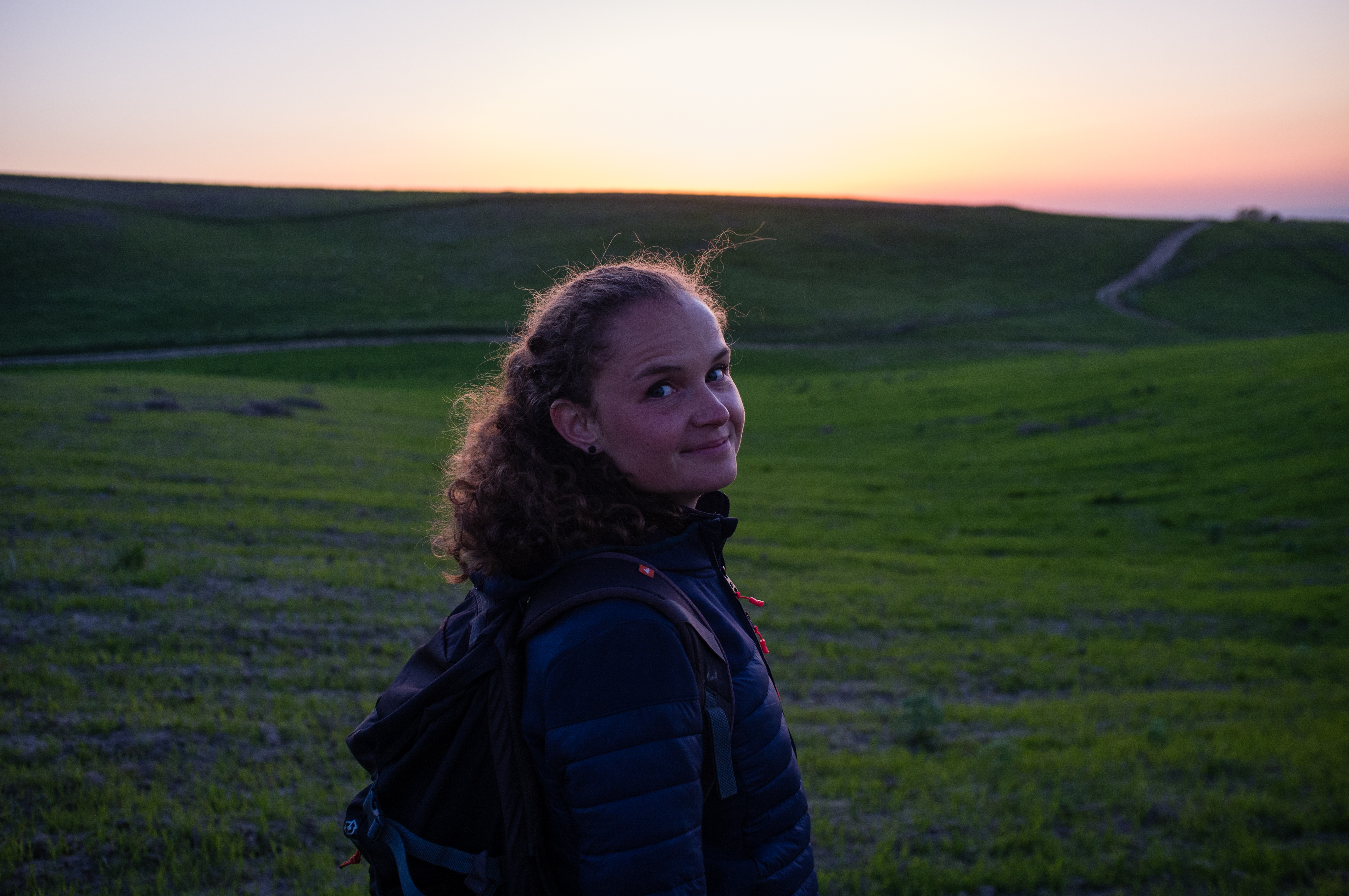 PhD at Simon Fraser University (SFU)
Believe. Just believe in yourself and give yourself the means to get where you want to be.
I do research to understand the impacts of past, present and future impacts of climate change on biodiversity and local communities in the high mountains of central asia. The goal is to ensure the future of the natural resources, the biodiversity and the people from these environments.
WHY DID YOU CHOOSE THIS FIELD?
I always wished to work with wildlife. As I grew up and mentioned that, I was often told that I had to become "a veterinarian". However, there was something missing. I discovered Ecology which allowed me to combine the social, scientific and dynamic environment I was looking for. Because all wasn't about protecting wildlife. My goal was and still is to fully include local communities in these conservation projects.
WHAT DO YOU LOOK AT & THINK, "I WISH YOUNGER ME WOULD HAVE KNOWN THIS WAS POSSIBLE?"
There are a lot of achievements that I never thought would happen that early in my career and life. However, I don't know if I would have liked my younger self to know that it was possible. I worked really hard for what I dreamt to achieve and this is something I still do today. The surprise of getting where I am today was worth every moment of doubt. And this is where I still am today: going forward with no idea of what will be the end result but with goals high enough to make my way there more than adventurous and challenging.
WHY DO YOU LOVE WORKING IN STEM?
I love how multi-tasking my field requires me to be. One morning I wake up in a tent, in the high mountains of Central Asia with my team and my horse, ready to go set camera traps to study snow leopards in high altitudes. The other morning I wake up to go to the office, either in Kyrgyzstan or in Vancouver, where I will be either teaching or sitting in front of a computer to go through my collected data, do statistical analysis, write results and papers. Another morning I wake up somewhere in the world to give a talk on the conservation project I am working on or being part of international conferences where I will meet many other driven and passionate researchers spending their days working to understand our world and/or protect what we have today and might not have tomorrow. There is so much I wake up looking forward to and often things happen during my days which I didn't see coming and this is what makes this work difficult but oh so interesting and beautiful. It is a challenging environment and I like that because I don't have time to get bored.
BEST ADVICE FOR NEXT GENERATION?
Believe. Just believe in yourself and give yourself the means to get where you want to be.
"Only those who will risk going too far can possibly find out how far one can go" T.S. Eliot