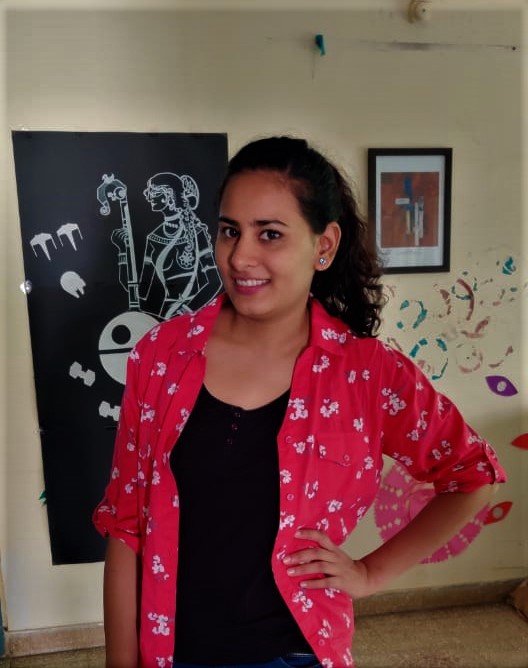 Research Associate, JNCASR Bangalore
Be positive. Positivity keeps you motivated.
I am a researcher working in the field of Chemical Sciences. My Ph.D. was on the field of "Supramolecular Chemistry". I build chemical networks that can be programmed for synthesis of smart temporally and spatially programmable soft materials.
WHY DID YOU CHOOSE THIS FIELD?
I was always interested in Science, but my love for chemistry was stimulated by a highly enthusiastic chemistry teacher at my school. That's when I decided that chemistry interests me and I started my higher education. My enthusiasm for chemistry was further boosted after I performing interesting experiments and experiencing science through my eyes. Till date, colour changes during chemical reaction excites and amazes the little kid inside me.
WHAT DO YOU LOOK AT & THINK, "I WISH YOUNGER ME WOULD HAVE KNOWN THIS WAS POSSIBLE?"
I never thought I will pursue a Ph.D. as it requires long time dedication and determination. But indeed I finished Ph.D. in chemical science and I received great appreciation from scientists who inspire me and I felt proud and happy.
WHY DO YOU LOVE WORKING IN STEM?
STEM is the basis for innovations and developments. In our daily lives, we hardly realise how contributions from various scientists during many years in the field of STEM have resulted in the facilities we take for granted such as medical aids, electronic gadgets etc. I believe any contribution in STEM is not small, even failed experiments teach us a lot. Thus, STEM intrigues me and forces my brain to stay creative.
BEST ADVICE FOR NEXT GENERATION?
Be positive. Positivity keeps you motivated. You should be proud of even a small contribution you make in STEM, even a failed result can later become a discovery.

We all start from zero, so do not underestimate yourself. Your passion, hard work and patience will bring fruitful results. Again, be positive.

Also, appreciate others and collaborate, science can only develop through a proper communication.
"Sometimes we're tested not to show our weaknesses, but to discover our strengths."