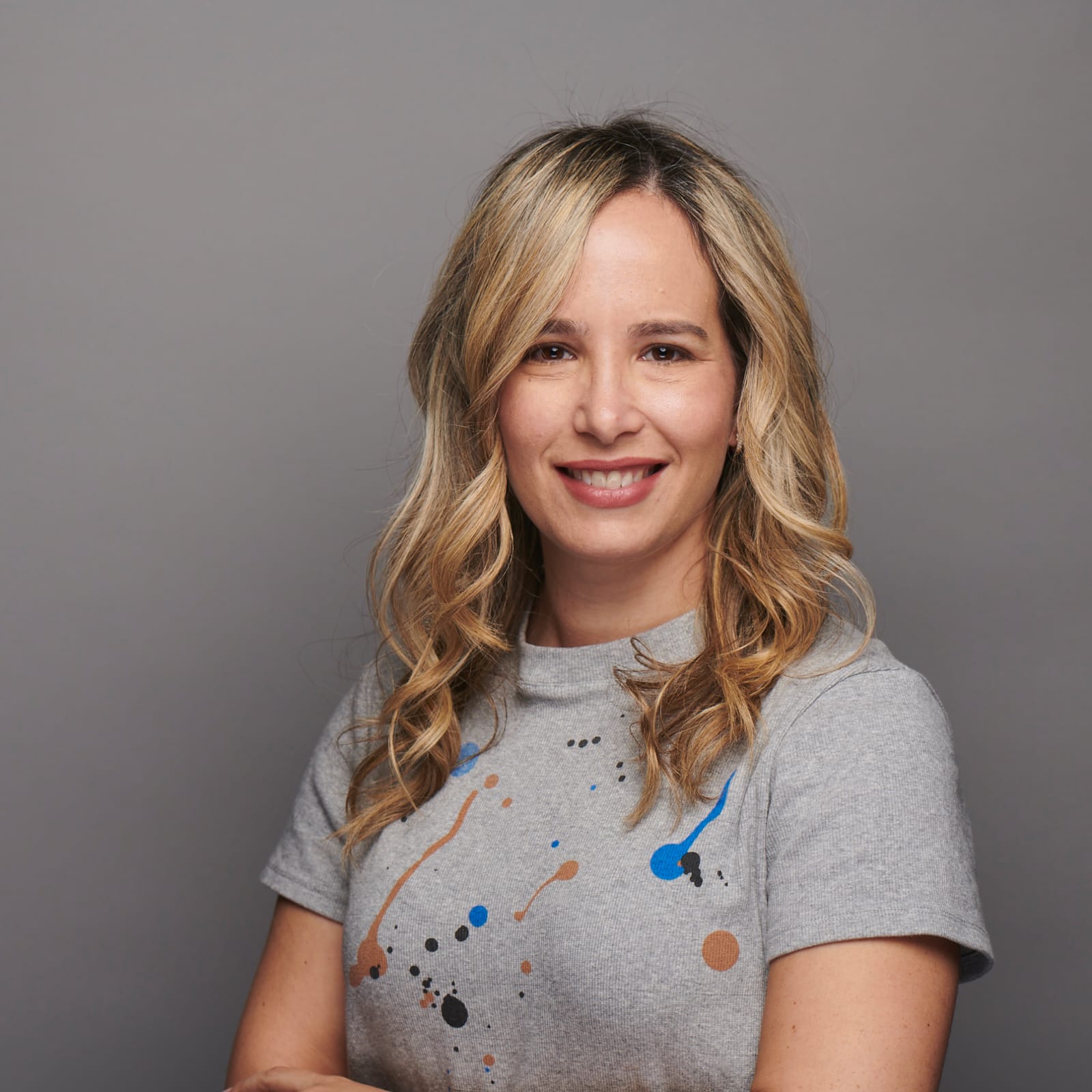 CEO and co-founder of Solvo
If you want to do it, it's already yours. Go get it.
As the CEO of Solvo, I empower SW developers to deliver better and more secured products, easily and at scale
WHY DID YOU CHOOSE THIS FIELD?
I always had passion and curiosity to science but I wasn't sure how to exercise it. I wasn't the best in my class in math or physics. I ended up studying bio-medical engineering, still not sure what I'll do with that. A door opened for me in the cybersecurity world and I decided to step in.
WHAT DO YOU LOOK AT & THINK, "I WISH YOUNGER ME WOULD HAVE KNOWN THIS WAS POSSIBLE?"
One of my greatest achievements was learning how to be assertive and get what I wan't, without being aggressive or sarcastic.
WHY DO YOU LOVE WORKING IN STEM?
The power to create something that wasn't there yesterday, to dream and then wake up and bring that dream into life is very exciting. And it changes people's life.
BEST ADVICE FOR NEXT GENERATION?
If you want to do it, it's already yours. Go get it.
I'm a shooting star, leaping through the sky
Like a tiger defying the laws of gravity