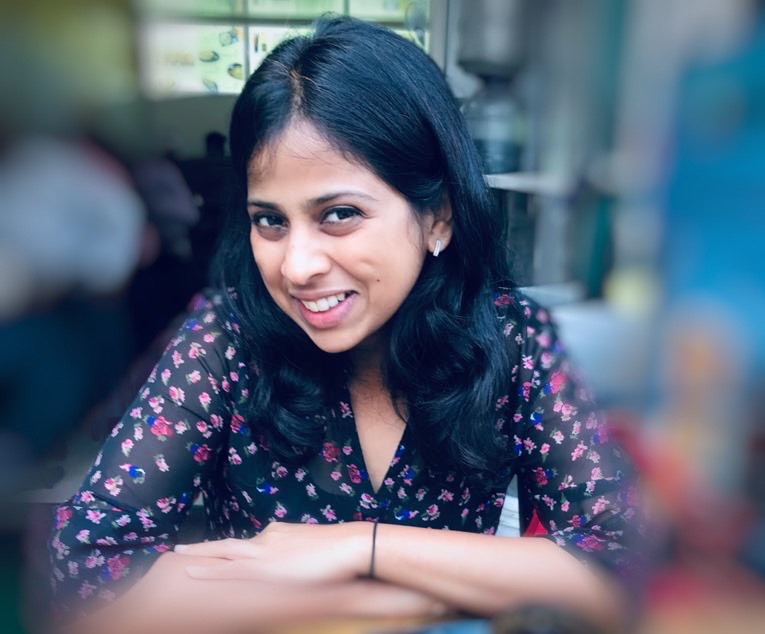 Product Manager, GIS Engineer, Independent Researcher
Because you are one among the million shining stars.
I analyse Earth from the skies. I use satellite data as a means to resolve problems on our Planet Earth. To do this, I use remote sensing, GIS and computer technology and skills. I combine the use of technology with research, to explore what can be done next and how.
WHY DID YOU CHOOSE THIS FIELD?
The space, the galaxy, the solar system and the various patterns of Earth had fascinated me since my childhood. As a kid, I would hear about the great works of one of our Space Scientists and also our then President - A.P.J Abdul Kalam and I always wanted to follow his path in contributing towards Space and Technology. But as I grew up, due to lack of knowledge and less access to the internet, I was directionless and just followed the crowd in pursuing Engineering. But after 4 years of working, I realized that I had no satisfaction in what I do and I felt I didn't contribute in any way to the betterment of the world. And if I don't follow my passion then, I will not be able to do it later. And with the complete support from my family, I studied further to come closer to my passion and here I am, a one step closer to what I want to be
WHAT DO YOU LOOK AT & THINK, "I WISH YOUNGER ME WOULD HAVE KNOWN THIS WAS POSSIBLE?"
The importance of 'Self-Confidence' and Believing in yourself
WHY DO YOU LOVE WORKING IN STEM?
I have seen and realized the power of STEM, how these 4 in unison can contribute to various issues that exist around us. Consider the corona situation - without internet, doctors and research, life wouldn't have been easier for any of us. I wake up to see the wonders created by STEM, hear their inspirational stories and give my best to contribute
BEST ADVICE FOR NEXT GENERATION?
Believe in yourself ! Because you are too one among the million shining stars.
"You have to dream before your dreams can come true." - A.P.J