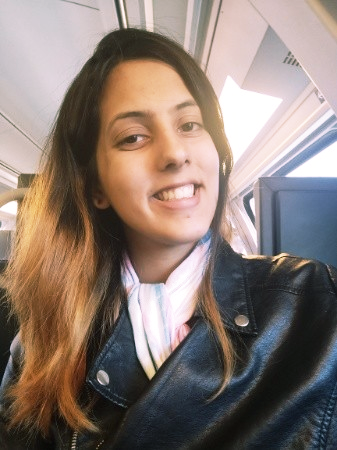 Machine Learning for Neuroimaging
Why did you choose this field?
I chose this field because it was at the intersection of my interests in Physics and Neuroscience. The chance to help the society by modelling Neurodegenerative diseases that drove me to pursue it as a career.
The moment I realized I want to pursue this for the rest of my life is after my first internship during my bachelor studies.
What do you look at and think, "I wish younger me would have known this was possible"?
Scholarship for my Master's Thesis awarded by the German Academic Exchange
Why do you love working in STEM?
I love to work in STEM because there is always a challenge, scope for improvement and new ways to experiment.
Every day, I look forward to training algorithms that could give interpretable predictions about brain function and structure.
Best advice for next generation?
You don't need to have perfect grades in order to excel at STEM. Treat your mistakes as learning curves and be resistant to failure. If you are always curious and interested, you will have loads of opportunities.
Inspo quote / fun fact / role model
"Life is like riding a bicycle. To keep your balance, you must keep moving."

― Albert Einstein