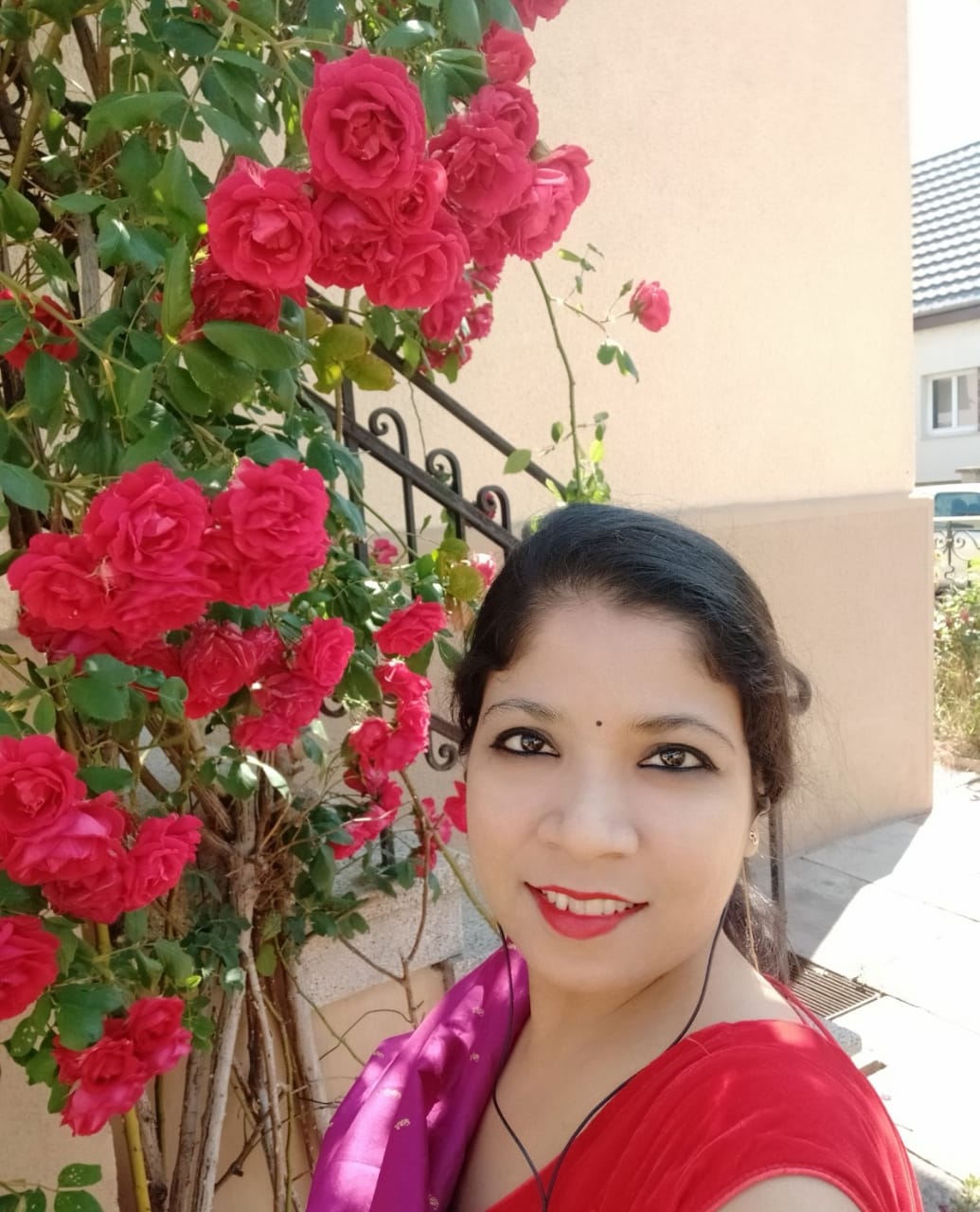 I teach Physics to underprivileged girl students from India within the age group of 10- 16 for the last 12 years. Helping to shape their career towards science education and preventing marriage in early age.
Why did you choose this field?
Girl child of India are particularly ignored by parents from underprivileged group of the society. Child marriage is a common problem there. Only education can motivate and help them towards an independent life. This is the only way to shape their career and life. In such a way they are able to help their families as well.
What do you look at and think, "I wish younger me would have known this was possible"?
More interactive education to keep students engaged and motivated throughout the class. I am trying to improve and include this in my teaching style. I have built one science laboratory with my own venture to teach my students different conventions of science by realizing them practically. This was missing when I was a student in school.
Why do you love working in STEM?
Students generally try to escape from science. I took this as a challenge to make science (Physics and Mathematics) more interesting such that more girl child will pursue a career in science. This situation is even more challenging to teach science to the first generation underprivileged children. I am glad that my students are not only pursuing their careers in science but also they are becoming very successful in their careers.
Best advice for next generation?
Science is very interesting once you realize it in every single physical phenomena going around us. You only need to observe them and query yourself about the cause and effect. You need to realize and love science from heart.
Inspo quote / fun fact / role model
"Dream is not that which you see while sleeping it is something that does not let you sleep." - Dr. A. P. J. Abdul Kalam