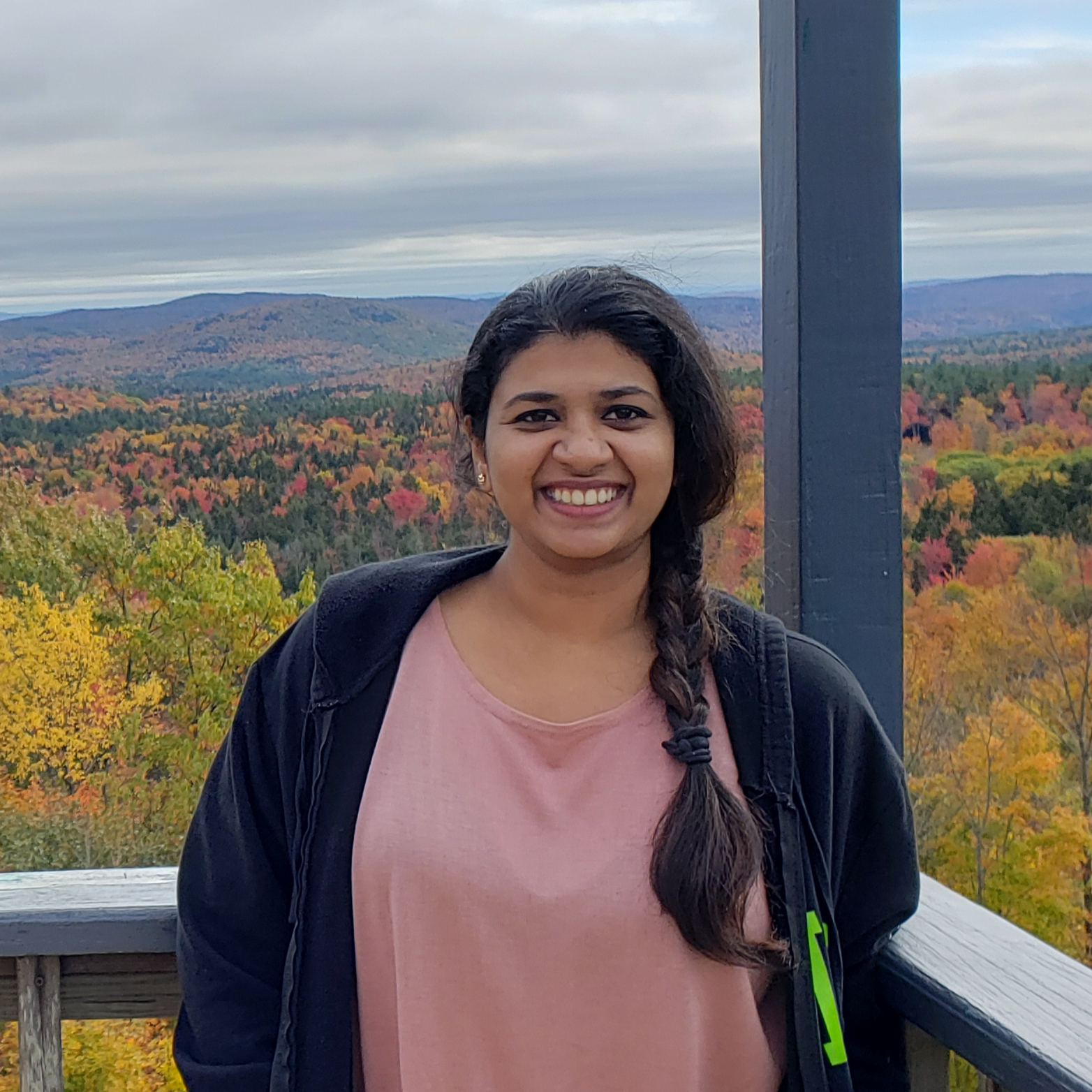 PhD Candidate, Stony Brook University
Don't question if you belong in STEM. Question why you think you don't.
I'm a PhD Candidate in the Genetics Program and conducting my doctoral research at Cold Spring Harbor Laboratory.

I develop sequencing technologies to investigate the cancer genome. Specifically, I design experimental strategies that will help us study distinct, difficult to find changes in the DNA that are characteristic to cancer. These genomic changes could hold the key to better diagnosis and therapy in the future!
WHY DID YOU CHOOSE THIS FIELD?
I was always interested in human health and diseases. In high school, when we were introduced to genetics, I was fascinated by the idea that so much of who we are is encoded and influenced by genes - these tiny molecules we can't even see. I've been studying those tiny molecules ever since!
WHAT DO YOU LOOK AT & THINK, "I WISH YOUNGER ME WOULD HAVE KNOWN THIS WAS POSSIBLE?"
Moving to a whole new country/continent to get my PhD in a subject I love and getting the chance to talk about this work at prestigious conferences.
WHY DO YOU LOVE WORKING IN STEM?
It's a constant journey of setting to find answers to questions you have in mind, only to have found answers to questions you never asked. I wake up looking forward to asking and finding new questions and answers everyday.
BEST ADVICE FOR NEXT GENERATION?
Don't question if you belong in STEM. Question why you think you don't. If you find that it's because of someone else's opinion, remember that yours is the only opinion that matters, and there is a whole world you haven't explored yet.
"Whether you think you can, or you think you can't – you're right" - Henry Ford