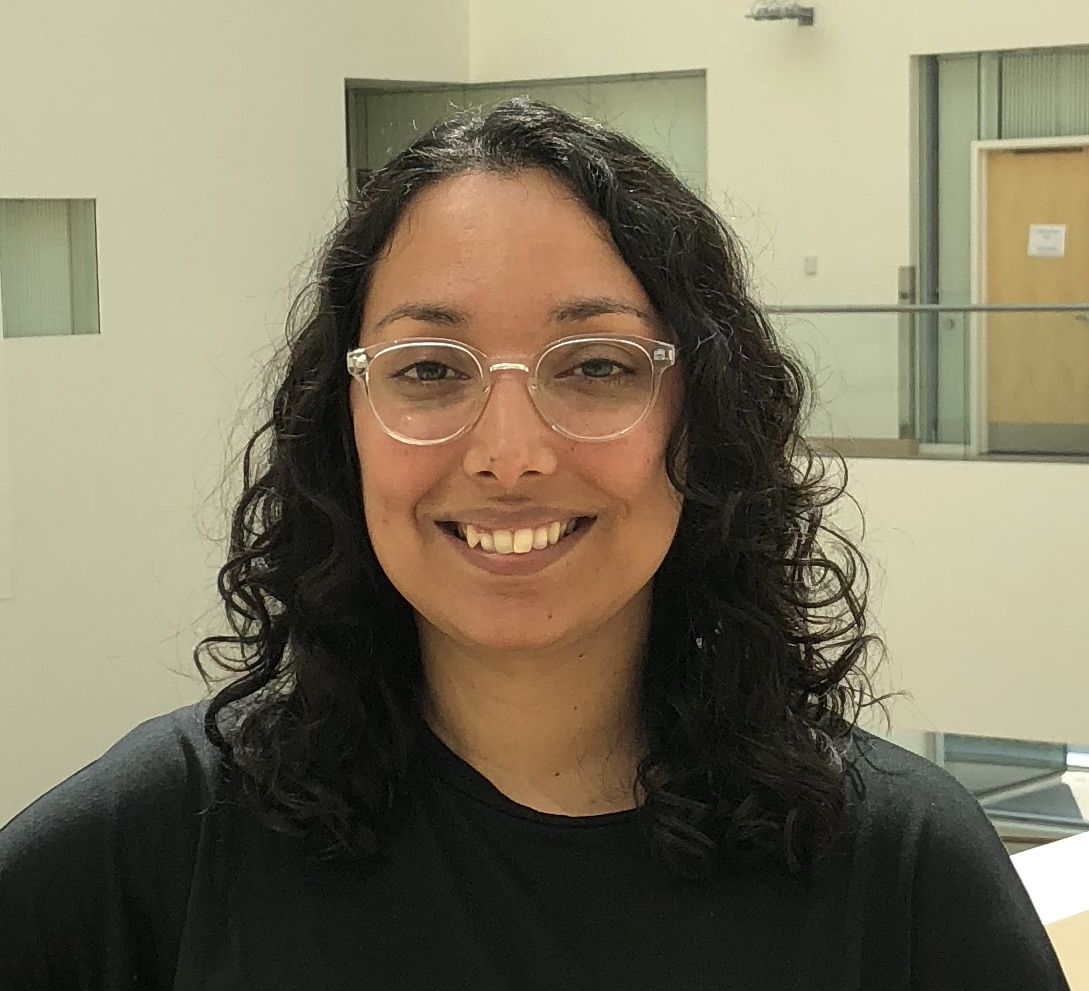 I am a neuroscientist who studies learning and memory
Why did you choose this field?
I realized in undergrad that the brain is probably the most interesting organ in the human body - because it defines us and makes us who are. But it is not unchanging. It constantly changes to learn, remember and adapt. I thought this was very cool!
What do you look at and think, "I wish younger me would have known this was possible"?
I wish younger me would have known that I would be controlling brains with light in the future!
Why do you love working in STEM?
I love solving puzzles and looking for answers. I also love designing and doing experiments.
Best advice for next generation?
Don't take no for an answer. Figure out what you are good at, what you want to do and find role models and mentors to inspire you.
Inspo quote / fun fact / role model
I may not have gone where I intended to go, but I think I have ended up where I needed to be. - Douglas Adams