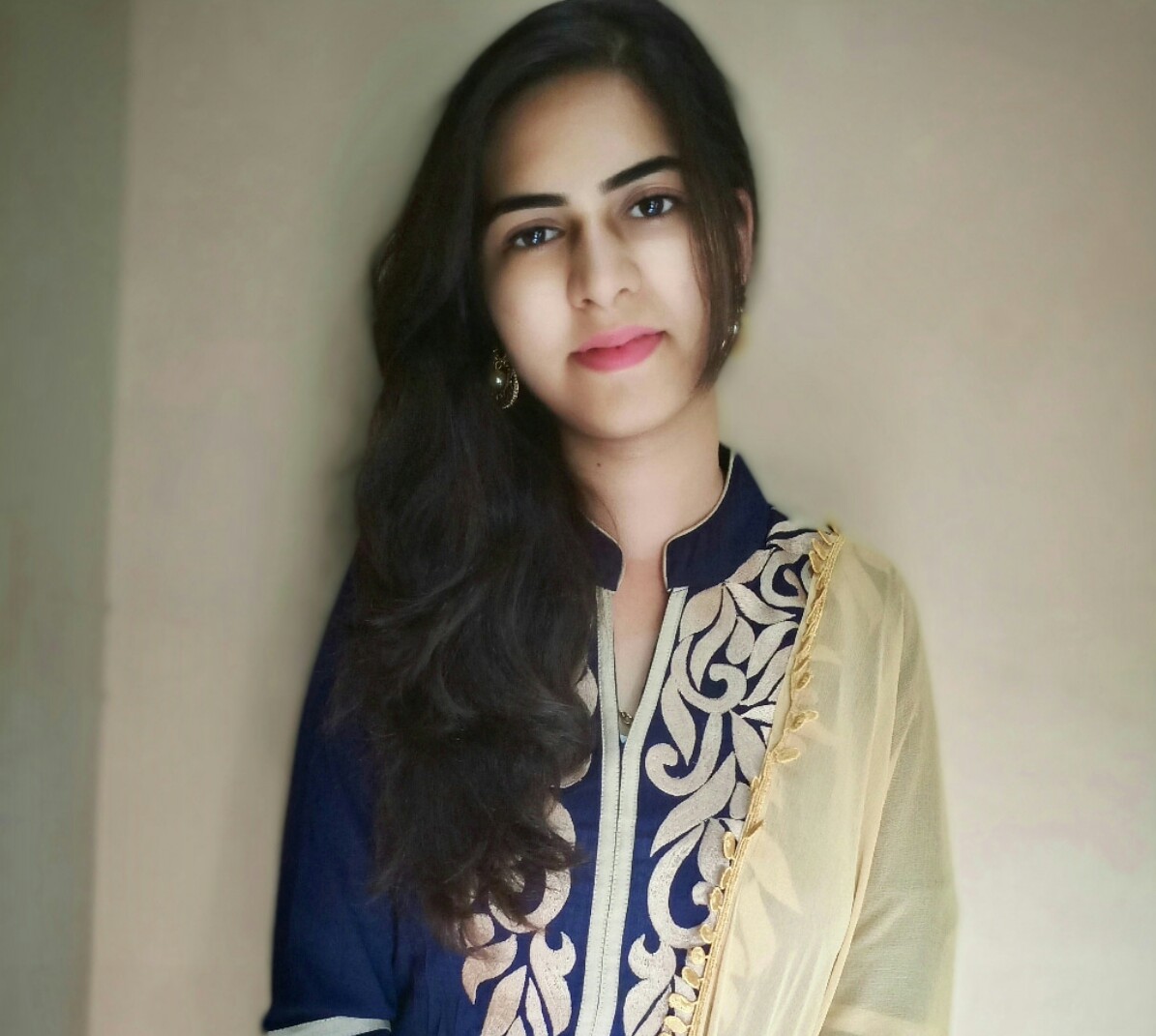 Research scholar at pt. RSU Raipur
Don't compare yourself with anyone.
I am an astrophysicist. My research interest is Supernovae, a High Energy Astrophysical Phenomena. Basically it is a cosmic explosion which occurs during last stellar evolutionary stage, produces very high luminosity and associated with enormous amount of energy, which makes it one of the highly energetic events. Here, my work is estimating the true Supernovae luminosity, developing the deep understanding of their behavior and analysing the different explosion mechanism.
WHY DID YOU CHOOSE THIS FIELD?
When I was kid, I used to stargazing.Whenever I would on upstairs moon, stars, sky like things stunning me other than anything or anyone. And that thrill flourished into my mind day by day. How these are different from each other; how a planet can look like a star; Positions and shapes of moon, And had lots of questions in my mind. But lack of resources and internet I hadn't have any answers. The only way to collect the information was news paper. I used to cut the article and collect them. Then I got fascinate about this subject. And I tried to find out as much information as I can about ISRO, NASA, ESA and their prominent space missions; About Laika, The first animal astronaut, About Neil Armstrong and his first moonstep. I read about Dr. Kalpana Chawla and her mission and that one thought always came in my mind that how would she feels when she came to know that she is going to die in few minutes and that thought is still a nightmare for me.
Space was always the matter of beauty for me and it still is. Each and every event materializing, even the explosion and fading face is beautiful. So I decided to choose the path that could lead me towards this journey, the way that could answer all the questions roaming in my mind.
WHAT DO YOU LOOK AT & THINK, "I WISH YOUNGER ME WOULD HAVE KNOWN THIS WAS POSSIBLE?"
When I was young, I've never thought that I could be on the place I'm on now. I've never thought that I could walk on the path I dreamt of. I've never thought that it would be possible to work on the field that fascinated me the most.
WHY DO YOU LOVE WORKING IN STEM?
I'm a naturalist. The depth of nature feeds the soul. Nature carries feelings, nature has emotions. And the most salient part is mystery. Everything is mysterious. The only thing we know that we don't know anything. We have just a drop and the entire ocean is still unseen. A lot of mysteries, a lot of questions, a lot of curiosity, a lot of things that are covered and only science has the power to uncover it, to reveal the mysteries, to answer the questions and to answer even those questions that are even unknown. That's why I chose STEM. Working with STEM keeps me motivated to work for the betterment of human beings. I look forward for development in the field of research. So many poeple who believe in myths yet instead of science could get to know about the facts.
BEST ADVICE FOR NEXT GENERATION?
"Let your dreams break your fear, Just one act of courage and you'll fly"

Don't compare yourself with anyone. It generates duplication and plucks your individuality. You are original, you are unique, don't try to be like someone else as original is always more extortionate than a copy.
Keep walking on a path you chose, the path that leads you towards your dreams. Never get confused between what you chose and what is right. The most difficult thing is not always right. Always remember that the thing you've chosen should be the thing you always wanted. And off course never get scared of making mistakes. You are human, you can be wrong, you can make mistakes, but what is important is how you overcome that and that's make you you.
"The mind is everything. What you think you become." __Gautama Buddha

"However difficult life may seem, there is always something you can do and succeed at." __Stephen Hawking


"Begin to be now what you will be hereafter."
__William James