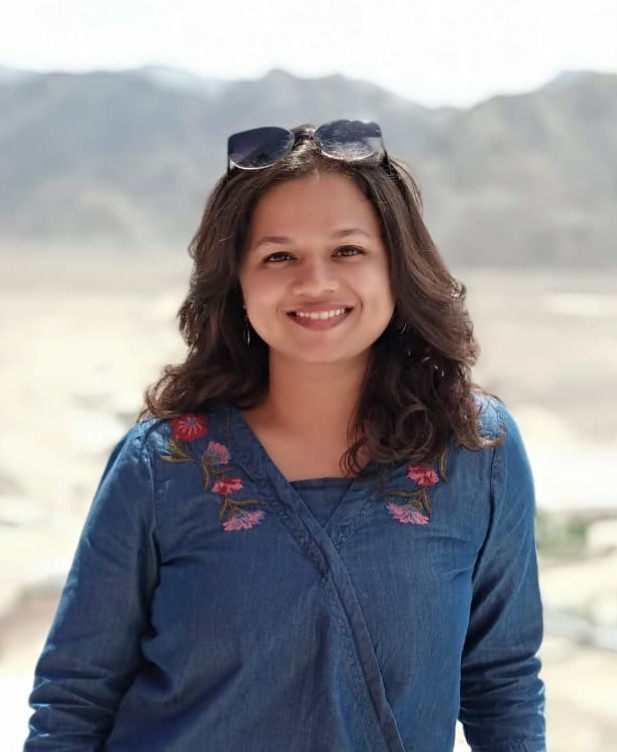 Graduate student (PhD candidate) at the Indian Institute of Science Education and Research (IISER)
If you want to do something fulfilling and are a curious mind who is keen on exploring new avenues in science, you should go for it.
I work in a research laboratory. We work on a disease called as Amyotrophic Lateral Sclerosis (ALS). It is a late-onset progressive motor-neurodegenerative disorder, which affects the physical ability of the patient further progressing to complete paralysis, leading to death. Our model organism is fruit flies (scientific name: Drosophila melanogaster). Although a lot is known about this disease, its root cause is still unknown. We have modelled this disease in the flies; our flies show progressive motor defects and early lethality. In my work, I am exploring the fundamental questions which are potentially linked to the cause of ALS. My work deals with the handling of the compound to confocal microscopes, biochemistry, cell biology and behavioural experiments.
WHY DID YOU CHOOSE THIS FIELD?
I have been a curious kid throughout my childhood. Although, doing a PhD was never on my mind initially. I explored my options after my masters. I was keen on pursuing research but wasn't sure if I would be able to survive it. I took a break after masters when I taught in colleges and educated myself on the current themes in science. I came across various novel fields and simultaneously realised that I am interested in exploring questions in science using wet-lab techniques. That's when I applied to various research programmes across India and was selected as a PhD candidate.
WHAT DO YOU LOOK AT & THINK, "I WISH YOUNGER ME WOULD HAVE KNOWN THIS WAS POSSIBLE?"
As a young girl, I used to think that scientists are exceptional geniuses with a sky-high IQ. That achieving a PhD degree is next to impossible and it takes too many years and efforts to put in. While it is true that it is full of efforts and is time-consuming, but nothing is impossible if you love doing it. I am about to get my PhD degree in a few months and I am happy with the way the things have turned out. My point is, if you know that you love doing something, there should hardly be any room left for doubt. Your perseverance, sincerity, efforts and passion for your work will get you there!
WHY DO YOU LOVE WORKING IN STEM?
What I love about it is the variety of aspects it offers for us to explore that it never gets boring. There are new challenges every day, with new things to learn. I wake up looking forward to the results from my previous experiments and to perform new ones. In addition to this, I like the liberty that this field has, there so much one can achieve, learn and teach!
BEST ADVICE FOR NEXT GENERATION?
If you want to do something fulfilling and are a curious mind who is keen on exploring new avenues in science, you should go for it. Be dedicated to your work and patient with yourself, then the sky is the limit.
Somewhere, something incredible is waiting to be known ~Carl Sagan