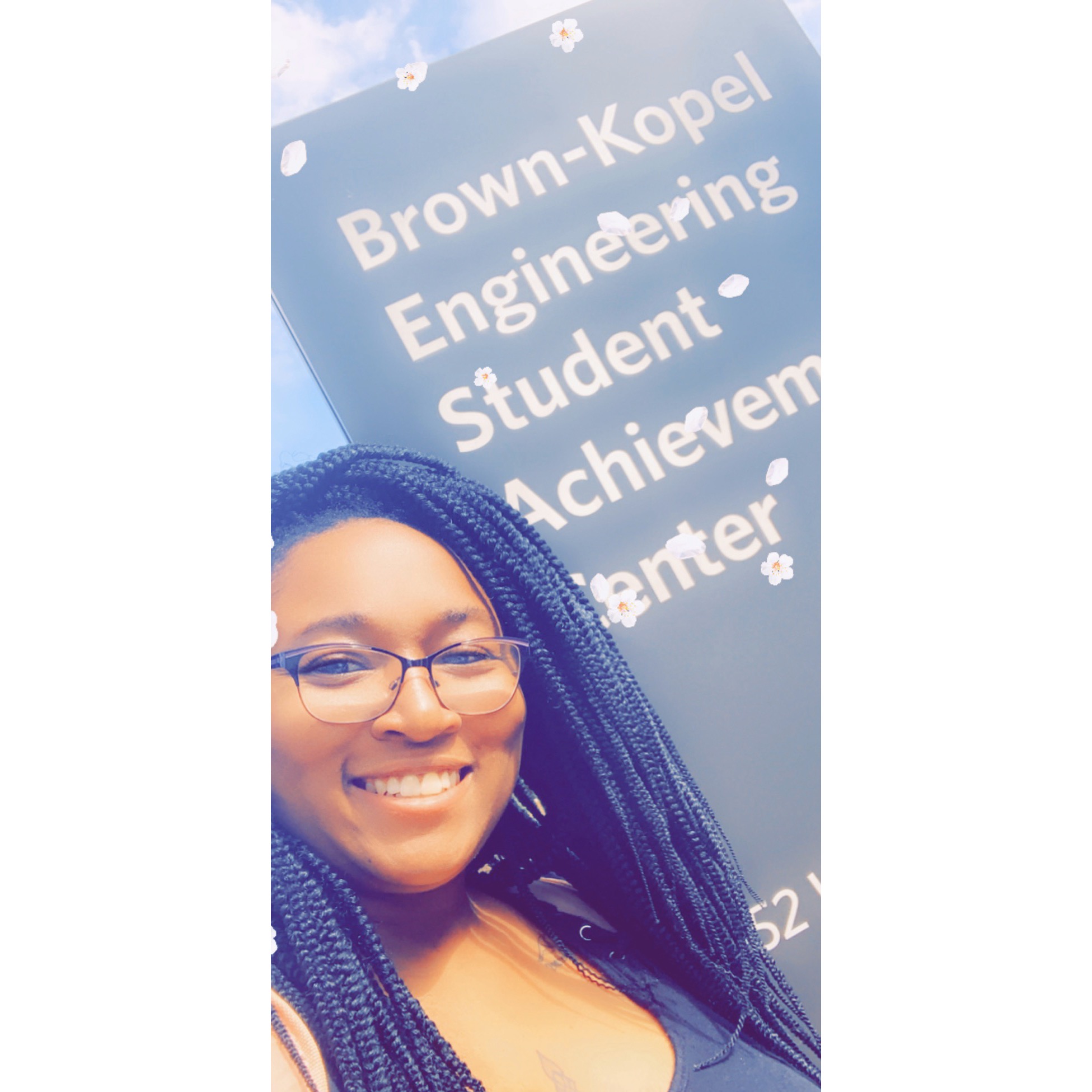 I'm an aerospace engineering student researching Nuclear Thermal Rocket Propulsion.
Why did you choose this field?
I've always been passionate about rockets and space. I recently became passionate about propulsion a few years ago. My role model was always Mae Jemison.
What do you look at and think, "I wish younger me would have known this was possible"?
I wish younger me would've known that I would be getting published and make Dean's List.
Why do you love working in STEM?
I love working in STEM because there's so much to learn. You never ever stop learning with science and I want to encourage other generations to keep researching and learning about whatever they're passionate about.
Best advice for next generation?
Everything you do is perfect, even if you mess up. That no matter what adversity you face, that you can still be amazing engineers or mathematicians or whatever you want to be.
Inspo quote / fun fact / role model
"The sky is not the limit. I have stepped foot on the foot and that's how I know the sky isn't the limit."