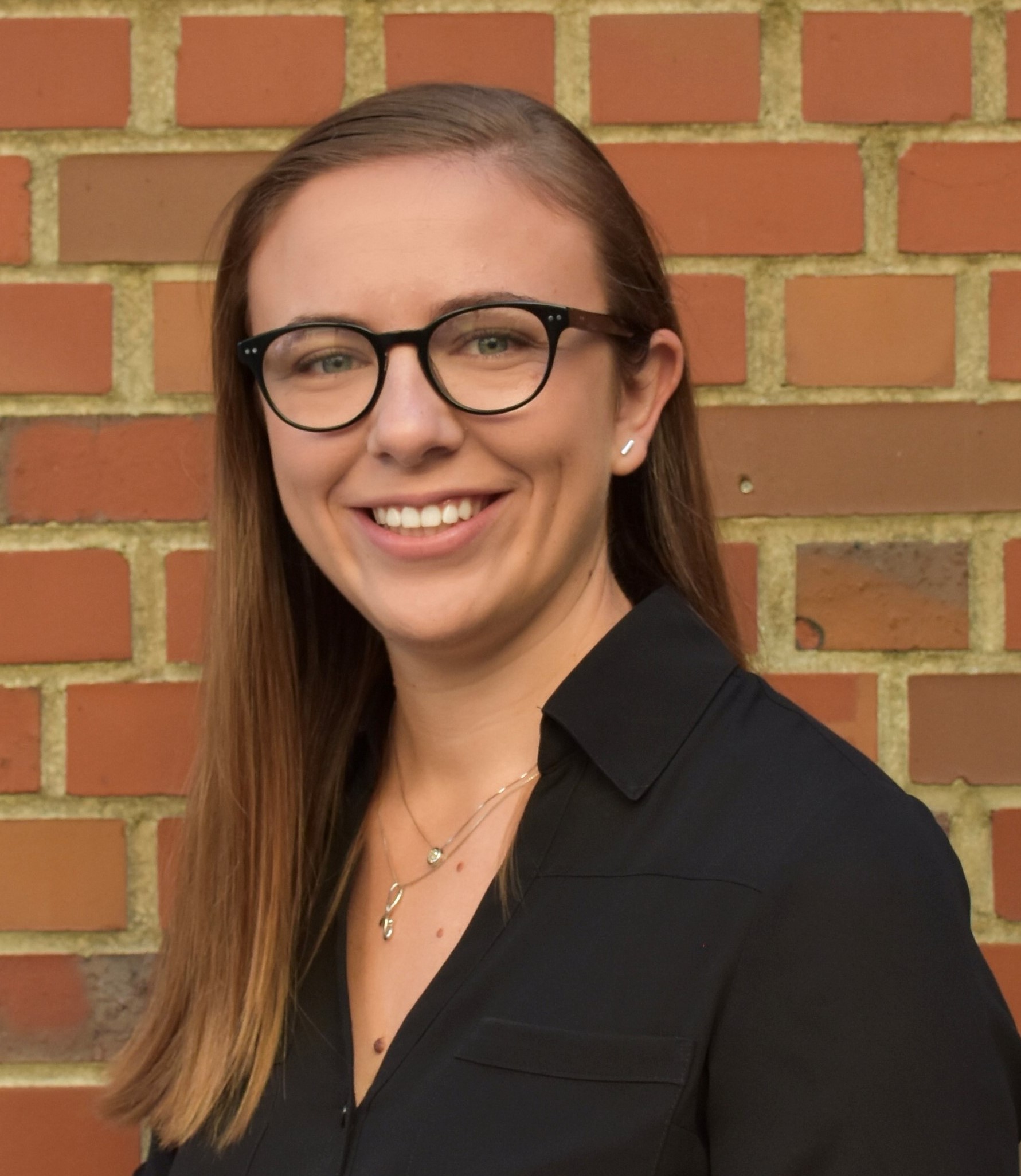 PhD Candidate, University of Florida
STEM are fields that open doors.
I study the way that older people and people with Parkinson's disease walk. I research and develop interventions that help people walk better.
WHY DID YOU CHOOSE THIS FIELD?
I ran college track and field and loved the intersection of sports and science. While I always thought I wanted to be a medical doctor like my father, I quickly realized that I'd rather be doing the research that inform doctors than be a doctor myself.
While I started being interested in sports, I became more passionate about helping those whom can't move well, such as those with Parkinson's. While helping a pitcher throw a ball 10 mph faster is cool, I think helping a grandparent play with their grandchild is cooler.
WHAT DO YOU LOOK AT & THINK, "I WISH YOUNGER ME WOULD HAVE KNOWN THIS WAS POSSIBLE?"
With hard work and time (and no doubt some privilege), I was able to find scholarships and work-studies to pay me to get a Master's Degree and now a PhD. I currently have no school debt.
WHY DO YOU LOVE WORKING IN STEM?
I love working in STEM as it allows to me to use all the sides of my brain. On the same day I have to be creative, thoughtful, and analytical. There is always work to be done but that work is so varied that it's never boring.
BEST ADVICE FOR NEXT GENERATION?
STEM are fields that open doors. I believe that many people don't know "what they will be when they grow up" and STEM fields can seem intimidating. (Nearly) any career you could be can start with a STEM degree. STEM never closes doors but may help you pick the one that is right for you. Plus the money is usually pretty good.
Let everything happen to you
Beauty and terror
Just keep going
No feeling is final