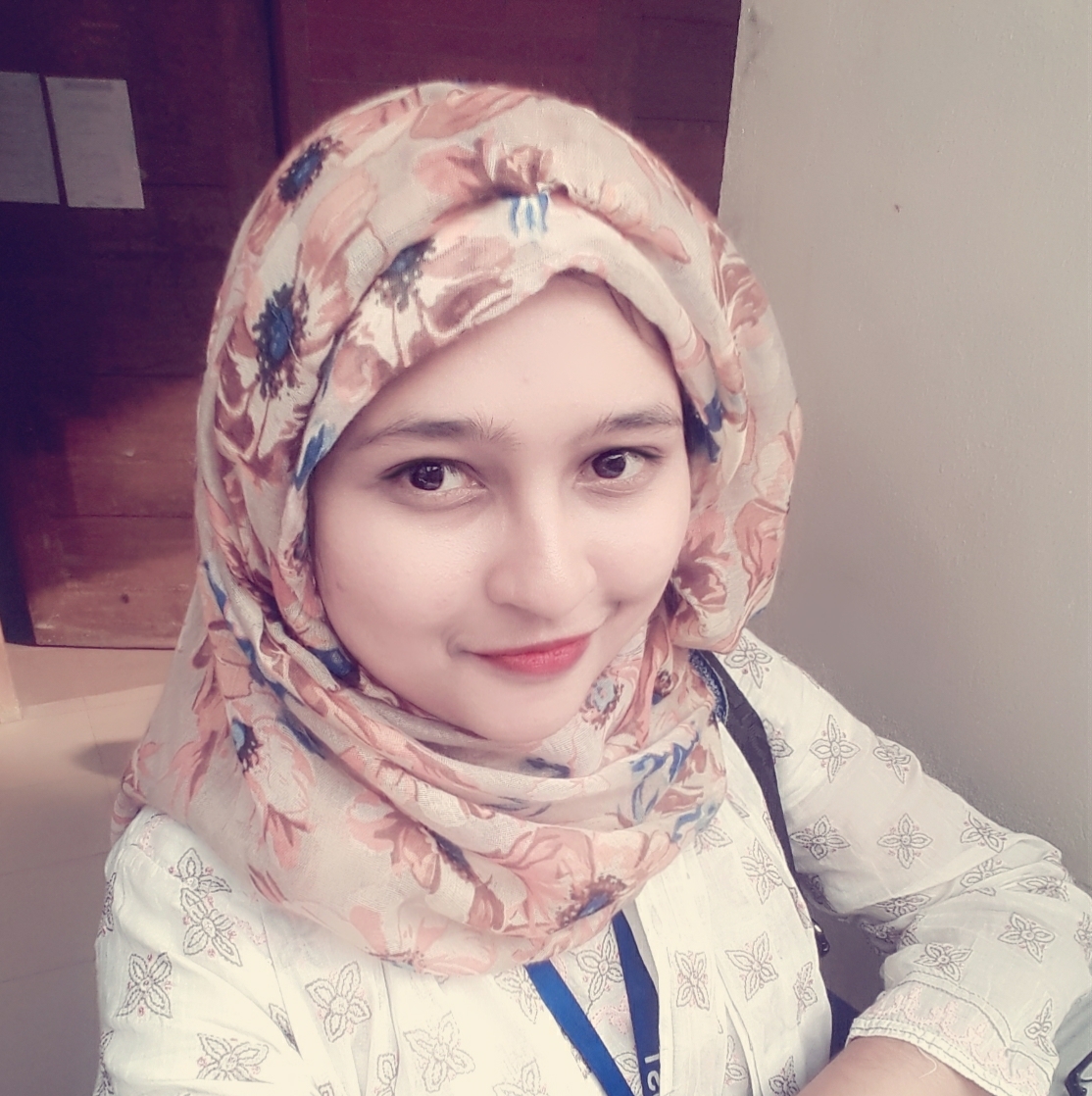 Founder & CEO, Technovation Bangladesh
Just find your passion and do what you want to do, you can't please everyone.
I founded Technovation Bangladesh to inspire young women (aged 10-21) to become succesful in STEM field and become more confident and skilled.
WHY DID YOU CHOOSE THIS FIELD?
I have graduated in Electrical and Electronics Engineering in 2019. Being the only child of my parents, they wanted me to become a doctor. People here believe girls should become doctors and boys should become engineers. That's why female engineers are very less in our country. But I chose my passion and pursued my career in STEM field. My parents supported my decision too. There were only 36 girls in my batch of engineering department among 212 students. I am inspired by many ladies but one of them is my most favorite and she is Marie Curie. She fought against all odds and achieved Nobel Prize in both Physics and Chemistry.
WHAT DO YOU LOOK AT & THINK, "I WISH YOUNGER ME WOULD HAVE KNOWN THIS WAS POSSIBLE?"
During my engineering days, I first started doing programming language classes. Before that I didn't know how to code and how to create those apps that I used to love so much in childhood. Now because of my organization girls at very young age can code and create those apps. I wish I could do coding at younger so that I could transform my ideas into reality.
WHY DO YOU LOVE WORKING IN STEM?
I love working in STEM because working in STEM means learning about the world around you, finding innovative solutions to real-world challenges, and playing a role in some of the country's major discoveries and developments. I wake up looking forward to working with innovative ideas so that I can contribute in changing the world one day.
BEST ADVICE FOR NEXT GENERATION?
As you grow up, everyone will have opinion about you and your life decisions. Just find your passion and do what you want to do, you can't please everyone.
"Be less curious about people and more curious about ideas" ~ Marie Curie