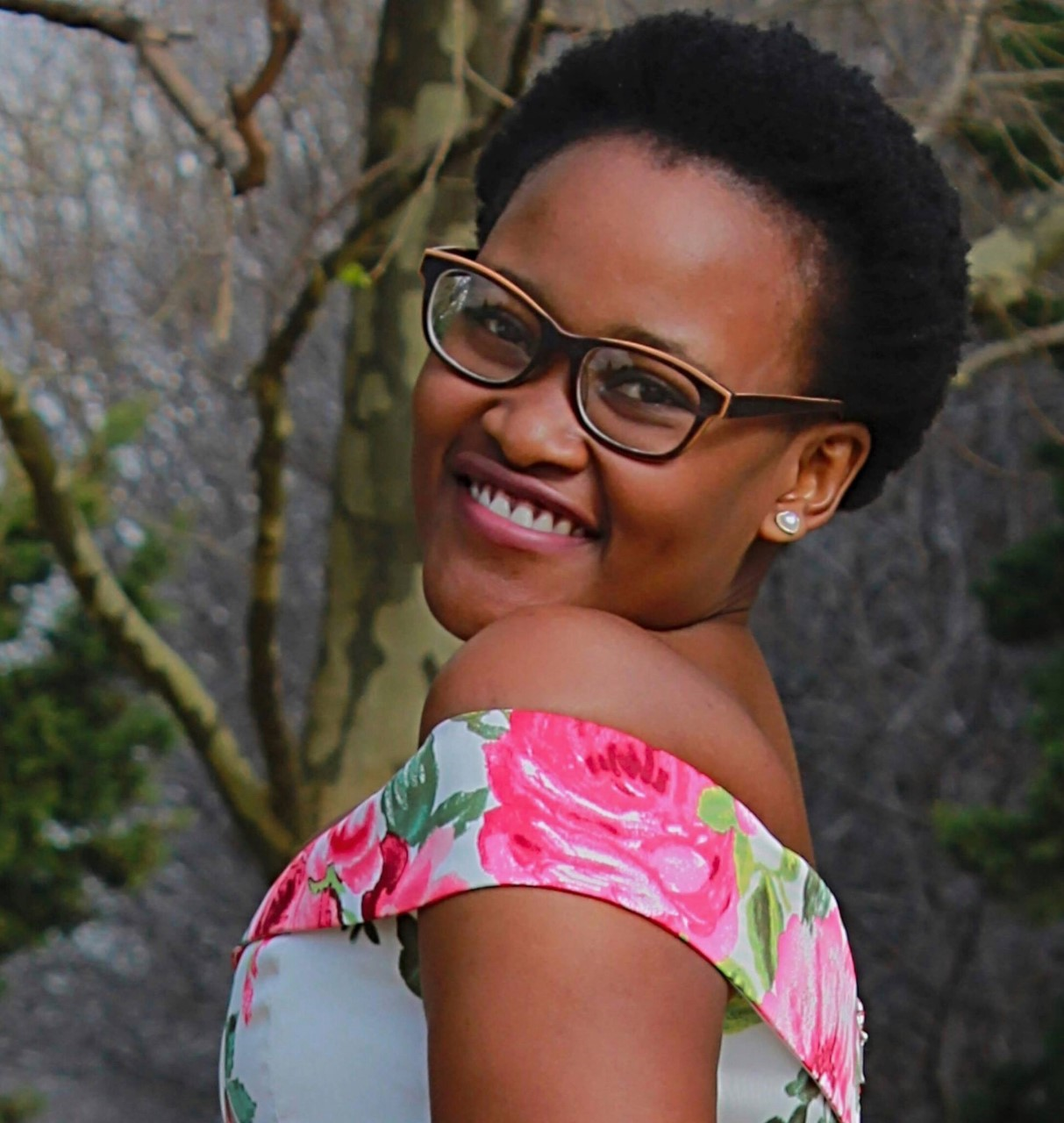 PhD Biomaterials candidate, University of Cape Town
I am a scientist in the medical field, with a special focus in regenerative medicine. This means that I work in the laboratory strategizing therapeutics that can promote body tissue to heal itself after injury. At the moment, I am working on developing a novel concept method for synthesising a gel that can optimally deliver specific therapeutics to promote neovascularisation in injured tissue.
WHY DID YOU CHOOSE THIS FIELD?
From a young age, I have always been a curious child. I asked a lot of questions, engaged in debates and was always interested in problem solving activities. I enjoyed and did well in mathematics and life sciences in high school. After doing some personal research, I found out that I could pursue medical science as a career and work my way up to being a scientist. It was a challenge to believe in the dream in the early stages as significant role models were limited. I reached to other women who were already in the field and they have since been supportive. Significantly is Dr Patience Mthunzi-Kufa; the head of Biophotonics Research at the Council for Scientific and Industrial Research in South Africa.
WHAT DO YOU LOOK AT & THINK, "I WISH YOUNGER ME WOULD HAVE KNOWN THIS WAS POSSIBLE?"
I would definitely say completing my Masters degree. It is significant because it propelled me to greater heights and opened so many doors. I wish younger me had the assurance that it is possible for little girls to dream dreams, turn them into goals and ultimately achieve them; no matter their size.
WHY DO YOU LOVE WORKING IN STEM?
I love working in STEM because I form part of a bigger community; that is using their skills and gifts to solve global problems. I wake up looking forwarding to tackling an experiment that has potential to contribute in finding a suitable therapeutic.
BEST ADVICE FOR NEXT GENERATION?
Believe and have confidence in themselves. There are boundaries set out by society and preconceived notions on who can do what; look beyond that and remember your "why".
"Nothing in life is to be feared, it is only to be understood" Marie Curie