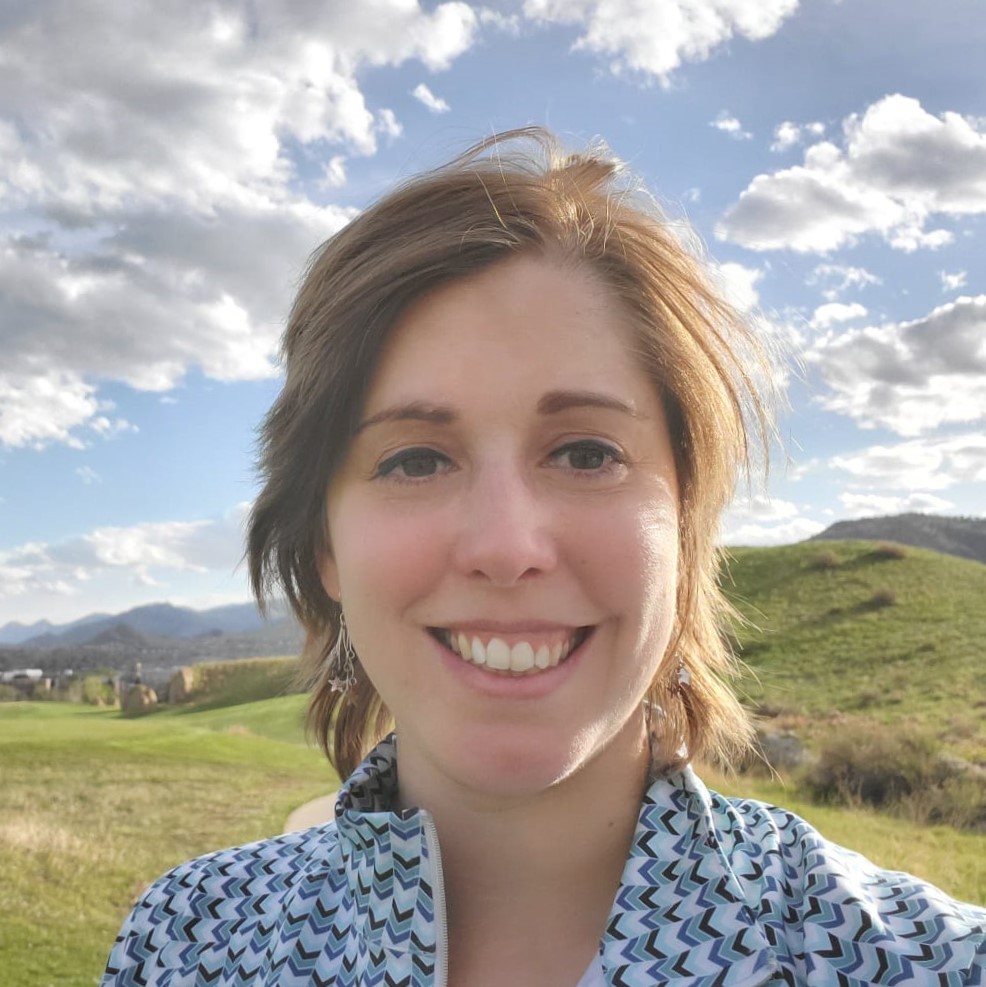 I collect data from solar photovoltaic fields, both production data (Power) and irradiance data (light) on the field, and develop optical and electrical models that I validate with that data. These models I develop help predict other locations expected performance. In particular, I look at a type of solar photovoltaic technology that is "bifacial", that is, it accepts light from both sides of the solar panel.
Why did you choose this field?
I wanted my work to have a positive impact in the World and the environment, so solar energy was a great choice for that. A couple projects during my High School pointed me in this path, although there were definitely a lot of other experiences in between that have just provided a more multidisciplinary approach to what I do now.
What do you look at and think, "I wish younger me would have known this was possible"?
I wish younger me would have known that I could make a big difference with my research in the scientific world, and particularly doing it from a National Laboratory where all my hard work and focus helps me choose and do impactful research
Why do you love working in STEM?
I love how every day is different than the previous day. There are new challenges, new questions, and a lot of opportunities for creativity.
Best advice for next generation?
Have fun. Doing STEM is learning a way to think about problems, and a drive to solve them. The tools are sometimes hard to acquire, but once they are in your "tool-belt", teams, dedication, and attention to detail become the bones of great projects.
Inspo quote / fun fact / role model
"We must have perseverance and above all confidence in ourselves. We must believe that we are gifted for something and that this thing must be attained" Marie Curie