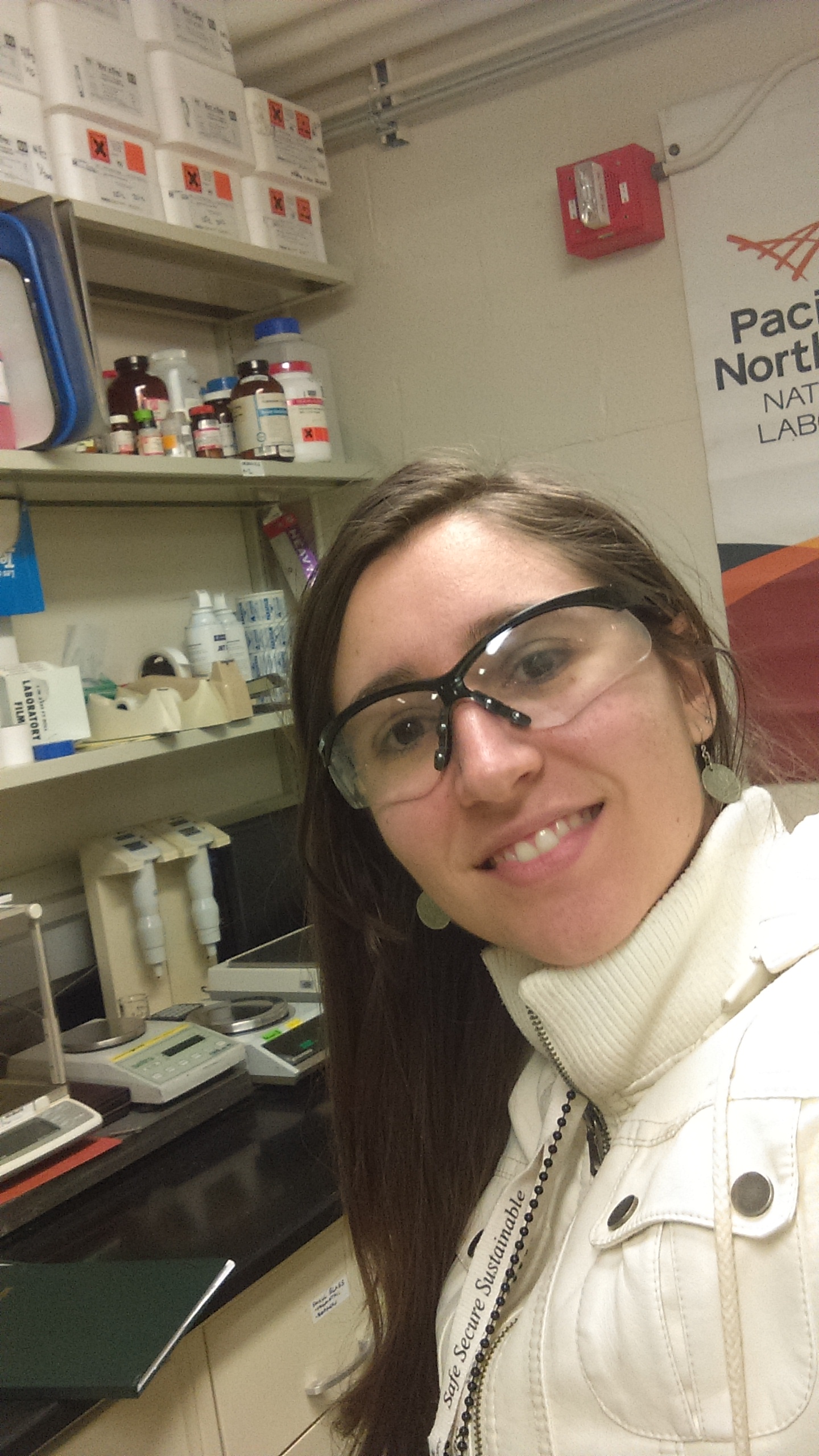 I'm a graduate (PhD candidate) student in chemistry working towards completing my research for the Department of Energy.
Why did you choose this field?
I always liked science but my high school chemistry teacher suggested I should pursue it as a career
What do you look at and think, "I wish younger me would have known this was possible"?
Internship opportunities during my undergraduate career
Why do you love working in STEM?
It's interdisciplinary and it's worldwide--science is the same in S. America, Asia or Europe. Discovery!
Best advice for next generation?
A career in STEM makes you feel powerful. Knowledge is power.
Inspo quote / fun fact / role model
"Genius is 1% talent and 99% percent hard work" - Albert Einstein