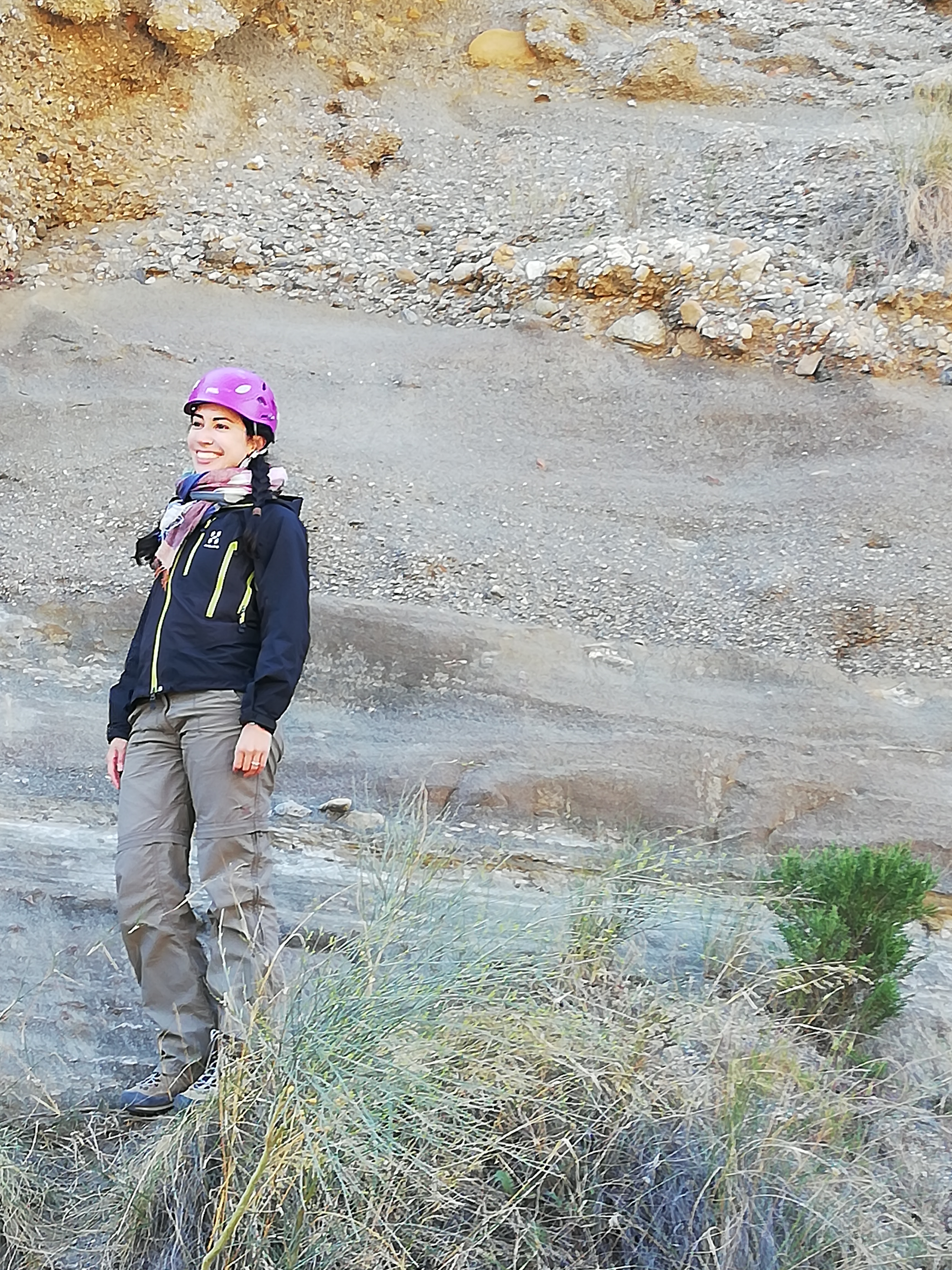 Analysing the subsurface rocks to find oil/gas
Why did you choose this field?
I have always enjoyed outdoor activities and classic Geology is about rocks that crop out in the nature. During my high-school time there was a visit of the Earth Sciences Faculty promoting the Geologist career with a fieldtrip to the mountains, it was that moment when I confirm that was the career I wanted to pursue.
What do you look at and think, "I wish younger me would have known this was possible"?
Conducting the Bachelor/ Master thesis at the industry, performing an industry-related study.
Why do you love working in STEM?
It is a dynamic working field, where every decision has an impact. I look forward to solving problems and contributing to achieve our team goals.
Best advice for next generation?
Girls and boys can develop the same skills to solve any kind of problems. The more diverse a work team is, the more creativity and versatil the solutions.
Inspo quote / fun fact / role model
"Why do I need feet when I have wings to fly?" Frida Kahlo