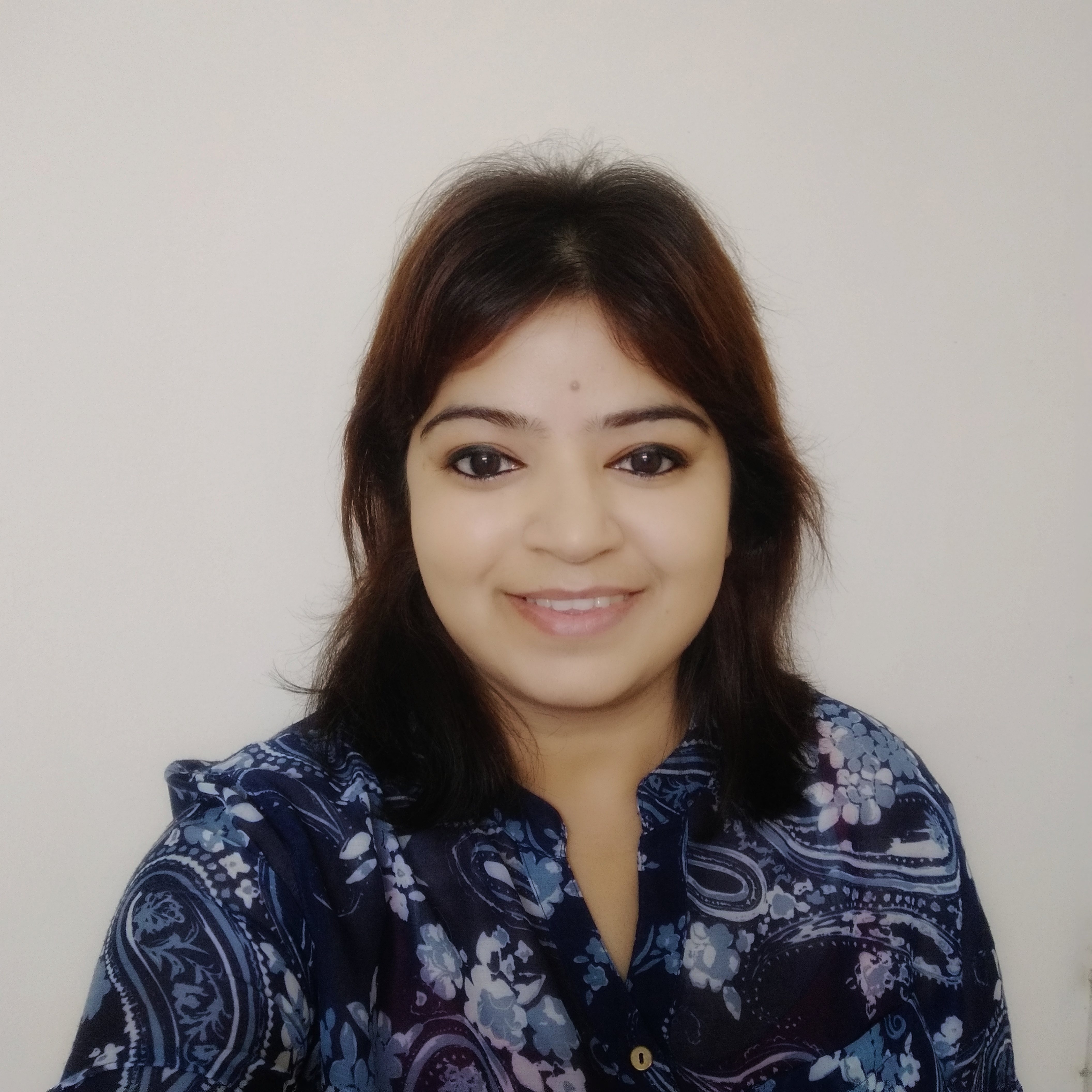 Spacecraft Operations Engineer for EUMETSAT Polar System at Telespazio Vega Deutschland GmbH
No girl should ever feel that STEM is not for them and should be able to pursue what their heart wants.
I am working on the challenging field of Attitude and Orbit Control System (AOCS) on Metop satellites operated by European Organisation for the Exploitation of Metereological Satellites (EUMETSAT). AOCS is the brain of the satellite and is responsible to maintain proper position and orientation for ensuring continuity of useful data from various scientific instruments which in turn helps in enhancing weather prediction. My job involves looking after the nominal operation of satellite sensors and actuators by monitoring and analysing housekeeping telemetry from the satellites.
WHY DID YOU CHOOSE THIS FIELD?
Ever since my school days, I was very interested in science. As a little girl, I wanted to follow in my dad's footstes and become a doctor. My parents were always very supportive and encouraged me to pursue whatever I wished to. By the time I was out of school, I developed an interest in engineering but was adamant to pick something other than the usual streams like mechanical or electrical engineering. The decision was straight forward and I picked aerospace engineering because I was fascinated by airplanes and satellites. Early on in my career, I spent a few years working in aeronautical research, but in 2011 when I was offered a position at Indian Space Research Organisation to work on design of satellites, I jumped at the opportunity because for me 'Sky is not the limit'.
WHAT DO YOU LOOK AT & THINK, "I WISH YOUNGER ME WOULD HAVE KNOWN THIS WAS POSSIBLE?"
As a little girl, looking up at the night sky, I would never have dreamed that one day I'd design satellites. I got to work on India's maiden Mars Mission in 2013-14 and it would be unimaginable for my younger self to realise that a piece of code designed by me would someday be orbiting the red planet millions of kilometers away.
WHY DO YOU LOVE WORKING IN STEM?
I think the best part about working in STEM is that things are almost always very logical. One gets to decide the next course of action based on facts and figures and there's less scope for confusion arising out of so-called grey areas. I look forward to solving specific problems, if any, based on a data-driven approach. It's not always black or white and things like judgement, experience etc. do help in the decision process. But data is the biggest driving factor.
BEST ADVICE FOR NEXT GENERATION?
My advice to young girls would be to experiment with different things and raise their voice until they are heard. It is important to break the stereotypes that girls are shackled with and dream big. No girl should ever feel that STEM is not for them and should be able to pursue what their heart wants.
"To infinity and beyond!" - Buzz Lightyear