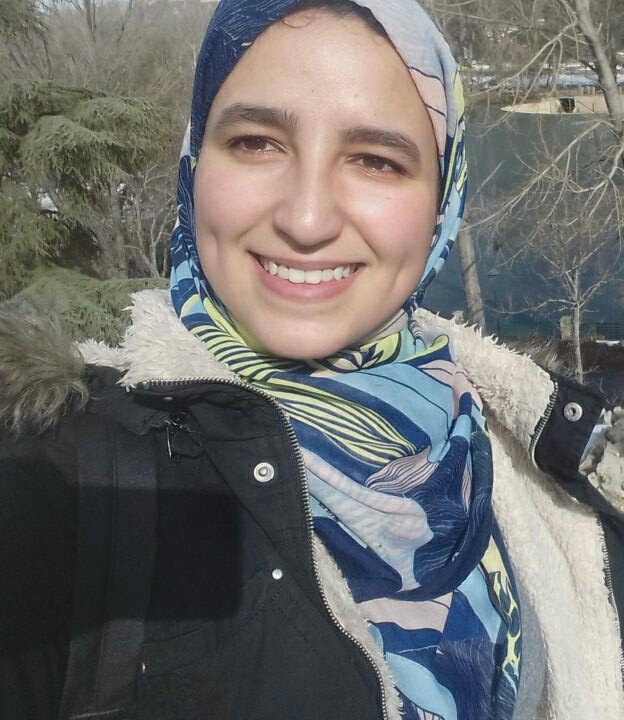 Student at Al Akhawayn University In Ifrane
STEM is like a lamp that lights to you everything and understand the universe.
I am a rising junior majoring in General Engineering and minoring in Artificial Intelligence
WHY DID YOU CHOOSE THIS FIELD?
I am passionate abour robotics and artificial intelligence. Since when I was young, I've been interested in science espacially Mathematics; it've been always my favorite subject. My dad is my big insperation; he is a scientist and he've been always talk about the beauty of science. I has curiousity about for example a TV how it's works and how to make a robot. So I grow up knowing that I want to be an inventor; thus, I said that engineering suits me as a path. When I joined the university, I joined a club called AUI mechatronics; we did veseral workshops on Arduino and Rasberry pi. So I started learning C++ and python by myself. At the university, I discovery the beauty of programming, then I decided to start my jurney with AI. This year, we participare VEX U Robotics Competition; we won the first prize of Morocco Chapionship VEX Competition. We were qualified to the international scale to represent our country; however, the international competition got cancelled because of the pandemic.
WHAT DO YOU LOOK AT & THINK, "I WISH YOUNGER ME WOULD HAVE KNOWN THIS WAS POSSIBLE?"
I grow up is such a small city; I was exposed to so many opportunities related to robotics and innovation. If I had a regret in my life, I would say absolutely create my own opportunities in my envirenment.
WHY DO YOU LOVE WORKING IN STEM?
I love engineering very much, it is a way to solve problems. I love helping people and make their life easy. Also, I admire science because it is a language that you can use to understand the world, the nature, and the universe.
BEST ADVICE FOR NEXT GENERATION?
As a mentor, I always to my mentees that no matter how hard is it; one day you're gonna get it done. STEM is like a lamp that lights to you everything and understand the universe. Feel blessed that you are the ones who would lead the coming generation toward a better future, a creative one, and a brilliant one. When there is a will, there is a way!
" Don't count the days, make the days count" Mohamed Ali