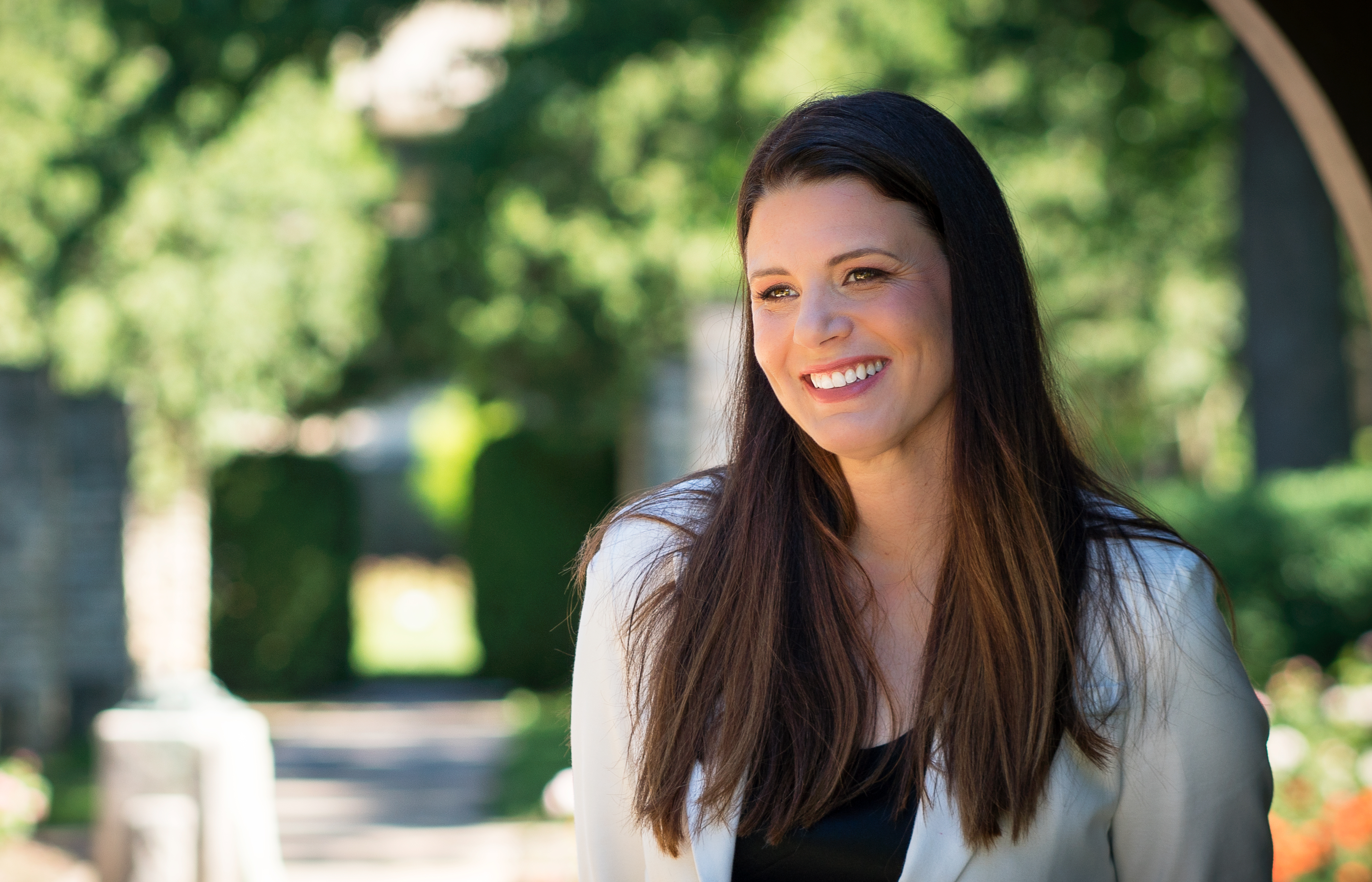 I help companies optimize their investment in technology and help them overcome challenges they face along the way. It can be anything from making sure a new computer arrives on time to implementing new business systems to creating a technology roadmap. Each day is different.
Why did you choose this field?
I took web design classes in college and really enjoyed them. This was when the internet was relatively new. A professor encouraged me to pursue a technical career path. I probably would not have considered a STEM career path if my professor hadn't suggested it to me.
What do you look at and think, "I wish younger me would have known this was possible"?
Writing a technical book and putting a female on the cover. I had never seen a technical book with a female on the cover before.
Why do you love working in STEM?
I love working in technology (STEM) because it is always changing and evolving.
Best advice for next generation?
Learn from the wisdom of great mentors and commit to continual education to stay current in your chosen field.
Inspo quote / fun fact / role model
"Pain nourishes courage. You can't be brave if only wonderful things have happened to you." - Mary Tyler Moore