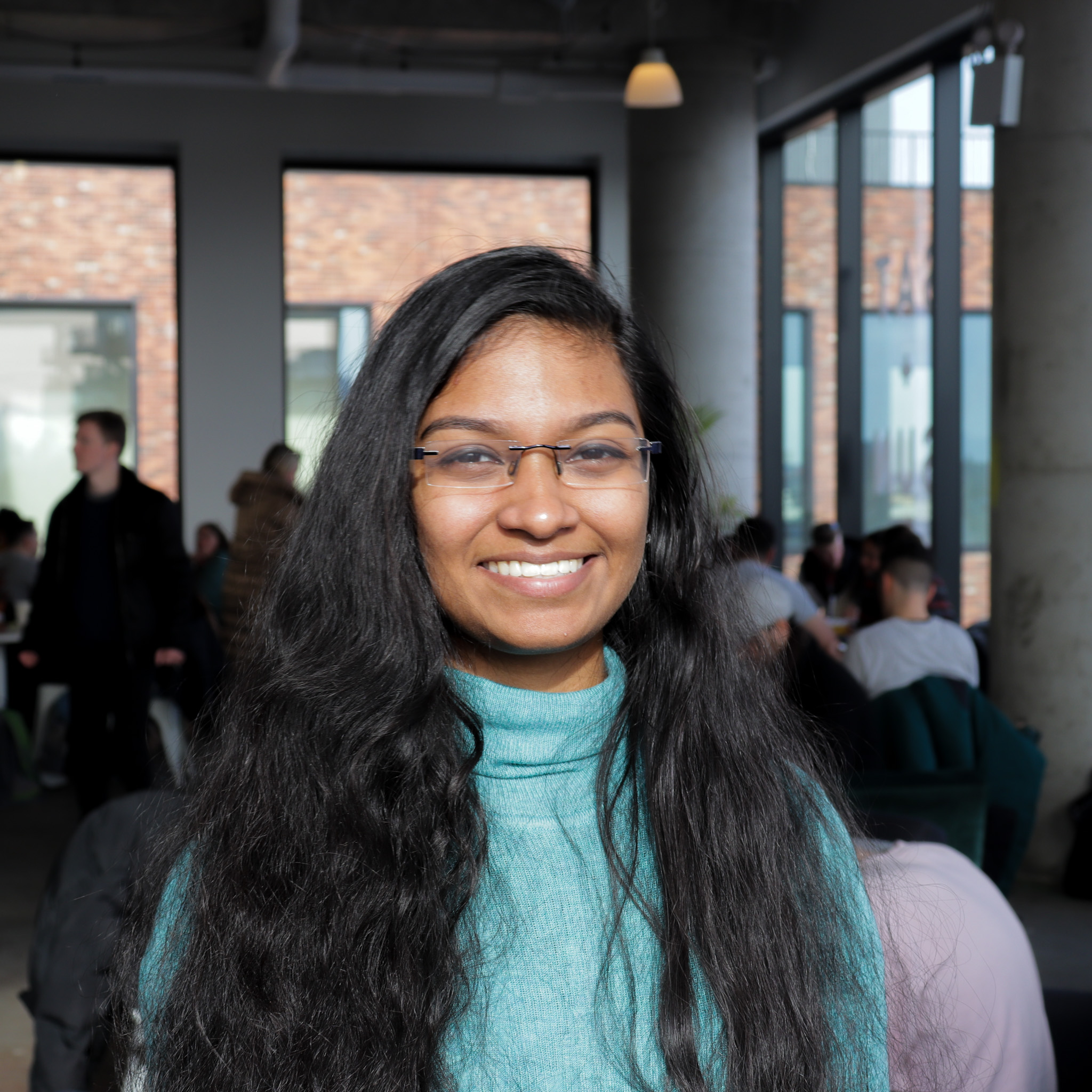 Software Developer, Quantum Computing, IBM
Don't be afraid to ask questions. Be curious.
I mostly work on developing the software development framework (qiskit.org) which takes input from a classical computer (the computers that we all use) and uses a quantum computer to process the output.
WHY DID YOU CHOOSE THIS FIELD?
I was always fascinated by computers and wanted to be a Computer Engineer. Thereby, help technology grow in various fields. After getting a bachelor's degree in Computer Science and Engineering, I got a job at IBM Quantum Computing only after which I realized how cool quantum computing is.
WHAT DO YOU LOOK AT & THINK, "I WISH YOUNGER ME WOULD HAVE KNOWN THIS WAS POSSIBLE?"
Now I see a lot of young people finding interest in Quantum Computing and reaching out in LinkedIn or other media, asking for help, networking, finding mentors. I wish I had done the same when I was younger.
WHY DO YOU LOVE WORKING IN STEM?
I ask a lot of questions and love the idea of questioning and answering. STEM helps curious kids become more curious and answers questions of reality.
I wake up looking forward to educating more kids to be curious and also help technology grow.
BEST ADVICE FOR NEXT GENERATION?
Don't be afraid to ask questions. Be curious. We all know about Gravity and its laws probably because Newton asked why did the apple fall down :P
"Be the change that you can be in this world". - M. K. Gandhi