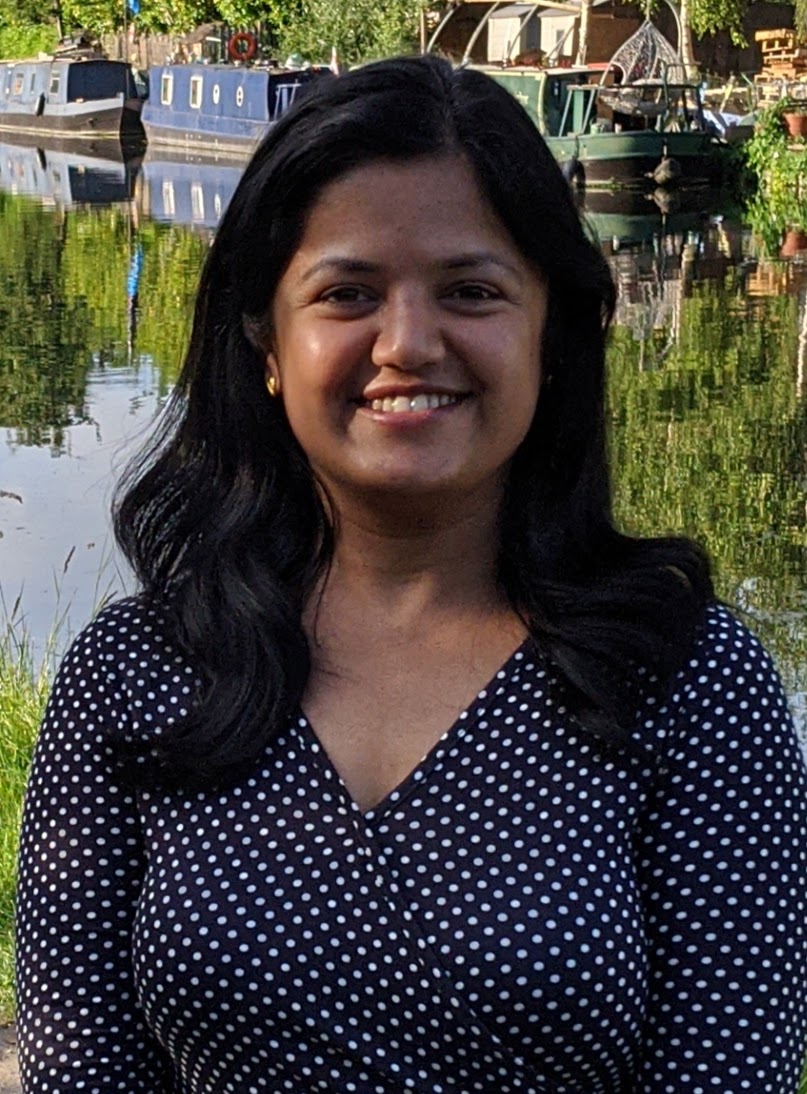 Software development engineer, Amadeus IT Services UK Ltd
If that's what you love, go for it.
My job involves coding changes into the Amadeus Departure Control System software, which airlines use to manage passengers and flights right from booking to flight departures.
WHY DID YOU CHOOSE THIS FIELD?
I do not recollect a single moment when the pieces of the jigsaw fell into place, but it was a gradual and natural process to take this road. I enjoyed Maths and Science in school as much as I enjoyed languages. I was lucky enough to have a computer at home early on in my childhood compared to other kids from my small town in India. I was totally smitten by it and would spend hours trying to do new things on the then-brand-new-Win95 system and also end up breaking it in the process, troubleshooting and fixing it before my parents found out, and the satisfaction was huge.
WHAT DO YOU LOOK AT & THINK, "I WISH YOUNGER ME WOULD HAVE KNOWN THIS WAS POSSIBLE?"
I have noticed the obvious pattern and it is hard to miss. Young women who have just graduated join great organisations, deep dive into projects and the desire to learn and do more is raging within them. Then they get married. They may go on to have a baby. And after that many don't return to work. I am proud of myself for having broken the pattern more than once - each time rising and being better than where I left. It can be very hard, and when you look around, there aren't many left to follow or take advice from, but it is not impossible.
WHY DO YOU LOVE WORKING IN STEM?
The biggest incentive for me is the choice each day offers to do what you think is best for you - feel like learning something new? Go for it, there are endless course for programmers. Or take a piece of code and see if you can rewrite it to make it better. Or get feedback from your colleagues on a piece of code - the learnings never end and each day you only get better at what you do.
BEST ADVICE FOR NEXT GENERATION?
If that's what you love, go for it. Girls in STEM could have been an oxymoron in the past - but not anymore. With organisations now having woken up to realise the benefits of having women in their roles there is a lot of encouragement and potential for you to contribute and not just be accepted, but appreciated for the fresh thinking you bring in. There are support systems within major organisations that allow women to seek and inspire each other which was absent years ago.
"Whether you think you can, or you think you can't – you're right" - Henry Ford