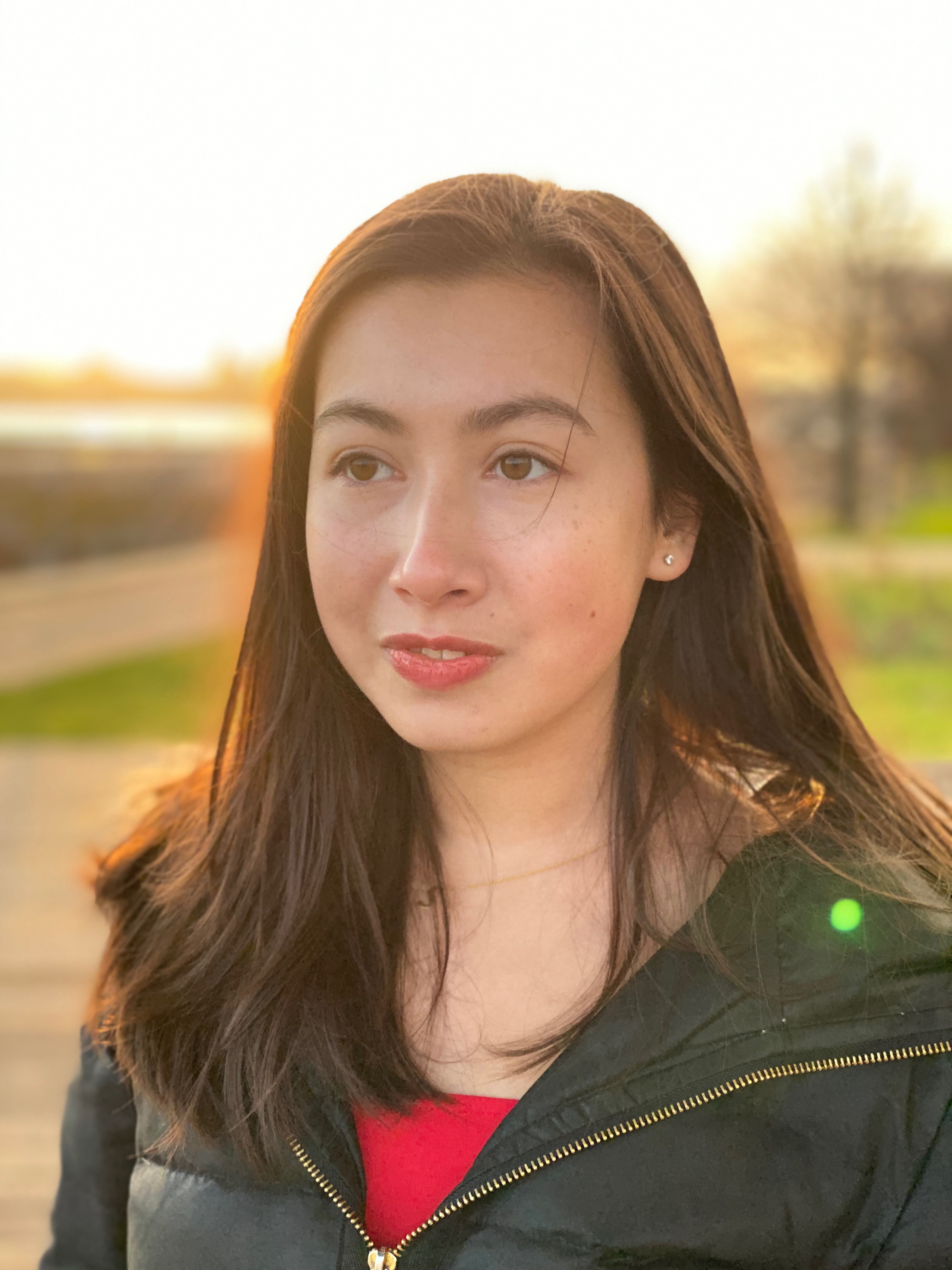 BSc Physics and Philosophy Student, King's College London
And - President of King's College London's Womxn in Physics Society & Vice Chair of UKSEDS (UK Students for the Exploration and Development of Space)

If you love a subject just go for it.
As a student, I get to study my two favourite subjects - Physics and Philosophy; and in my free time, I share that enthusiasm with my peers.

At KCL Womxn in Physics, I lead a fantastic team who organises events, which provide a platform for female and non-gender conforming physicists, as well as providing a safe and relaxed space for the womxn of the department. We particularly like hosting 'coffee and cake' evenings where everyone is invited (including men) to eat cake and talk about physics, or whatever else they feel like. It's a great way for students to meet new people with similar interests, and encourages undergrads to talk to postgrads about continuing their academic careers.

At UKSEDS, I co-lead a team of 65+ remote volunteers, who put on outreach activities, run competitions, and host large scale events across the country. Although it's not entirely focused on STEM, many of our members tend to be.
WHY DID YOU CHOOSE THIS FIELD?
I don't think I ever had a particular 'eureka' moment where I realised I wanted to do Physics. At school I was always drawn towards STEM subjects and spent hours in labs doing extra-curricular activities, whether it was designing space settlements, playing with raspberry pis or building robots. I'm a strong believer in doing what excites you or makes you happy, until it doesn't - so I just kept going with the subjects I loved most.
WHAT DO YOU LOOK AT & THINK, "I WISH YOUNGER ME WOULD HAVE KNOWN THIS WAS POSSIBLE?"
I think one of my greatest achievements must be becoming a trustee of a national organisation (UKSEDS) at 20. Only approximately 3% of charity trustees in the UK are under 30, and I imagine even fewer are under 25. But it's not just about the stats, I get to work with so many incredible people all over the country (from rural Scotland to the furthest point west of Wales), that I may not otherwise have met!
WHY DO YOU LOVE WORKING IN STEM?
There's always a new challenge. I love puzzles and problem solving - whether its a new maths problem or a more logistical one.
BEST ADVICE FOR NEXT GENERATION?
To quote Nike: "Just do it!"

If you love a subject (regardless of whether it's STEM related) just go for it and don't let anyone tell you, you can't.
"A woman is like a teabag - you can't tell how strong she is until you put her in hot water." - Eleanor Roosevelt

(We used to have that up on our wall in our sixth-form common room at school - I just love it!)