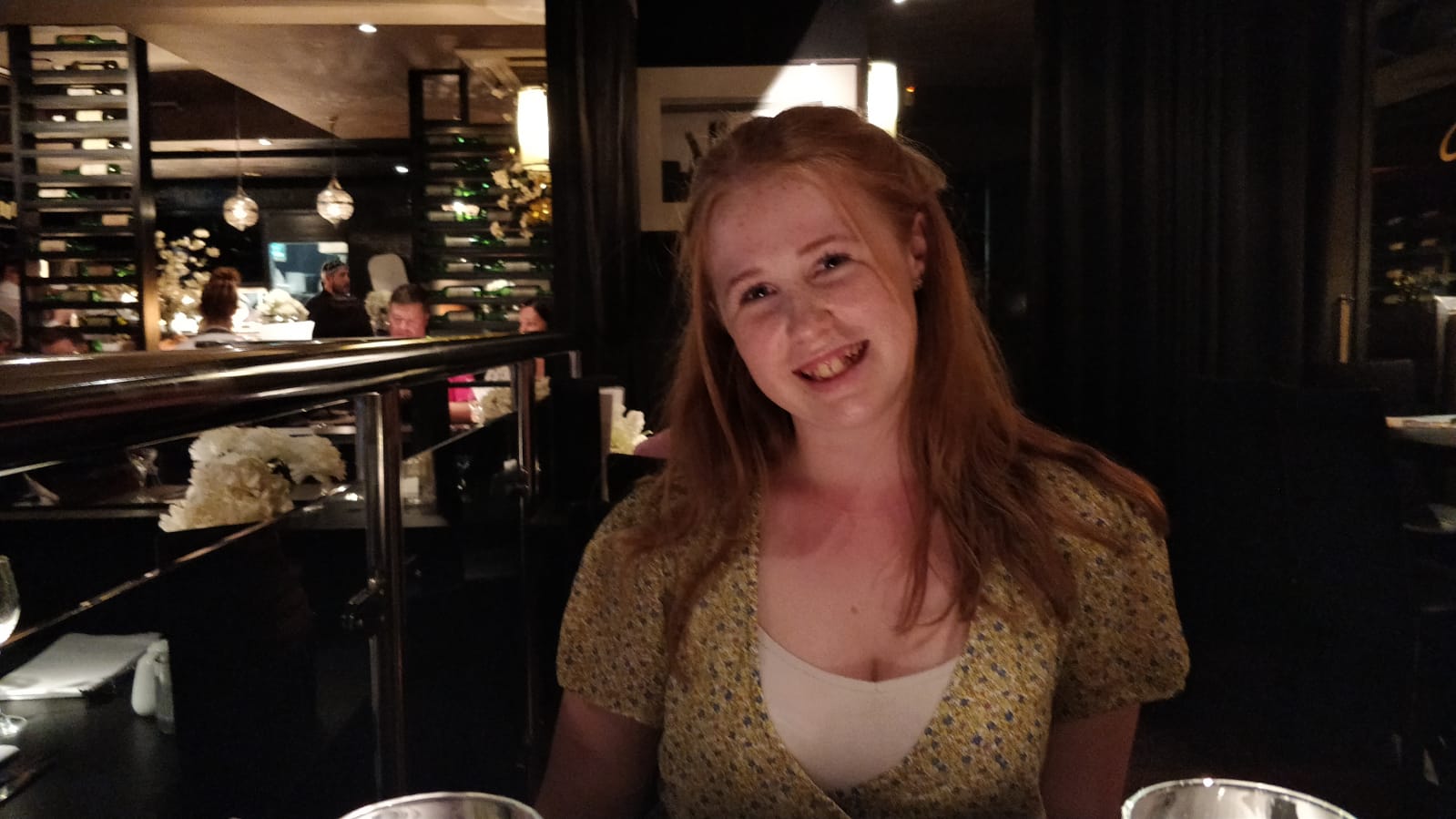 I am in secondary level education and working towards my GCSEs.
Why did you choose this field?
My ambition is to become an anaesthetist as I feel a career in medicine offers you the best equilibrium between humanity and science. I volunteer with St. John's ambulance and this has offered me invaluable experiences working with real people and practising communication skills.
What do you look at and think, "I wish younger me would have known this was possible"?
Gaining an academic scholarship!
Why do you love working in STEM?
STEM offers unlimited opportunities to learn about the world around us. It is the most directly applicable subject and I look forward to learning new fascinating information every day.
Best advice for next generation?
Believe in yourself and always fight against the adversity. You are just as competent in STEM as men and always remember that.
Inspo quote / fun fact / role model
"Tough times don't last, tough people do."