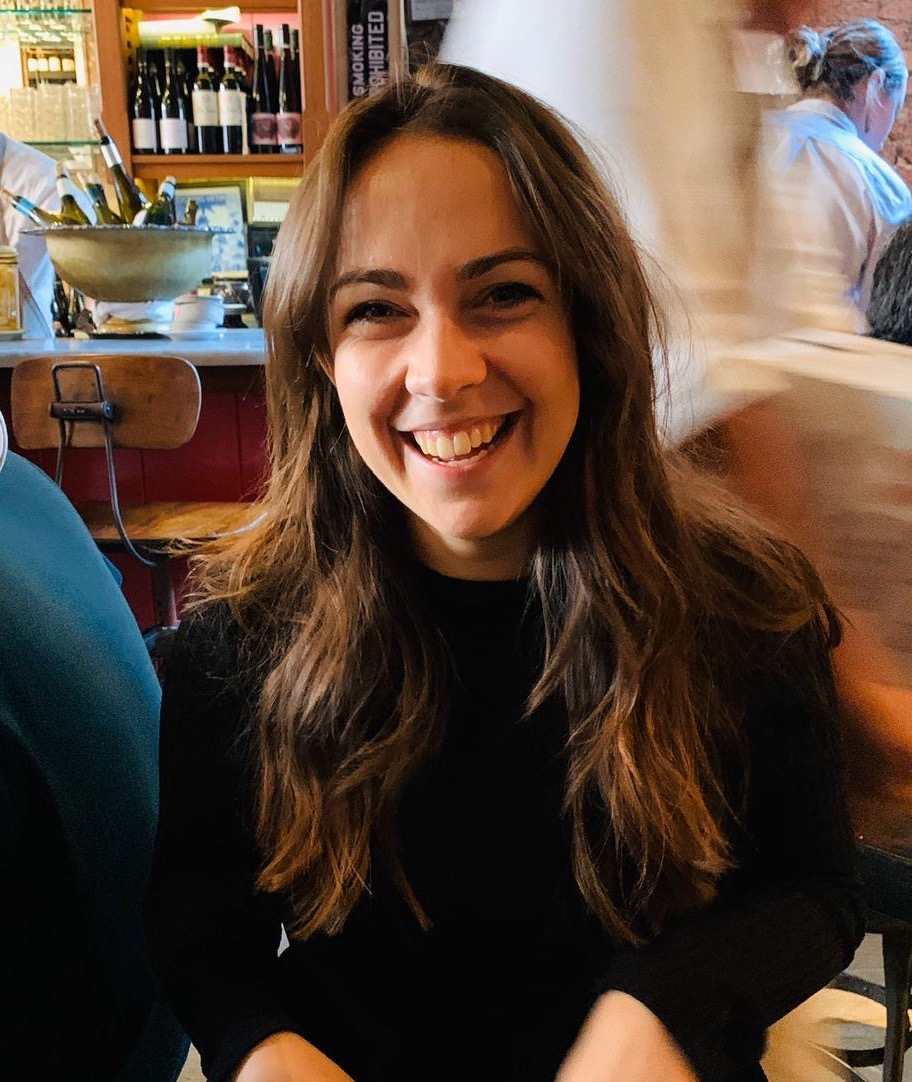 Really STEM is all about creative logic.

I founded Techniclarity, which teaches Female Founders the Tech know-how they need to grow their businesses. The life of a founder is incredibly varied. My day to day tasks include, posting on Social Media, to build up our community and marketing efforts there, creating and implementing our products. In addition to that I am constantly refining our processes, working on building our brand, determining strategies. I also am always learning something new, so spend a lot of time taking online courses or connecting with those that can offer me support or advice (and then doing the same back).
WHY DID YOU CHOOSE THIS FIELD?
A cross-hatch of experience led me to found Techniclarity. I've developed websites and apps, plus spent four years teaching senior execs about the digital transformation their businesses were going through.

However, it was whilst wrapping up my first business that I had my light-bulb moment. I have seen first-hand how technology is an enabler to entrepreneurship; but also how many people were turned away from the experience, simply because despite having an incredible idea, they lacked the technical fluency to turn it into action. I was inspired to help people without my sort of background, help themselves to gain a better understanding - clarity - of technological obstacles that they may face when starting up their own business.

I realised how much founders without experience in technology are reliant on those with technical skills to create and grow their businesses. But it felt like those technical skills were still locked away, kept for a small group that were in the know. This gap meant founders were unable to set their technical vision appropriately which lead to lost money, lost time and sadly, failed businesses.

With my background in technical education, partnered with my founder experience and breadth of technical knowledge I knew that I could provide budding entrepreneurs with the skills to move their ideas forward.
WHAT DO YOU LOOK AT & THINK, "I WISH YOUNGER ME WOULD HAVE KNOWN THIS WAS POSSIBLE?"
Talking about a heavily technical topic at a tech conference (where the majority of attendees were men). I think I made a lot of my early career decisions based on not feeling good enough to really go for the thing I wanted. I think a lot of not feeling good enough was that I couldn't see myself in those a few steps ahead in their journey. I couldn't relate to them (mainly because they were men). Had I known I would have achieved everything I have now, I wouldn't have worried about not feeling good enough.
WHY DO YOU LOVE WORKING IN STEM?
I love creating and solving problems. I love knowing that what I'm aiming to do is helping others progress with their lives in a meaningful and scaleable way.
BEST ADVICE FOR NEXT GENERATION?
Do you like logic problems? Do you like being creative? If the answer to either of those questions is yes, then just do it. Really STEM is all about creative logic.

The more people we have working collectively to engineer solutions to problems, the faster the world will advance.