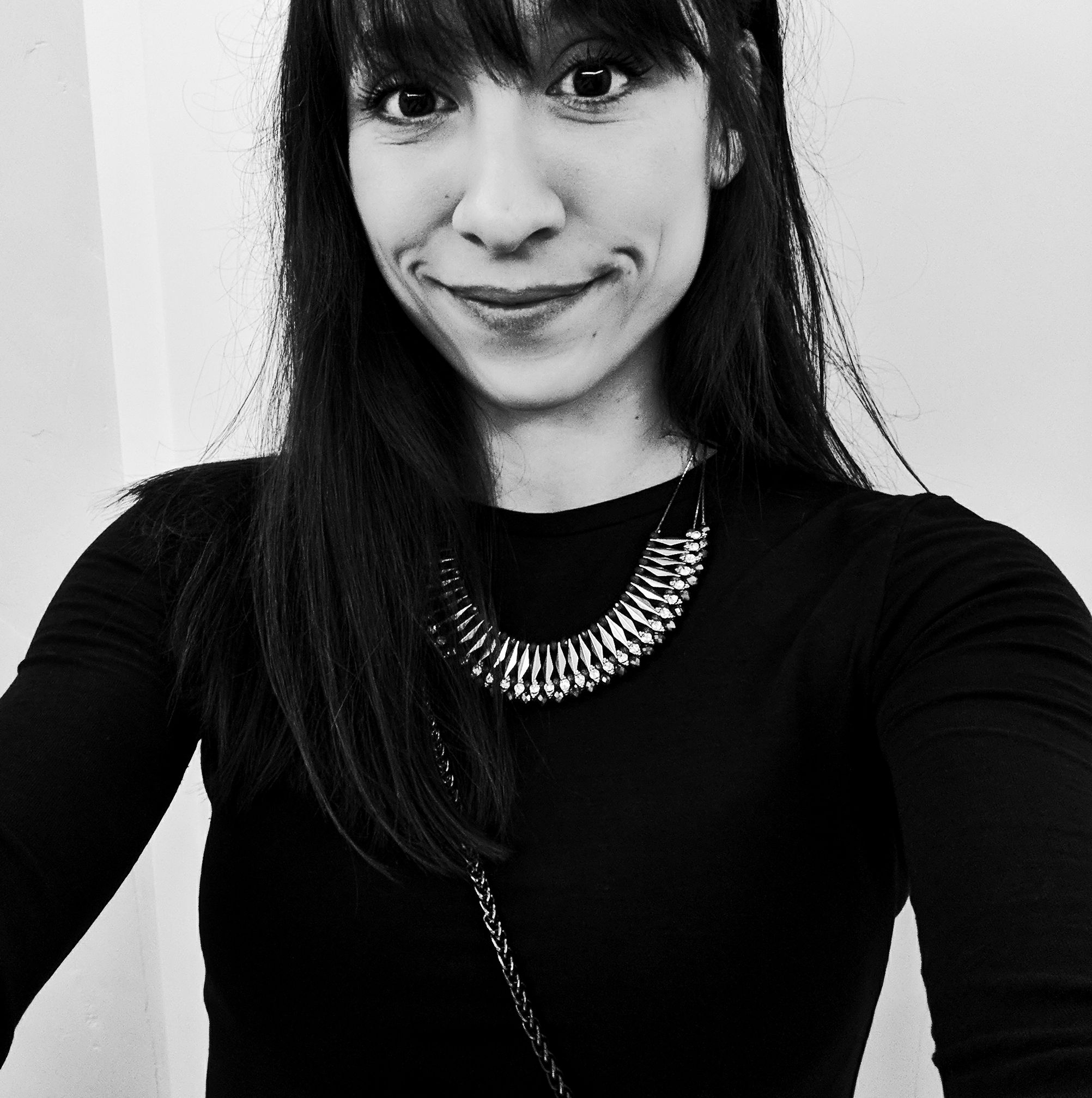 Postdoctoral research fellow
Know that everyone is different and rather than comparing yourself to others, know that you have something unique to offer based on your individual experiences.
I work in an academic research institute studying how the fetus is formed and develops during pregnancy. When things go wrong in this process, it results in birth defects or miscarriage and thus it is critical to understand the factors and signals that control early embryogenesis.
The processes that drive early development are also often hijacked in the adult in cancer. Therefore, this research may additionally generate new insights into the basis of disease states.
A large part of my job is performing hands-on experiments in the lab. However, another important part of my work is to communicate these findings to other scientists by writing primary research articles that report my data and giving oral and poster presentations at national and international conferences.
WHY DID YOU CHOOSE THIS FIELD?
I chose to pursue a career in science because I have always been incredibly curious about how things work and therefore very science-oriented from an early age.
Biology was the easiest science for me to grasp because it was about myself and other living organisms that I could see and relate to (in contrast to something like physics that is often based on abstract theories). I also had incredibly enthusiastic and inspiring Biology high school teachers, which meant that I truly enjoyed studying this subject and always had a drive to learn more.
I went on to study Biochemistry as a Bachelor's degree. However, when I started working in Biochemistry labs during my undergraduate internship, I found the work to be somewhat repetitive and came to the conclusion that I wasn't as in love with this field as I had initially hoped! This was definitely a little worrying but, it's important to know that it is never too late to change your direction!
At this time, there was a lot of public discussion about stem cell research and its massive therapeutic potential. It was clear that extremely exciting work was being done in that domain and there was still a lot more to discover. Therefore, I took the decision to make a switch to research stem cells and early embryonic development - one that I am still very happy with!
WHAT DO YOU LOOK AT & THINK, "I WISH YOUNGER ME WOULD HAVE KNOWN THIS WAS POSSIBLE?"
I have always been a bit of an introvert and therefore hated being the center of attention. As a result, younger me spent a lot of sleepless nights terrified about having to stand in front of my whole high school class to make a presentation. I would then end up shaking, stammering, and feeling very embarrassed while doing this.
Now, making presentations is a critical part of my work. It is something that is necessary in order to convey my science to other people (otherwise, what is the point in doing this research!).
A big personal achievement for me was finding the inner strength to overcome these self-doubts and to stand up in front of large audiences (sometimes several hundred) and talk about my work with composure. While the nerves are inevitably still there to some degree, I wish that younger me would have seen much earlier that this strength was hiding.
WHY DO YOU LOVE WORKING IN STEM?
Working in research, I love that every day I am pushing boundaries and there is the possibility of seeing and discovering things that no one else on the planet has before. Nothing beats the excitement of getting an exciting experimental result. For a scientist, this is the highest of the highs!
Moreover, every day, I am thinking of new ways to solve problems and what are the most important questions that I should ask to push my science forward. I find this incredibly stimulating and it really inspires creativity.
BEST ADVICE FOR NEXT GENERATION?
My advice would be to pursue your personal interests and passions - this is the biggest career motivator.
It is also important to have confidence in yourself. Know that everyone is different and rather than comparing yourself to others, know that you have something unique to offer based on your individual experiences.
Finally, its ok to "fail". Without failure, we are not learning. So learn from imperfect situations, improve next time, and acknowledge those steps forward.
"Your self-worth is determined by you. You don't have to depend on someone telling you who you are." - Beyonce !