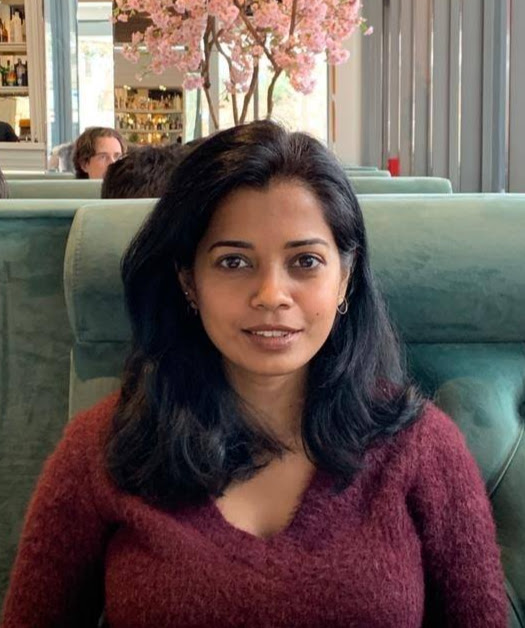 It's totally cool to be a nerd!
In simple terms, I collect requirements from the clients and create a plan for the developers. I work out the kinks in what user should be able to do in the website/app, research on the technologies that can bring the quickest solution and explain to developers in technical terms on what needs to be done.
WHY DID YOU CHOOSE THIS FIELD?
Unfortunately I do not have a 'I knew it when I was a toddler' story. Like most people in India of my generation, software engineering was chosen by default for you if you were good in maths. I followed the lead grudgingly. But once I started working, I saw how technology can be so powerful and that I was surprisingly good at it. There is a lot of analysis that goes before any code is written and I love the research part. When after working hard with the team for months a product is successfully launched, the exhilaration we feel is indescribable.
WHAT DO YOU LOOK AT & THINK, "I WISH YOUNGER ME WOULD HAVE KNOWN THIS WAS POSSIBLE?"
There were times during my early years in the industry when I observed the kind of the opportunities, support and mentorship that my male colleagues received from the boss and wondered if I was in the right profession, if I will make it in the long run. 14 years in the game and now I know to ignore the negativity, keep pushing to be my professional best and be each other's cheerleader.
WHY DO YOU LOVE WORKING IN STEM?
The best part of working as an engineer is the plethora of puzzles I get to solve and the decisions I get to make . Every few months a new project needs to be developed, which means I get to learn about a new business, the needs of their users and how best to meet it all. I get to R&D new technologies, work with a lot of teams with various types of expertise and learn from them.
BEST ADVICE FOR NEXT GENERATION?
It's totally cool to be a nerd!
There is nothing noble in being superior to your fellow men. True nobility lies in being superior to your former self - Ernest Hemingway