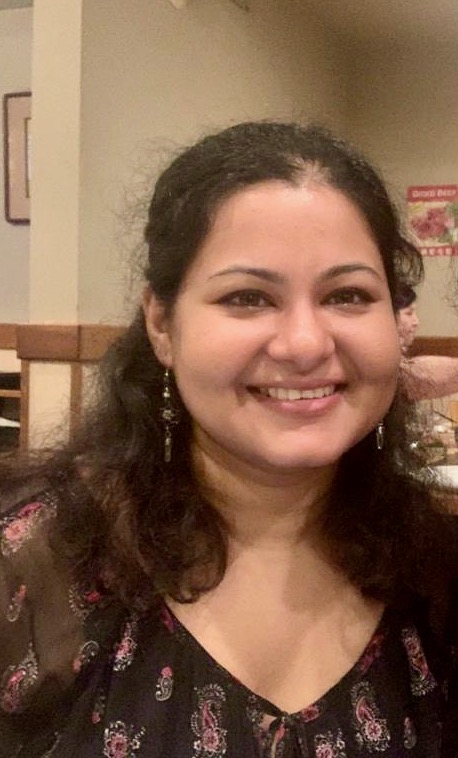 Post doctoral research associate
You need to stubborn about your goals.
I conduct research in the field of Parasitology, specifically studying the disease, Schistosomiasis. This is a Neglected Tropical Disease, transmitted via water and is widely prevalent in economically struggling countries.
WHY DID YOU CHOOSE THIS FIELD?
I'm trained as a Microbiologist, but I chanced upon this specific field accidentally. In graduate school, while looking for labs to work in, I met my Professor who was both kind and encouraging. Having had an unpleasant experience in another lab, I wanted to work in a happy lab environment rather than a competitive, micromanaged one. Meeting my Professor was one of the best decisions in my life--he was both my academic advisor as well as my cheerleader. Parasitology fascinated me immensely--we are talking about these microscopic organisms which have existed since the beginning of mankind, and yet continue to affect millions of people all over the world, in most cases they survive in the human body with no interference from the immune system. It opened up a completely new universe for me, and I was keen to learn more about it.
WHAT DO YOU LOOK AT & THINK, "I WISH YOUNGER ME WOULD HAVE KNOWN THIS WAS POSSIBLE?"
I was awarded both the Teaching Excellence Award as well as the Research Excellence Award at my University. However, I consider my bravery and my persistence as my biggest achievements. Walking away from an abusive lab situation and then testifying against it, will always be something I will be mighty proud of. I grew up as a quiet child and I never knew I had the strength in me to confront anyone. With the support of my professor, I stood up for what I believed in, so that future graduate students would be protected from academic politics.
WHY DO YOU LOVE WORKING IN STEM?
Working in STEM is full of surprises--it's a roller coaster ride where one faces a lot of disappointment and rejection. However, when an experiment succeeds or a grant gets funded or the class you are teaching does exceptionally well in the final exams--the joy is unimaginable. Every morning I get to go to work because I want to, and not because I have to. My lab is my happy place and my colleagues are my dear friends, so I consider myself very fortunate.
BEST ADVICE FOR NEXT GENERATION?
I always tell people--if I can do it, anyone can do it. You need to stubborn about your goals. If you want to do something, put your heart and soul into it, and you can do it. There will be road bumps on the way--rejections, disappointments, criticism--but in the end, you are competing with yourself and no one else.
My Father's words :-Expect the best and prepare for the worst.