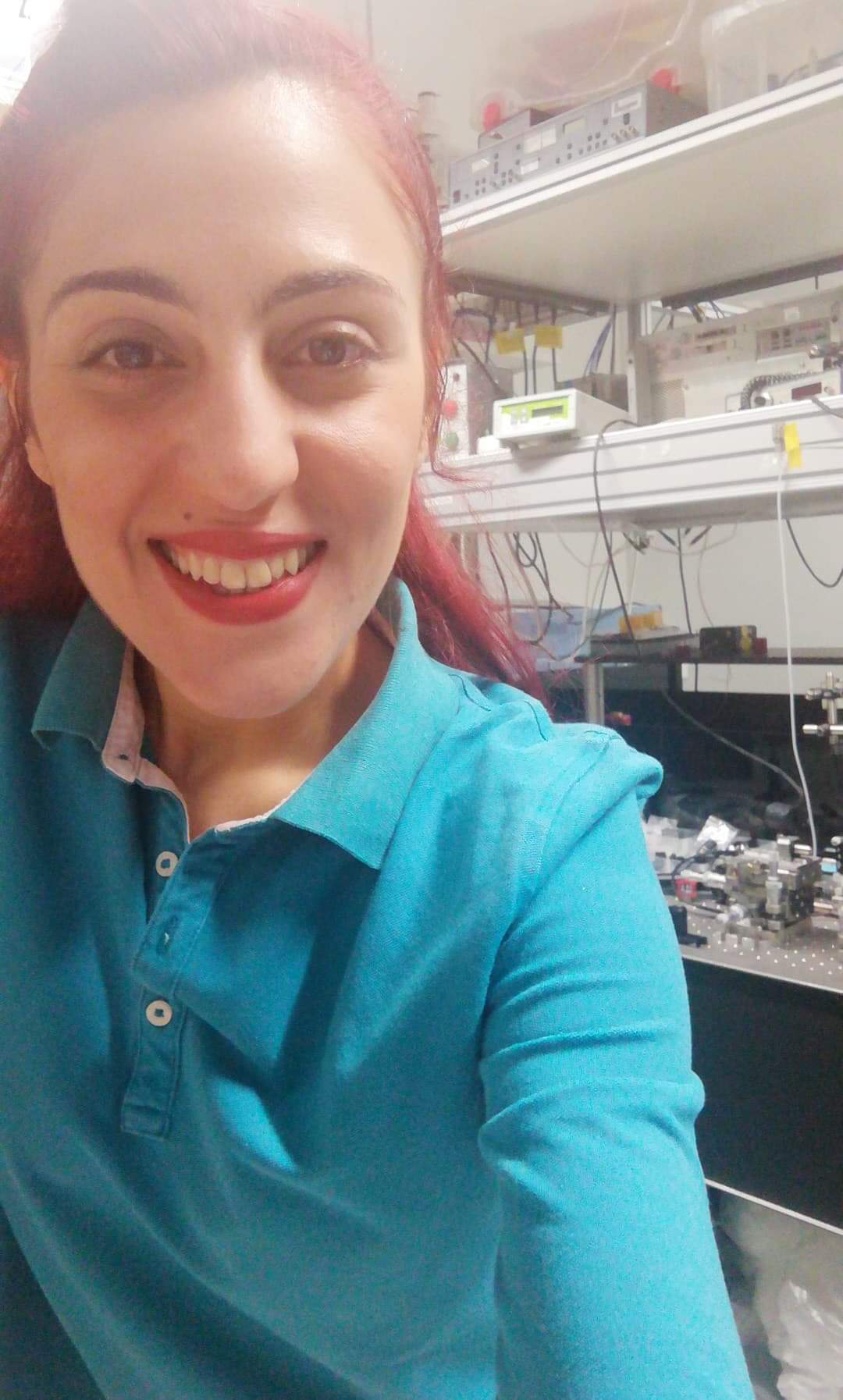 Knowledge transfer partner research associate, University of Southampton
Feet to the ground and eyes to the goal!
The major aspect of my project is the manufacturing and characterisation of crystals for quantum communication on satellites. So far, quantum sensitive data are encrypted and sent across fiber-optic cables and channels together with the digital "keys" needed to decode the information. Quantum communication takes advantage of the laws of quantum physics to protect data.
WHY DID YOU CHOOSE THIS FIELD?
I chose this specific career choice because of my passion for the unknown. The combination of continuously learning and experimental work led me to the engineering research field.
WHAT DO YOU LOOK AT & THINK, "I WISH YOUNGER ME WOULD HAVE KNOWN THIS WAS POSSIBLE?"
I have an undergraduate degree in Physics and a Ph.D. in mechanical engineering. I wish when I was younger, I knew about the possibility to study in different fields, without feeling the pressure to decide exactly what I wanted to study and work for the rest of my life since I was 18 years old.
WHY DO YOU LOVE WORKING IN STEM?
Through STEM you can change the world! STEM helps you to learn skills including creativity, collaboration, critical thinking, and communication. You can identify and solve problems. You can take our world one step further! The most interesting fact of my research is the conversion of theoretical knowledge into practice. The way I can use light for material manufacturing and characterization up to quantum applications.
BEST ADVICE FOR NEXT GENERATION?
No one has ever said that a career in STEM world is easy or full of continued success. However, the fear of failure must never diminish the belief in our abilities. Feet to the ground and eyes to the goal!
In the words of Winston Churchill: ''Success is not final, failure is not fatal: it is the courage to continue that counts''