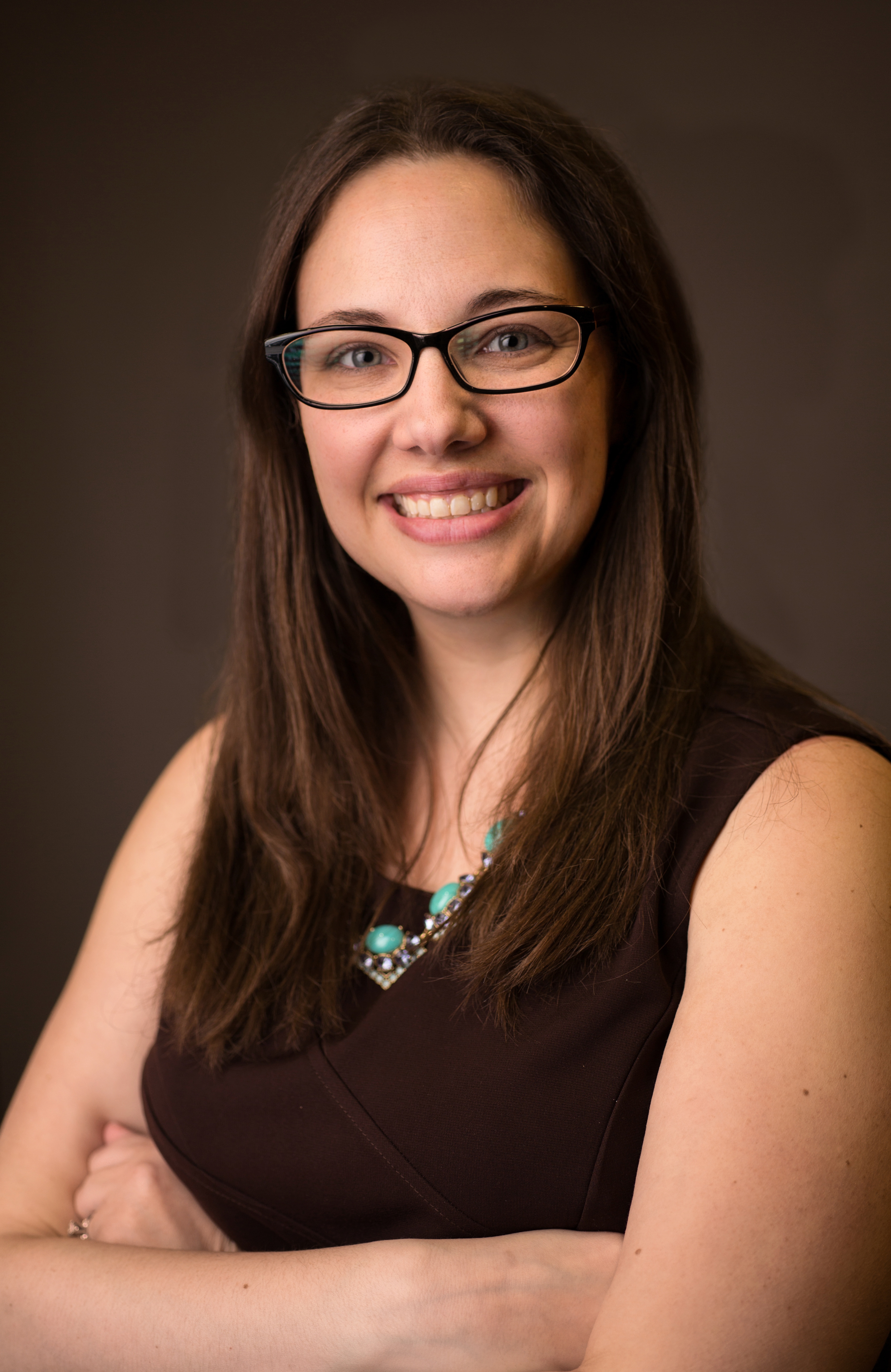 I get the read and be creative all day. I find new ways to see if students understand concepts in science and design curricular materials to better help teach content. I find inspiration by reading about new science findings or even by playing outside with my son. I do science demonstrations and book readings to highlight my new book as well.
Why did you choose this field?
I chose chemistry because I had a teacher in high school (Mr. Collins) who always challenged me to do better, even when I was already getting an A. I was a teaching assistant in college for a nursing school chemistry course and I loved adapting the labs to have a medical context. A few of my professors (Dr. Dunlap and Dr. Antol at SMC) encouraged me to seek out a minor in education and seriously consider teaching. I went to graduate school and worked in a program where I was able to work in Chicago Public School classrooms. I loved sharing science with the students. One day, I had students put on white lab coats and put their name as Dr. ____ on the board as they reported their results, and one of my 7th graders said they didn't know they could become a doctor. In 2005, I had to have brain surgery and I realized that life was too short to not pursue your dreams. From my hospital bed, I remember telling my dad that I was going to pursue a Ph.D. in Learning Sciences and go into education. It became my life's work to turn this around- show that science is for everyone and that it is a tool to answer life's questions and not a gatekeeper.
What do you look at and think, "I wish younger me would have known this was possible"?
Becoming an author and knowing the impact I would have on the learning of so many. I never thought I mattered that much and if I had known that I would be involved in inspiring children to become scientists, I'm not sure I would've believed it.
Why do you love working in STEM?
I love being able to understand the world around me and why things behave they do. I love reading about new advances and explanations for phenomena. At the moment, I wake up looking forward to reading my book reviews!
Best advice for next generation?
STEM isn't just bench science. A STEM degree opens more doors than it closes and you have so many options of what to do with it. You are young- explore some of those options. You are not alone and there are so many women that would love to mentor you. Just ask!
Inspo quote / fun fact / role model
Right now as a mom it would be: "Unless someone like you cares a whole awful lot,
Nothing is going to get better. It's not."
― Dr. Seuss, The Lorax