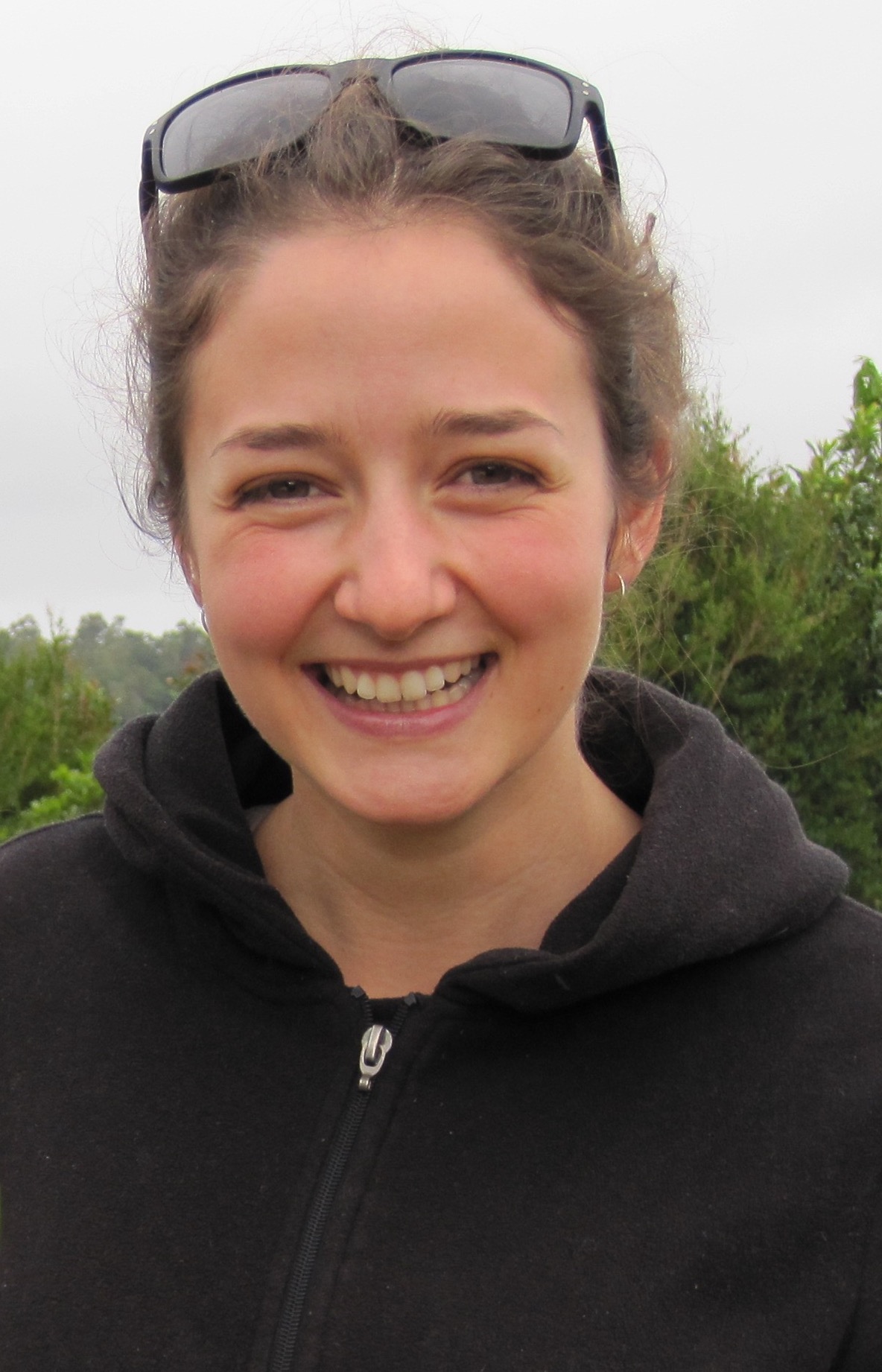 Virologist, The National Institute for Biological Standards and Control
We need you. Both as women and as the world, we need you.
I study emerging viruses within a team that supports the World Health Organisation to produce international standards. These standards are biological materials, either genetic code or antibodies from the immune system, that help calibrate and harmonise laboratory and clinical experiments worldwide.
WHY DID YOU CHOOSE THIS FIELD?
I was raised as a musician within a family of musicians and had to do a strange reverse-rebellion to get into science. I started to find infectious diseases fascinating after learning about the way that infectious diseases move through populations. I found it so mind-blowing that something so small and so simple could cause such drastic changes within our bodies, and ultimately determine the survival or decline of whole populations.


In a broader sense, the fact that infectious diseases afflict vulnerable populations so much more than others was a major driver behind pursuing a career in global health.
WHAT DO YOU LOOK AT & THINK, "I WISH YOUNGER ME WOULD HAVE KNOWN THIS WAS POSSIBLE?"
Knowing that being a research scientist does not require extraordinary intelligence; just curiosity, questioning, kindness and hard work.
WHY DO YOU LOVE WORKING IN STEM?
I love being surrounded by people who get a kick out of asking and answering ridiculous questions.
BEST ADVICE FOR NEXT GENERATION?
We need you. Both as women and as the world, we need you. Your brains and your questions are incalculably important.
"It is more fun to talk with someone who doesn't use long, difficult words but rather short, easy words like "What about lunch?" - Winnie-the-Pooh, A.A. Milne