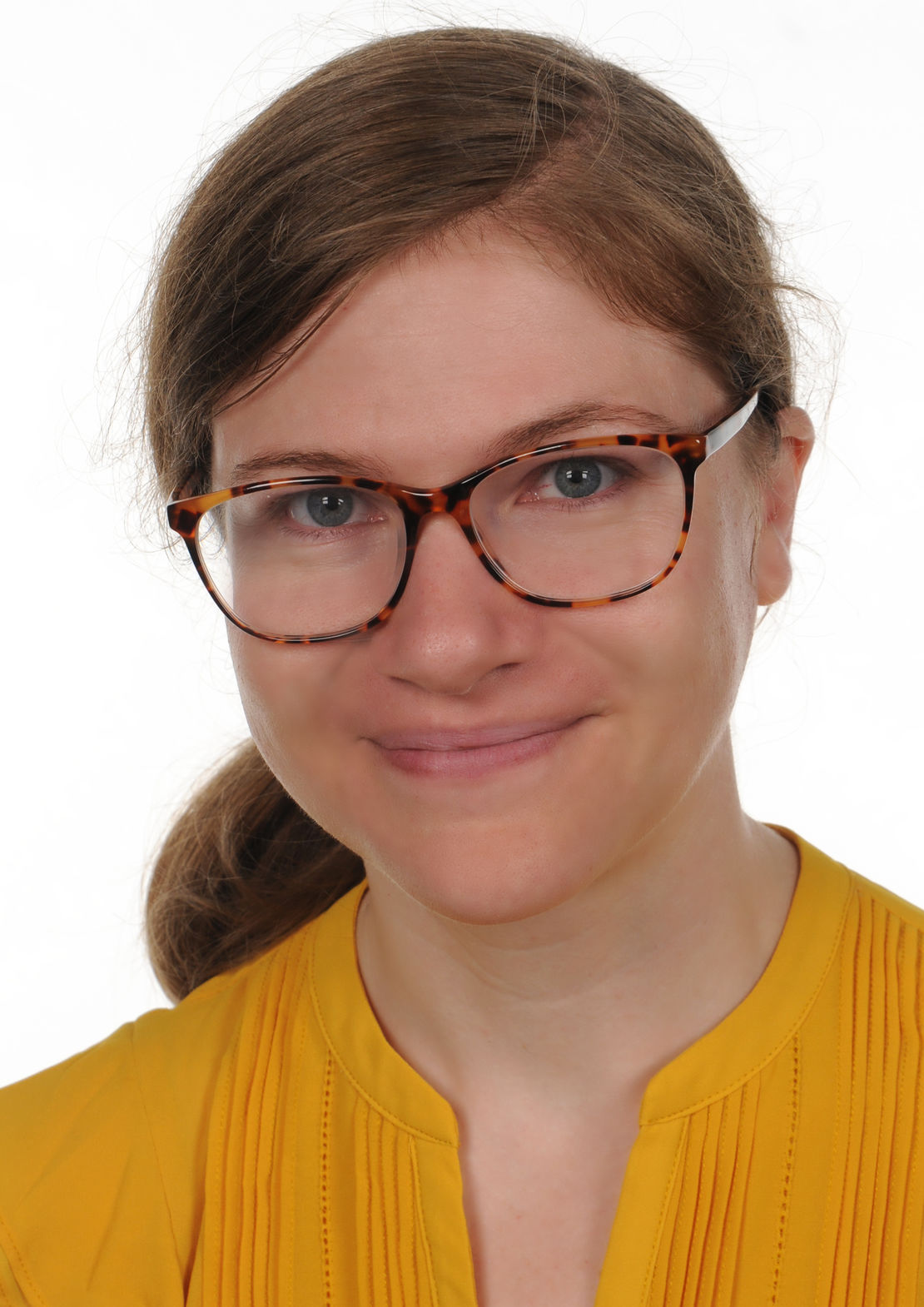 Stephanie Russo Perniciaro
Postdoctoral Associate, Yale School of Public Health
Talk to women in STEM, talk to students in STEM. Use their experiences as your armor and your fuel.
I study bacteria, and the vaccines that we use to prevent bacterial infections. I try to make sure that we're using the right vaccines, at the right time, in the right populations, in order to prevent the maximum possible amount of disease.
WHY DID YOU CHOOSE THIS FIELD?
I've been interested in bacteria since fifth grade, when I read some books about flesh-eating bacteria and food poisoning. I haven't always worked with bacteria, though. I've had a lot of different kinds of jobs, starting when I was a teenager, and they've all shown me different aspects of what I consider to be the most important thing we can do as a society: keep people healthy. People need lots of different kinds of resources to be healthy, and I've studied a few of them: sewage treatment, water quality, a healthy diet and exercise, health care access, surgical safety, and now, for about a decade, I've been studying vaccines. All of these different experiences, which have taken me all over the world, have shown me over and over again that we humans can solve almost any problem, no matter how colossal it seems, if we give it resources and time. My work inspires me every day to learn more, and to use what I know to promote positive changes that can keep people healthy.
WHAT DO YOU LOOK AT & THINK, "I WISH YOUNGER ME WOULD HAVE KNOWN THIS WAS POSSIBLE?"
For a lot of different, mostly bad reasons, I never thought I would be successful as an adult. And by successful, I don't mean being rich and famous, I mean being happy, fulfilled, and engaged in my work and in my life.

I would say that now, sitting in the house I bought, having the love and support of my partner, my child, and my dog, working every day with inspiring, interesting people and doing work that I think will make a positive difference in the world, my life is pretty great. I wish the younger me would have expected better from life! Being discouraged and having low expectations makes it so hard to reach out, to take risks, to try to do something big.

I would tell the younger me to be brave: brave enough to recognize and leave bad situations, brave enough to ask big questions that spark your interest, brave enough to follow through and learn the answers, and brave enough to have hope for the future.
WHY DO YOU LOVE WORKING IN STEM?
I love working in STEM because it's always moving forward! New technology, new methods, new perspectives - it can be overwhelming, but I also find it comforting. I end each day with a list of questions for tomorrow, and I wake up looking forward to picking which one to tackle first- sometimes as simple as updating a dataset, sometimes as complicated as writing a grant application, but having a variety of things to do every day is part of why I find my job so fun and fulfilling.
BEST ADVICE FOR NEXT GENERATION?
Oh, it's a tough question, because there is so much to consider! Girls often get socialized to accept poor treatment and expect poor treatment. This is not okay, and it's hard to overcome. So I'll say this: Talk to women in STEM, talk to students in STEM. Ask questoins about their work, ask questions about their lives. Use their experiences as your armor and your fuel.
salus populi suprema lex esto --Cicero
"the health of the people is the highest law"

take chances, make mistakes, get messy -- Ms. Frizzle