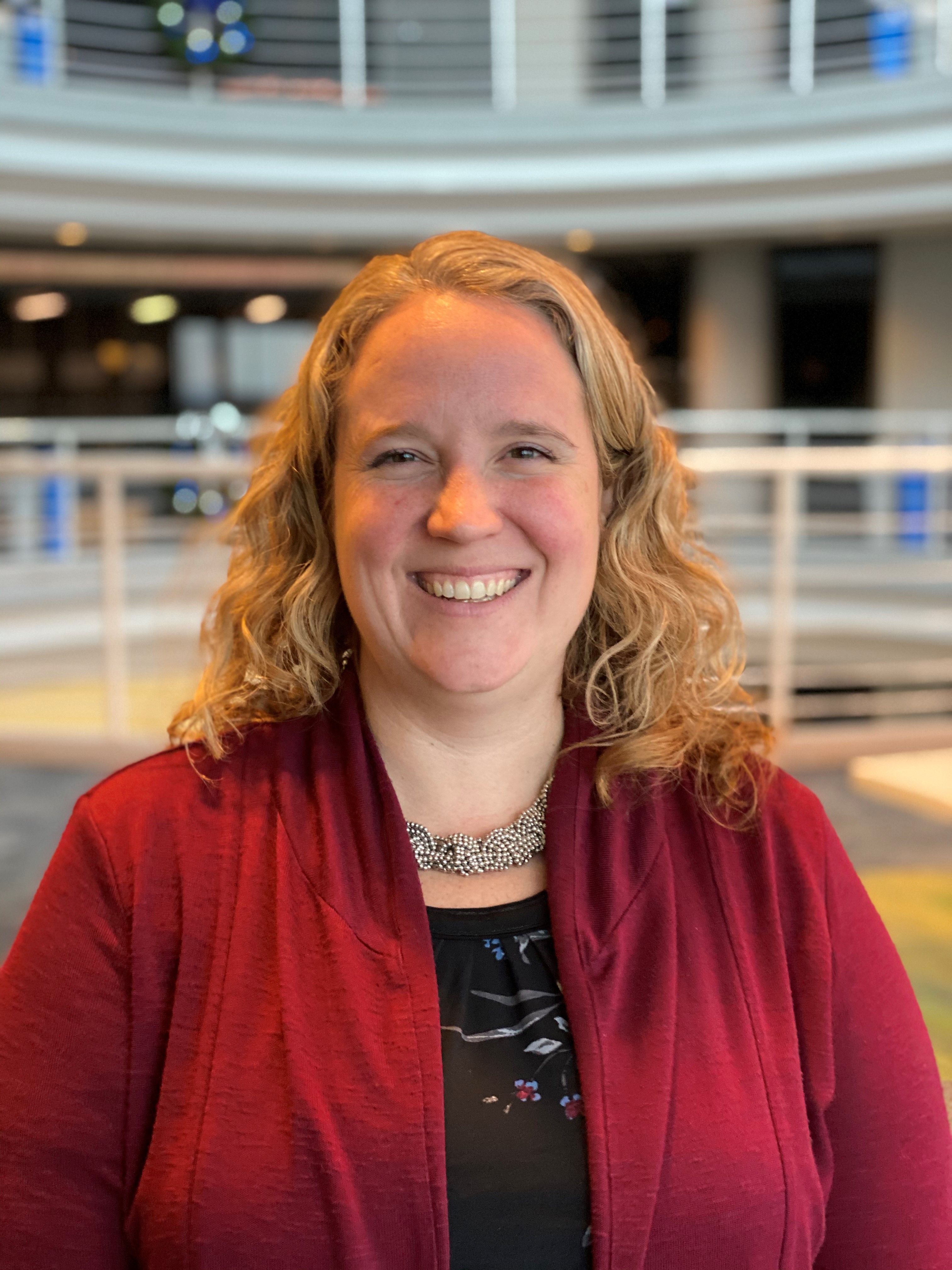 Process Engineer, General Motors of Canada
I believe STEM is for everyone.
I lead a team of process, controls, and industrial engineers to support technical knowledge and leadership in a high paced manufacturing environment for the fabriation of transmissions and engines.
WHY DID YOU CHOOSE THIS FIELD?
I took Chemical Engineering at the University of Waterloo as a direct result of my Gr. 11 chemistry teacher. I grew up in Ottawa, and near the town was a research nuclear power plant called Chalk River. When I was selected by my teacher to participate in a 3 day outreach workshop/job shadow along side the nuclear engineers, it made me feel the engineering could be for me. There is a line from a Flora Cash song that say "I see a part in you that only when you are older you will see too." and I feel this speaks to the influence any mentor can have over a student -- to help build confidence and to eliminate imposter syndrome.
WHAT DO YOU LOOK AT & THINK, "I WISH YOUNGER ME WOULD HAVE KNOWN THIS WAS POSSIBLE?"
I recently led a team of engineers, construction and production employees on the completion of a $40M major capital investment of a new assembly manufacturing line. It involved complex scheduling, interactions with timelines and tight deliverable to deadlines. When I was younger, it never occurred to me that I would be leading technical personnel on projects - both leadership and technical skills were areas I learned on the job.
WHY DO YOU LOVE WORKING IN STEM?
I love working in STEM because there is always a challenge to be investigated, advanced techniques to learn, new ways of doing things, but you also have to leverage the knowledge of the past. Innovation comes when you have a strong foundation of knowledge to build upon.
I wake up hoping that every day I can make one more person who feels that STEM is not for them know that we need as much diversity of thought and thinking to solve all the problems the world faces.
BEST ADVICE FOR NEXT GENERATION?
I believe STEM is for everyone – many people think that they are not good at it because they fail the first time or because they have to work hard to understand. But those are really important skills to learn as an engineer, so learning them when you are young is important. Problem solving is hard, and only those who keep trying and learning from their mistakes to get better the next time will help make sure we have success.
"Be a ladder, be a lamp or be a lifeboat" - Rumi