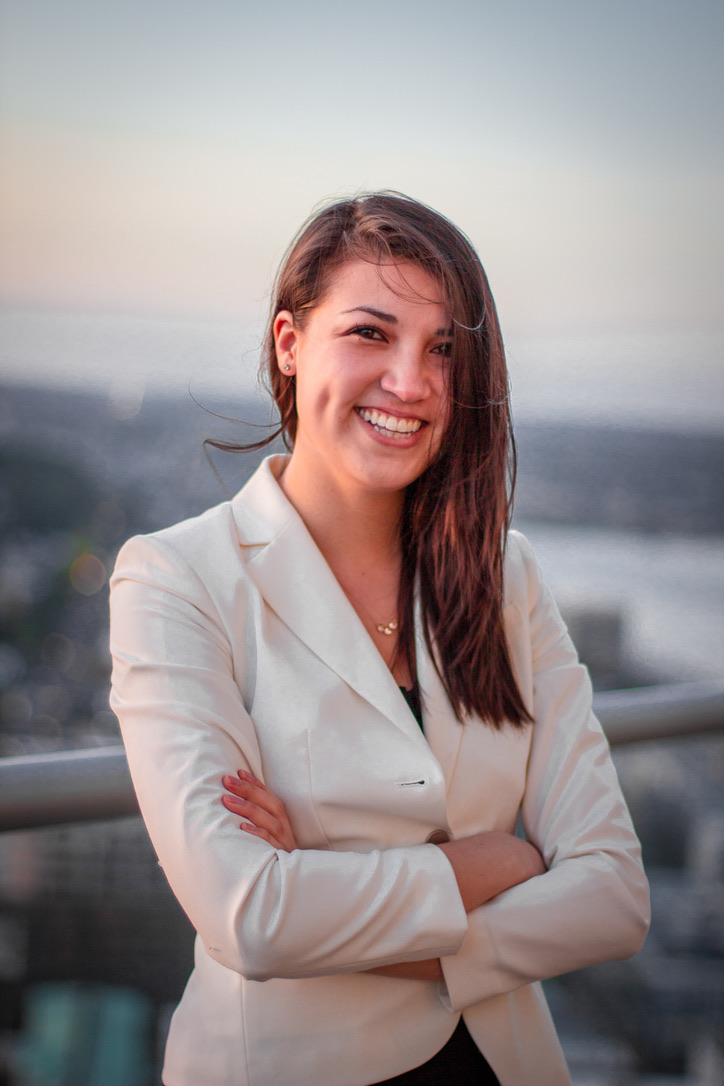 I help use business methodology to turn novel science into new medicines for the patients that need them.
Why did you choose this field?
I wanted to see the novel scientific discoveries I was seeing in laboratory research/the things I was learning as a Chemistry major to have benefit for patients with no solutions faster. Here's an article with more info about how this came about:
What do you look at and think, "I wish younger me would have known this was possible"?
I wish younger me had known it's possible to create your own career path using a STEM background, and that it's possible to use innovation AND hardcore science to benefit people. I think about this particularly for my consulting business, which I have been running since I was only 23! I want other young women and especially women scientists to believe these alternative paths are possible for them too.
Why do you love working in STEM?
I love that STEM is about having a foundational understanding of the way the world works, and then using that knowledge to create innovative new things that can save peoples' lives. I love working on creating new medicines-- there's truly nothing more rewarding than knowing applied STEM research will result in saved lives.
Best advice for next generation?
A degree in a STEM field gives you a hard, tangible, skillset. People don't always expect that from young women, especially young women who also hone their people skills. But if you have this background in STEM COMBINED with people skills (that I believe are more natural for women in some ways), it's a HUGE competitive advantage that will allow you to go really far.
Inspo quote / fun fact / role model
"Fall seven, rise eight." - Angela Duckworth, about the power of grit and resilience, and learning from your mistakes. Also "How you do anything is how you do everything."