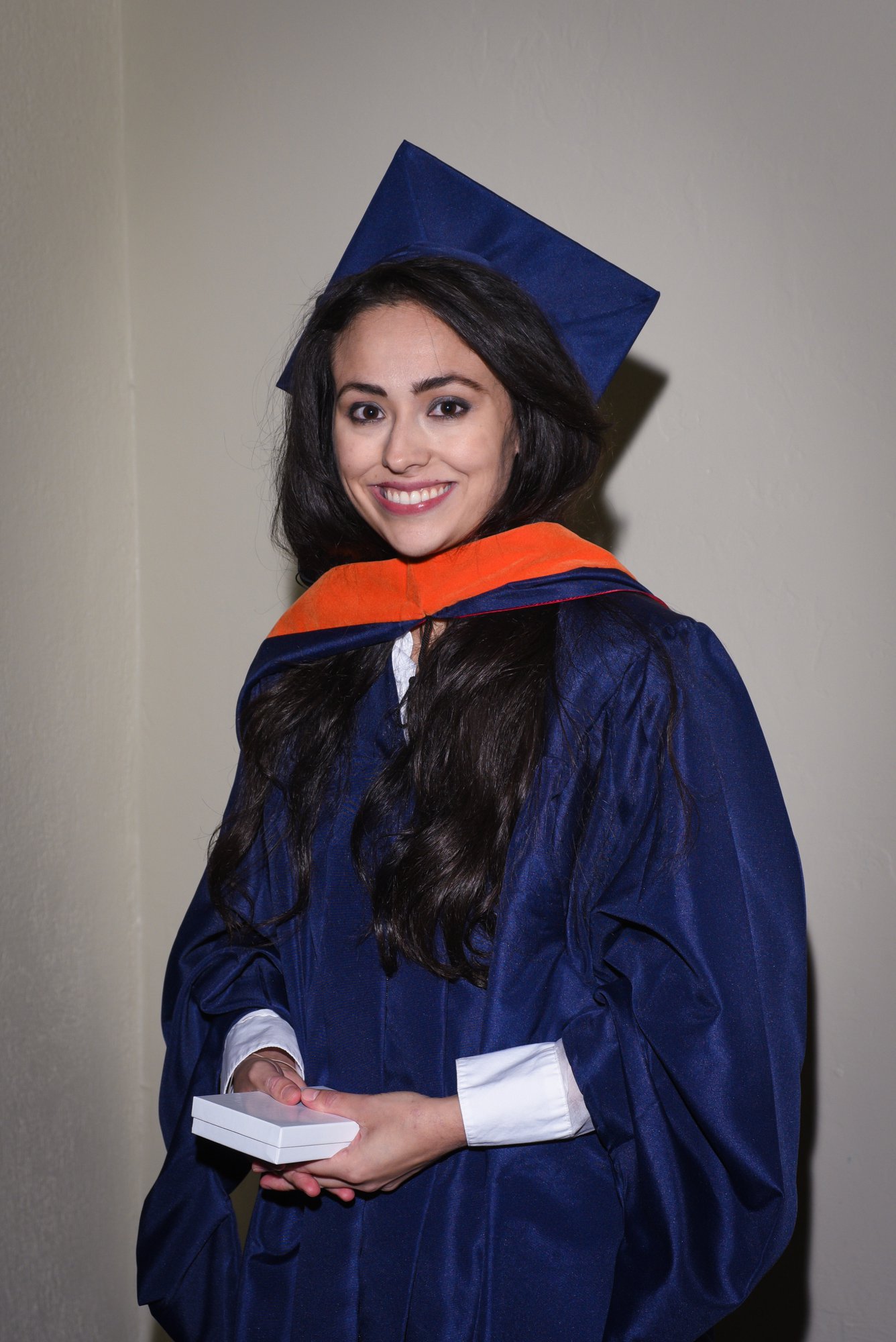 PhD student, Clinical & Translational Science Track, Mayo Clinic Graduate School of Biomedical Sciences
Ask questions. Follow your innate curiosity. Find people who believe in you. Keep people who inspire you close.
I conduct research on predictive applications of artificial intelligence and machine learning, following technologies from the modeling phase through clinical validation and to the commercial marketplace.
WHY DID YOU CHOOSE THIS FIELD?
Uniting my passion for discovery and the joy I derive from problem solving, finding clinical applications for artificial intelligence was a serendipitous fit for me. Lab research, new software, policy reform, and regulatory strategies - there's never a dull day!
WHAT DO YOU LOOK AT & THINK, "I WISH YOUNGER ME WOULD HAVE KNOWN THIS WAS POSSIBLE?"
As a biochemistry major in college, I was interested in budgetary planning, clinical research, and engineering, but I could not figure out how to bridge those different domains. After earning my M.S. in electrical & computer engineering, I completed a policy fellowship at a top D.C. think tank, where my recommendations to Congress informed the development of telemedicine provisions in the COVID-19 relief bill. Younger me never dreamed of influencing tax policy!
WHY DO YOU LOVE WORKING IN STEM?
I love working with people who are dreamers and explorers. Thomas Edison pushed his team to think of solving a target problem from varied points of view. Sometimes, those POVs were purely theoretical and based on how an inanimate object might tackle the problem at hand.
BEST ADVICE FOR NEXT GENERATION?
Ask questions. Follow your innate curiosity. Find people who believe in you. Keep people who inspire you close.
My favorite quote about fortitude is from British Prime Minister Winston Churchill, who never faltered in encouraging his people to remain steadfast in the face of Nazi air raids. "We shall go on to the end...we shall fight on the seas and oceans, we shall fight with growing confidence and growing strength in the air, we shall defend our Island, whatever the cost may be, we shall fight on the beaches, we shall fight on the landing grounds, we shall fight in the fields and in the streets, we shall fight in the hills; we shall never surrender, and even if, which I do not for a moment believe, this Island or a large part of it were subjugated and starving, then our Empire beyond the seas, armed and guarded by the British Fleet, would carry on the struggle, until, in God's good time, the New World, with all its power and might, steps forth to the rescue and the liberation of the old."