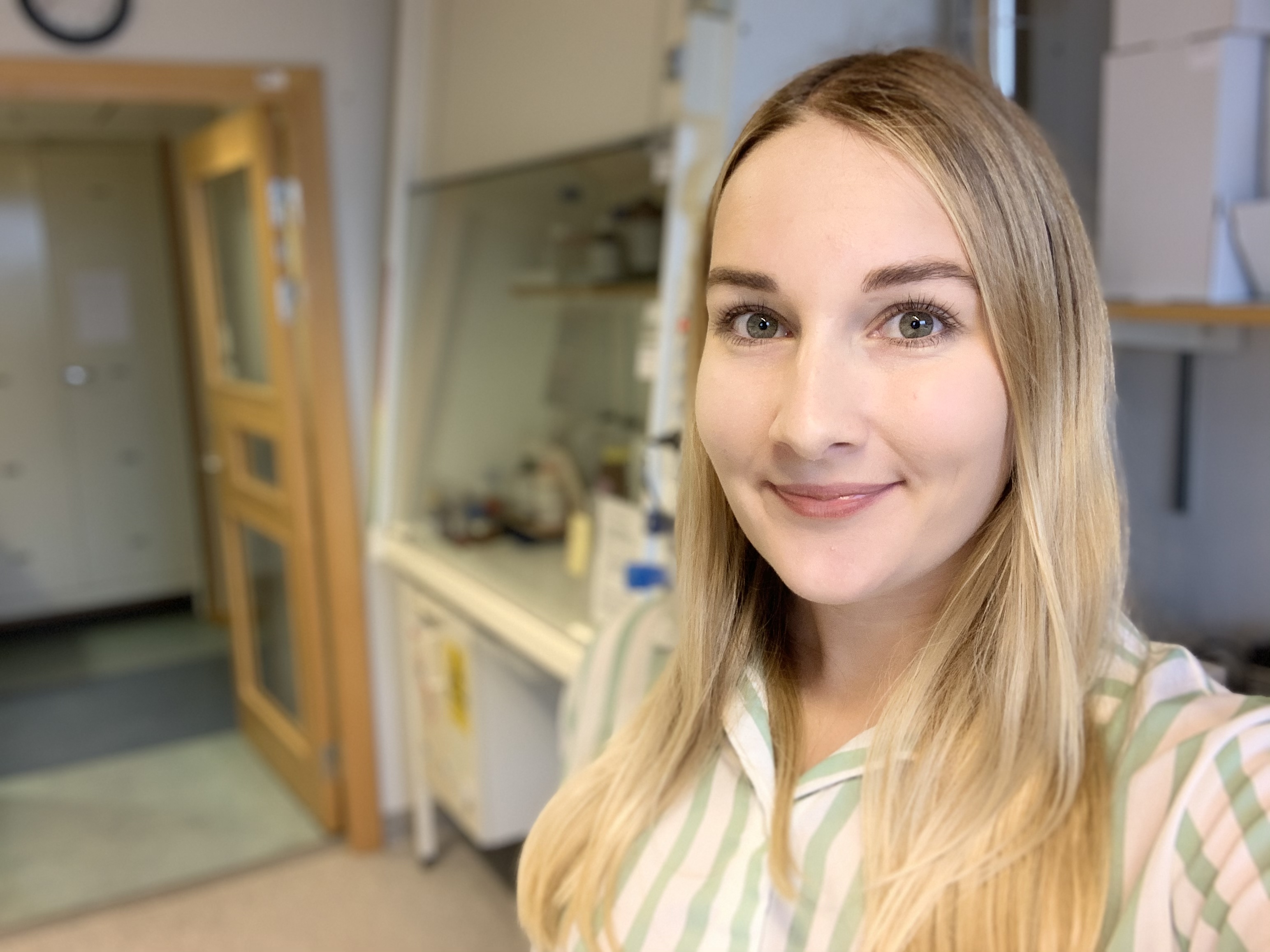 PhD student in Neuroscience at the University of Gothenburg
Never give up and ask all the questions you want to ask!
I want to find out how the hormonal gut-brain communication influences eating behavior and whether this is different in men and women
WHY DID YOU CHOOSE THIS FIELD?
I was hooked on the brain since I had to give a talk about it in elementary school. I want to investigate the neuroscience of eating behavior because eating is something everyone of us does. People can have disordered eating patterns and the individual burden is heavy (emotionally but also health wise) as an individual who suffered from binge eating myself I highly sympathize with those affected.
WHAT DO YOU LOOK AT & THINK, "I WISH YOUNGER ME WOULD HAVE KNOWN THIS WAS POSSIBLE?"
Graduating from university at all (no one in my family did before). Now I hold a bachelor's and master's degree and started my PhD. I always wanted to become a scientist, and now I am.
WHY DO YOU LOVE WORKING IN STEM?
I love how variable my everyday life is! Sometimes I am doing behavior, sometimes I am experimenting in the lab (extracting RNA or staining brains), sometimes I'm on the computer analyzing or writing. Other days I need to give a talk or participate in a course. It's amazing!
BEST ADVICE FOR NEXT GENERATION?
Never give up and ask all the questions you want to ask!
"Act as if what you do makes a difference. It does!"