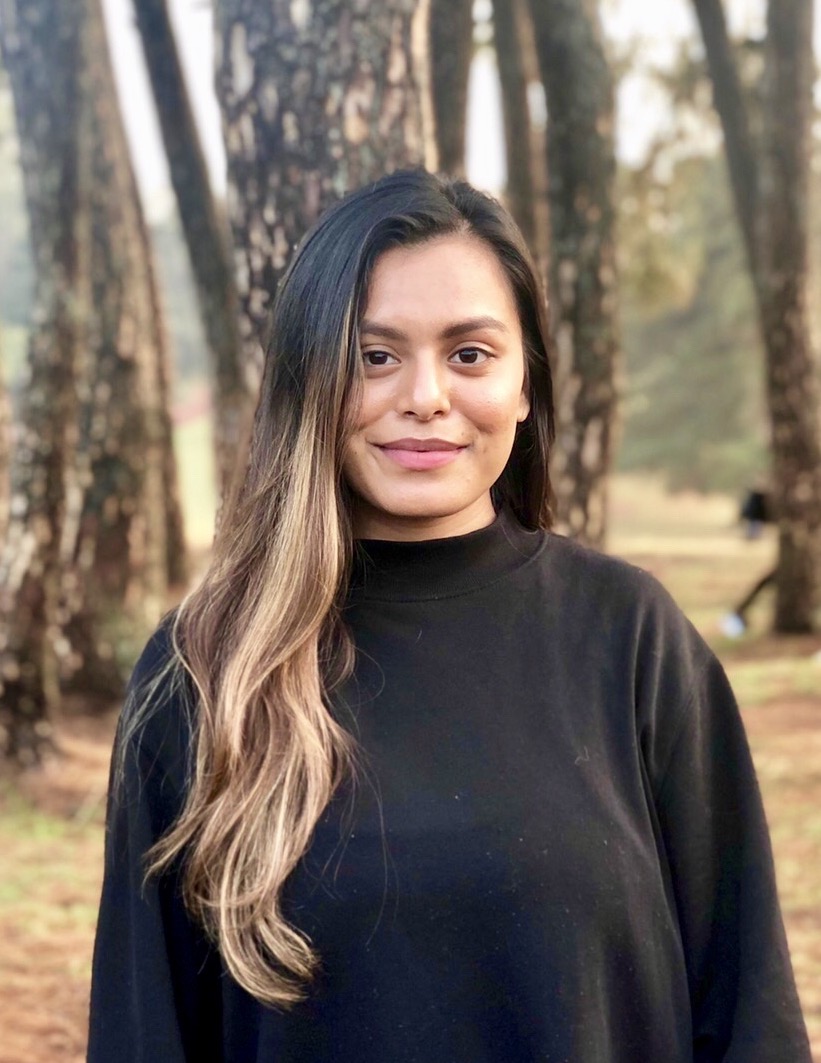 I work with companies and teams to identify areas of growth and then develop long-term strategic plans to achieve them.
Why did you choose this field?
I found myself completely immersed in the entrepreneurial ecosystem at my university, starting second week at the University of Illinois at Urbana Champaign. Over the years, I dipped my toes in consulting, worked with startups in different parts of the world, build organizations, and in the process realized that I would constantly be on a lookout for things to fix and for a way to make things better. I enjoyed taking lofty visions and designing ways to achieve them. So, after graduation joining a young startup to lead their strategy and operations seemed like the best way for me to continue exploring this interest.
What do you look at and think, "I wish younger me would have known this was possible"?
I was lucky to have been brought up in a home where I was always made to believe that 'anything is possible'. Definitely there were certain goals that seemed harder to achieve than others, but the older I grow, the more convinced I am that women truly can achieve everything that we set our minds to.
Why do you love working in STEM?
I think data and documented information is closest to the objective truth that is out there. I love to wake up in the morning to learn about the world and my surroundings through data, and that is a lot of what I do at my job every day. I look at data, trends, and information to determine how to best grow parts of an organization.
Best advice for next generation?
Any major or field within STEM helps you develop thinking models that, honestly, you can apply in all spheres of your life. The things I learned in my game theory classes and in my math classes constantly help me understand the world better, and I would encourage younger girls to take STEM majors because they equip you with learnings and skills for life.
Inspo quote / fun fact / role model
It's an Albert Einstien saying - "Life is like riding a bicycle. To keep your balance, you must keep moving."