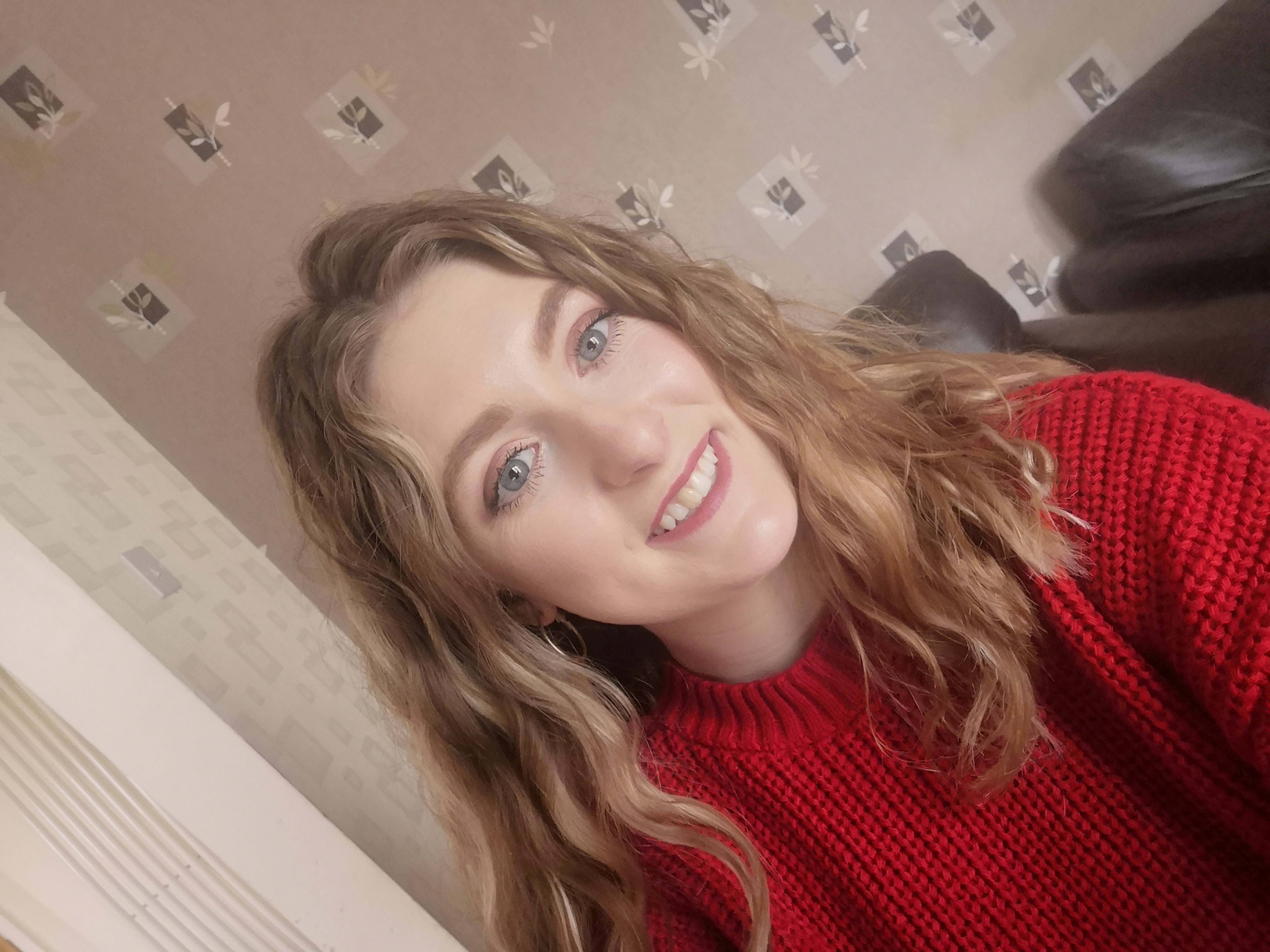 PhD Researcher, University of East Anglia
You may find opportunities you don't think you can do, you can!!
I work on DNA's Secret Structure the i-Motif! I am searching for specific probes that can be used to understand i-motif's roles in normal and diseased states, including diabetes, Alzheimer's, and cancer.
WHY DID YOU CHOOSE THIS FIELD?
I found the ideas DNA forms mysterious structures really interesting and I love figuring out how things work! I have never had a particular plan, I've just followed what I've enjoyed. I often did science experiments with my mum and sister as kids, loved my science lessons throughout school. Whilst in highschool I was lucky enough to lead science workshops for primary school students, which led to me doing more of this at University to a wider range of ages.
WHAT DO YOU LOOK AT & THINK, "I WISH YOUNGER ME WOULD HAVE KNOWN THIS WAS POSSIBLE?"
Starting a PhD! I was the first to go to University and I had no clue what a PhD really was just that they were something only genius did (this is not the case!).
WHY DO YOU LOVE WORKING IN STEM?
I love that I have expert knowledge in one specific feild and am able to make an impact with my research that could lead to powerful new drugs! I also love getting to interact with the public and students about my work and science in general!
BEST ADVICE FOR NEXT GENERATION?
You may find opportunities you don't think you can do, YOU CAN!!
"Don't let anyone rob you of your imagination, your creativity, or your curiosity. It's your place in the world; it's your life. Go on and do all you can with it, and make it the life you want to live." Dr. Mae Jemison