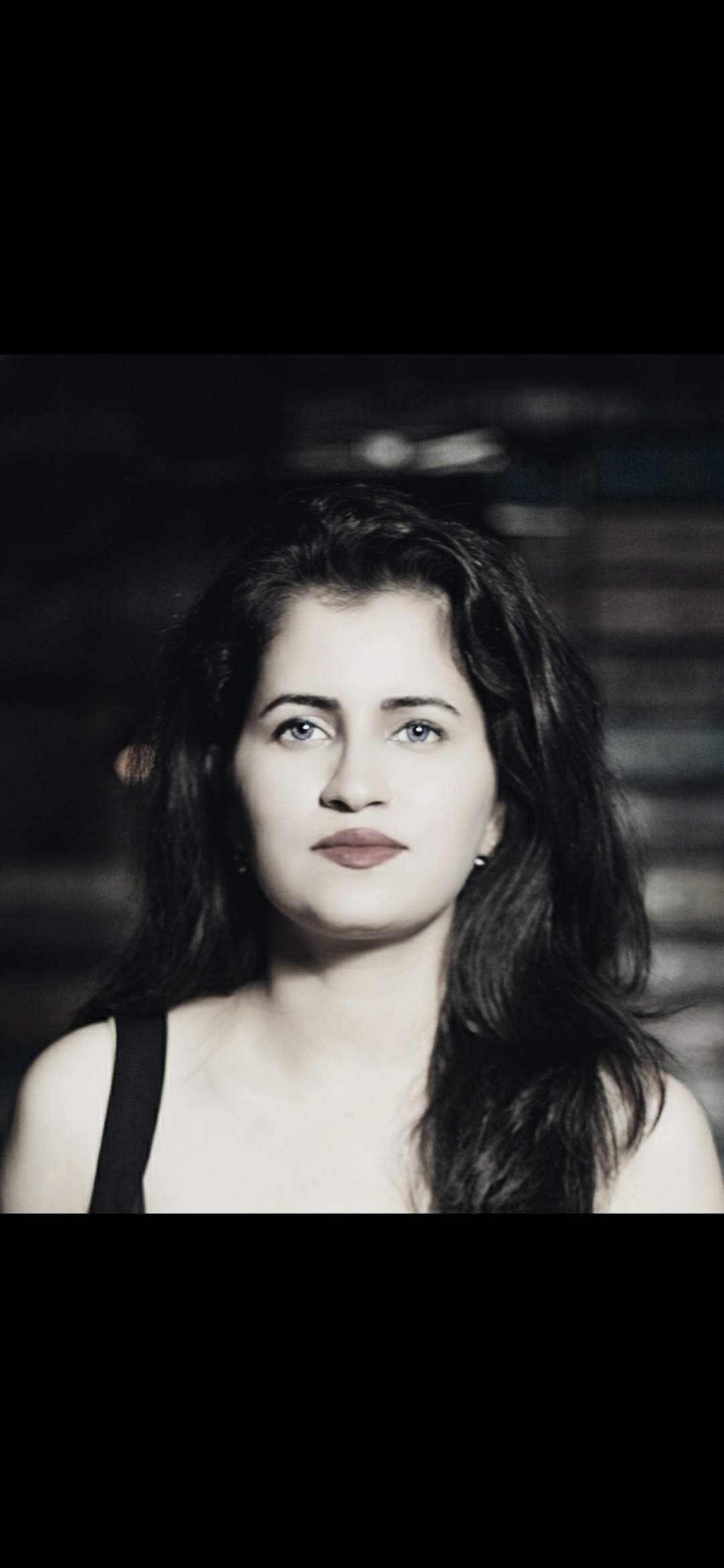 Have faith in yourself and your brain will get you through all the stages.
I work to solve air pollution problems in India, particularly Delhi. My work is focused on finding the sources contributing to heavy pollution.
WHY DID YOU CHOOSE THIS FIELD?
I always wanted to do something to contribute to this world, since childhood. I was inspired after reading about bhagat Singh, Nicolas Tesla, neerja bhanot and Sunita narain. Being brave, innovative, revolutionary and most importantly a nature lover I wanted to do something that matters a lot and most importantly makes humans life easier and bring them closer to humanity. Being a nature lover I thought to save it. Reading about severe air pollution tragedies and episodes triggered my conscience. The fact that we have disturbed the nature beyond equilibrium and some of us have to focus to bring it back, is what inspires me the most.
WHAT DO YOU LOOK AT & THINK, "I WISH YOUNGER ME WOULD HAVE KNOWN THIS WAS POSSIBLE?"
Having mental satisfaction of working for the betterment of humanity without compromising on your dreams is the biggest achievement that I have achieved till date apart from the various awards that I have been given for my work. I wish to tell my younger self that you can achieve whatever you want without any compromise and you are fire, no less than anybody else.
WHY DO YOU LOVE WORKING IN STEM?
This network and platform is a very unique ecosystem of like minded people coming together to share their experiences and what they stand for. It is so empowering and enriching to see every girl showing their immense talent and supporting each other. There is nothing more beautiful than females having each others back and I just appreciate this so much.
BEST ADVICE FOR NEXT GENERATION?
Have faith in yourself and your brain will get you through all the stages. Empower each other as that is the biggest power we can pursue and you are capable of achieving mountains so don't get your focus swayed away by the pebbles on your way.
Success isn't about how much money you make, it's about the difference you make in people's lives.