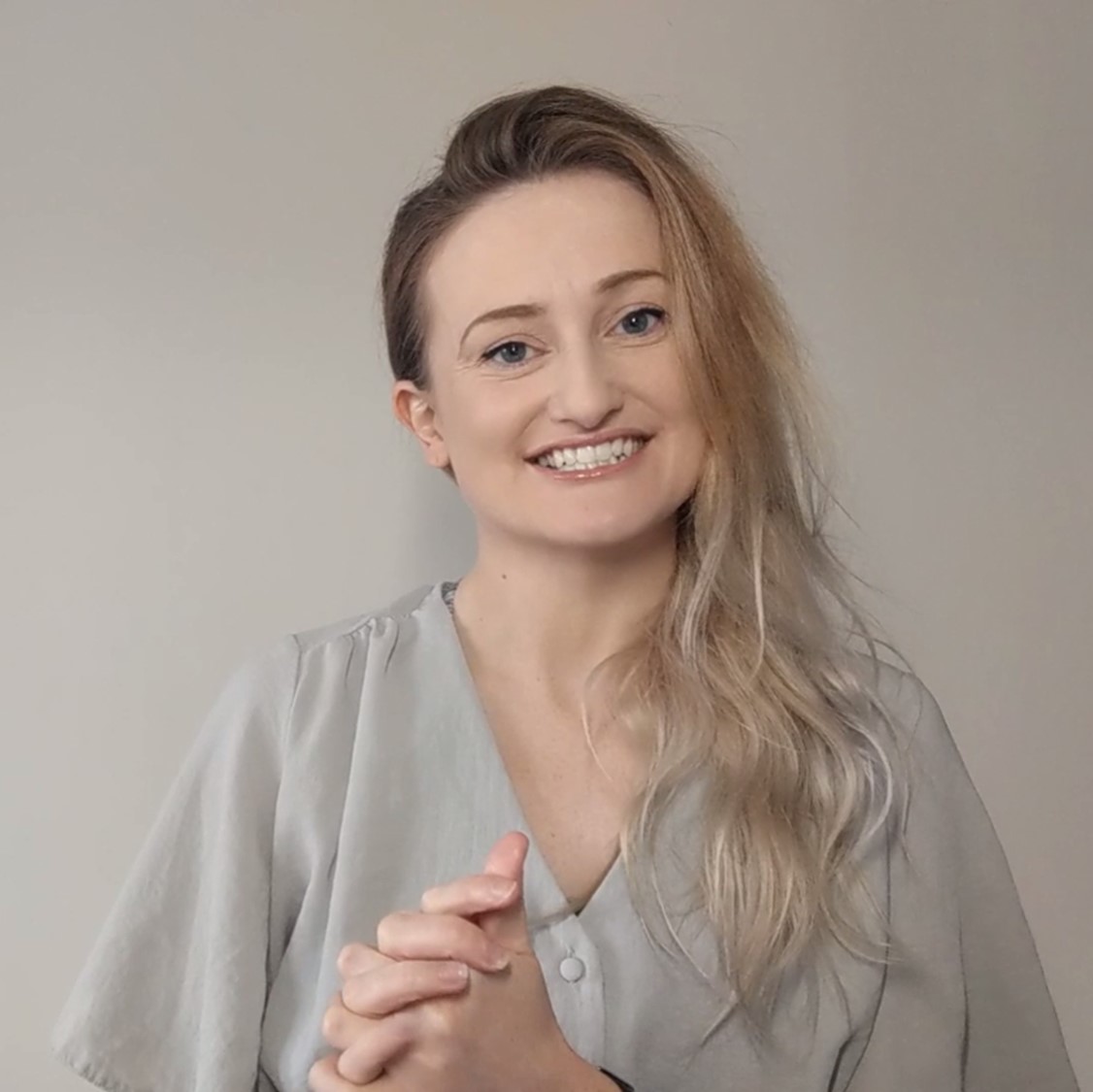 I try to find better ways to examine new and improved treatments for cancer, by using new biomedical technologies on human tumour specimens. I also teach the next generation of great cancer researchers!
Why did you choose this field?
My own family has lost too much to cancer, so I feel an urge to try to make any difference, however small, to future families like ours. Cancer has also always fascinated me, so I'm really lucky to truly enjoy what I'm working on along the way.
What do you look at and think, "I wish younger me would have known this was possible"?
I just began a new job yesterday, as a member of faculty in a great university. To the younger me, this was always the ultimate end goal - and I'm pinching myself to now be able to wonder "what's next?!"
Why do you love working in STEM?
Every day something challenges me - there is always something that I don't understand, that I get to learn. That is a really wonderful thing.
Best advice for next generation?
Find a niche, project, job or field that genuinely inspires you. If you're excited for work/college on Monday - you know you've found the right place. If not - keep searching until you do!
Inspo quote / fun fact / role model
"Don't read the inspirational quote - write it!"